Combo Meat Noodle | Bone Marrow Broth
Grab some easy food when you are tired or lazy to cook, either buy or end up with frozen food from your freezer.
That's what happened to me, I always make a big batch of chicken or vegetables wonton. Beef bone or marrow bone broth also always have it because my son loves noodle soup.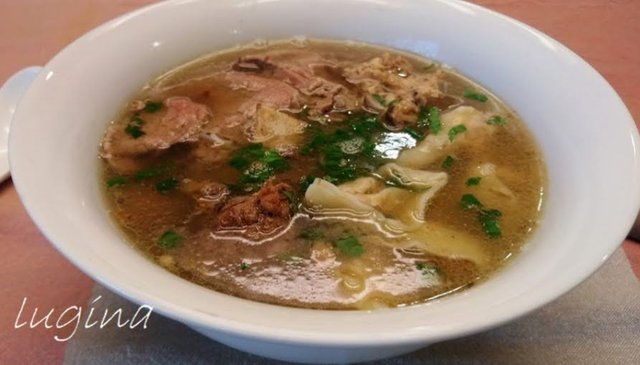 Gather some ingredients: vermicelli noodle, beef tenderloin, chicken wonton, marrow broth is my choice today, and some spring onion for garnish.
There you go. My combo noodle for a lazy weekend, easy, simple and yummy.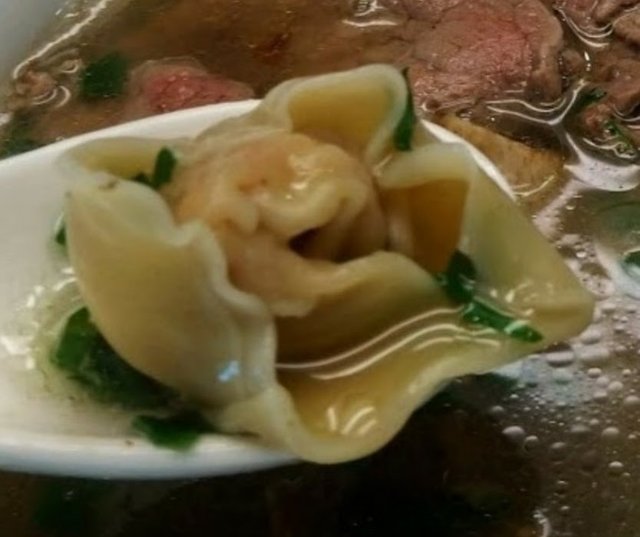 Thank you for visiting my blog.
@lugina.