Do you usually drink beer? If yes, is it dark beer? Or maybe light colored beer?
Or maybe do you prefer wine? As to me, I prefer wine, red wine, which is rich in flavor. I generally drink half a glass of wine a day.
Do you think that beer is healthier than wine?
Thank you.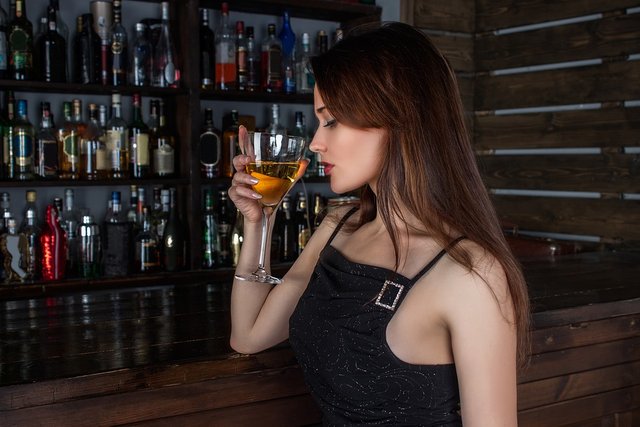 Image courtesy of Concord90 at Pixabay.com – License: CCO Public Domain