Orange Thyme Marinated Olives
These delicious small olives(picked from our olive trees) were into salty water of the sea for up to one year!And now is time to taste this homemade treat.
You just have to tranfer the olives to clean glass jars and add extra virgin olive oil, fresh thyme and orange(you can also replace it with lemon).The flavor will improve if you wait one more week, until you use them. They have a great aroma and rich flavor. A simple, easy but special food. Some things are meant to be beautiful in their simplicity..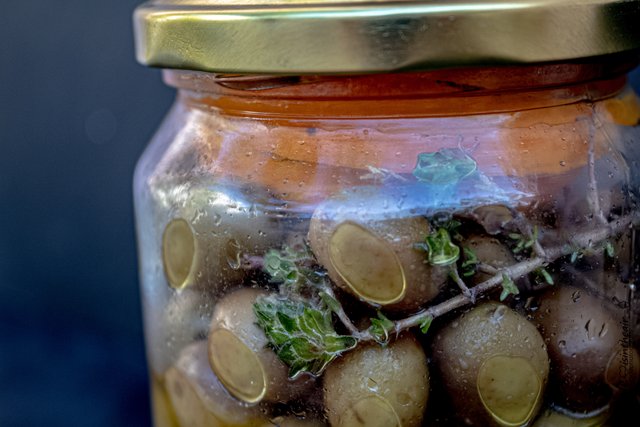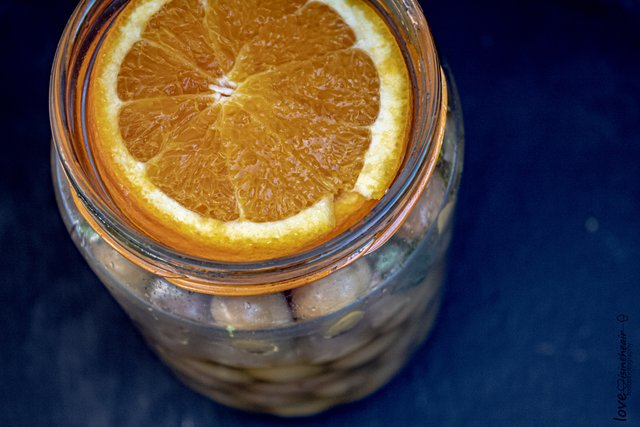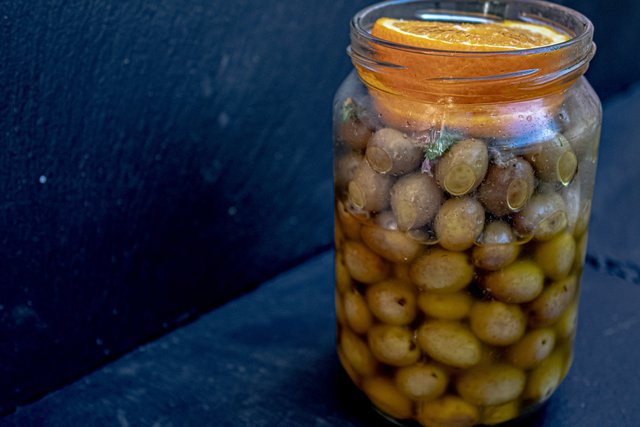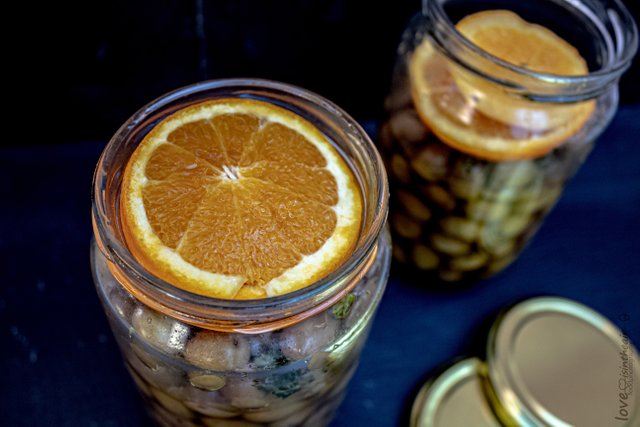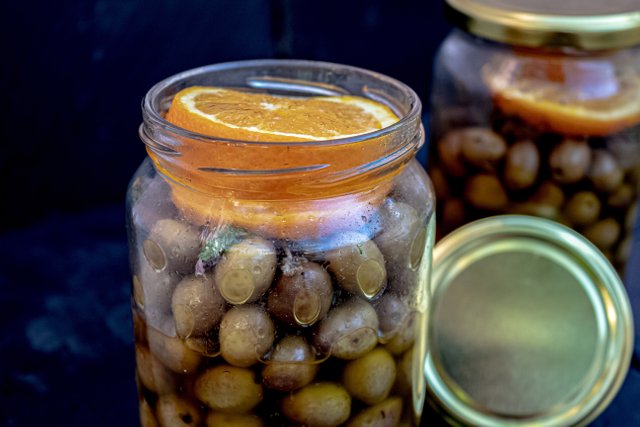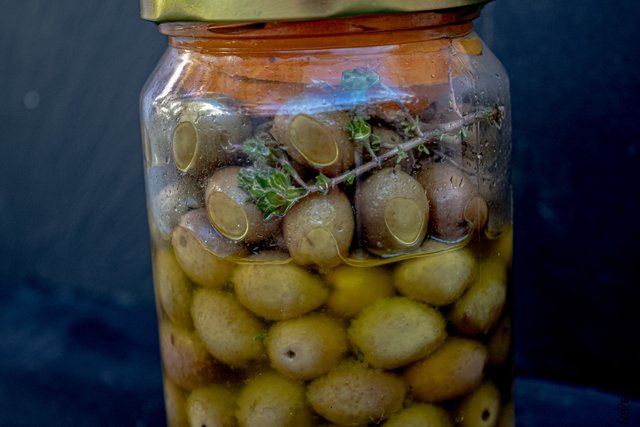 Thank you!!!❣️❣️
@loveisintheair