Moustalevria and Moustokouloura(Greek Grape Must Pudding and Cookies)
September is grape harvest season(is called trygos in Greek) and these two easy and simple traditional Greek desserts, called moustalevria and moustokouloura , are ideal and delicious treats for the beggining of autumn.
Moustos ( grape must ) is the juice from pressed grapes and is the main ingredient for the particular sweets and also used as a sweetener in many recipes. You can use fresh grape juice from red or white grapes, the only different is the color, lighter or darker. There are also many variations of these two recipes and each one is unique!These classic desserts have an unbelievable and particular taste,full of aromas and can surprise you pleasantly!
The pudding(moustalevria) has a gelatinous texture, a sweet and sour taste and suits perfect with crashed almonds and cinammon and would be eaten either cold or warm.
The cookies(moustokouloura) are sweet,cruncy and so soft inside, with an amazing aroma and a distinctive aftertaste of cinammon, grape and clove.They are perfect with your coffee and believe me it's too hard to eat only one...
You have only to try these seasonal desserts, when you have the chance, to undertand how special they are.!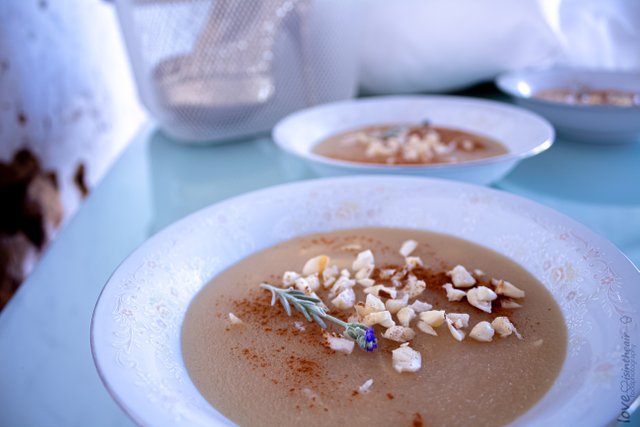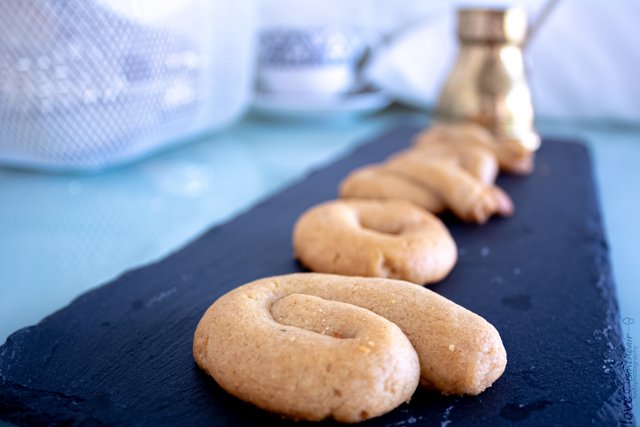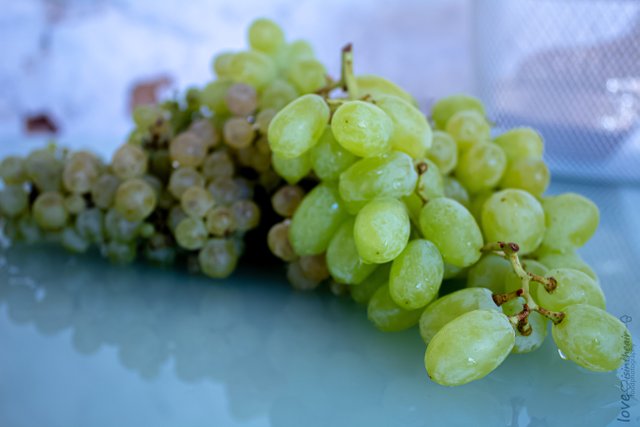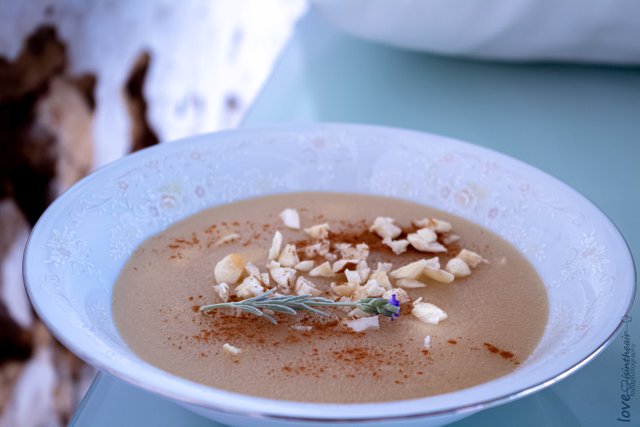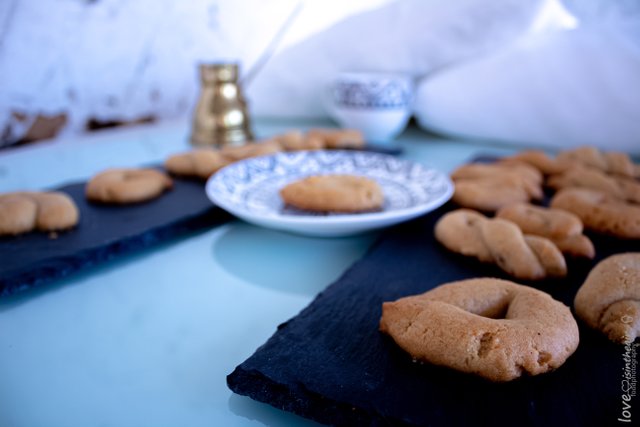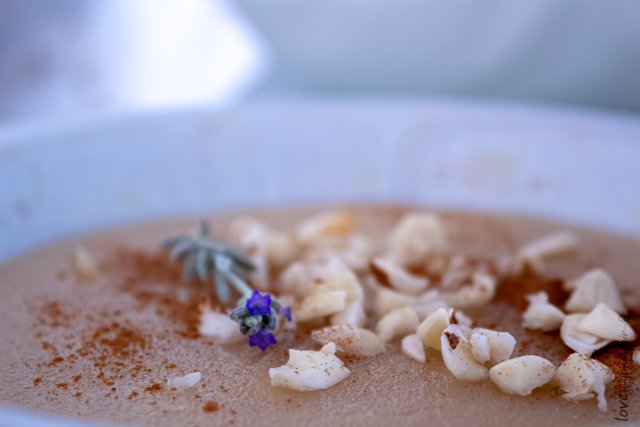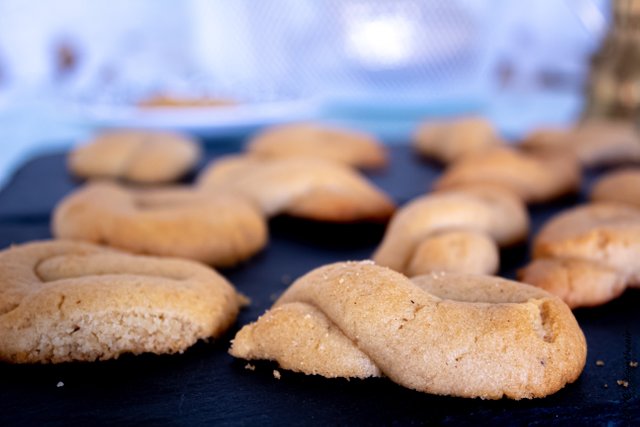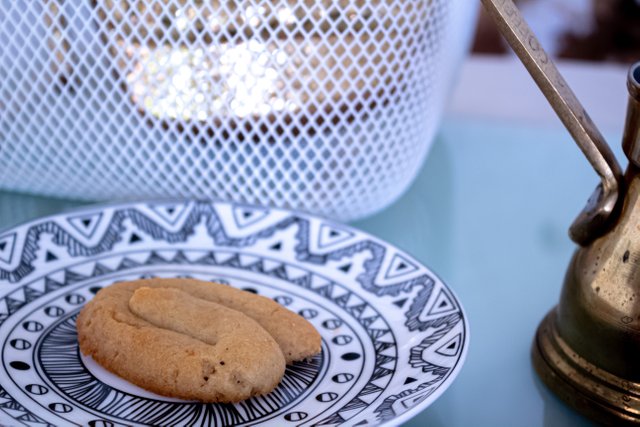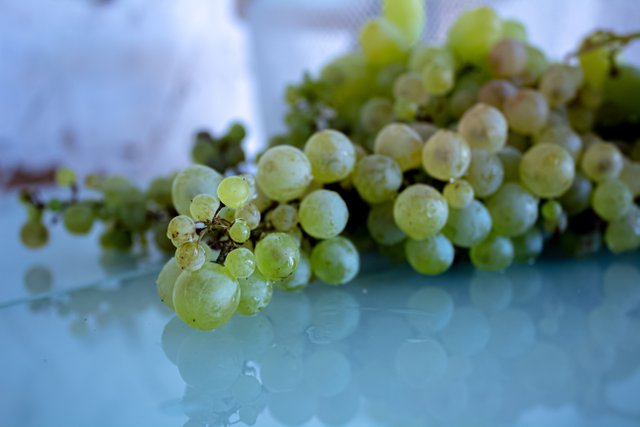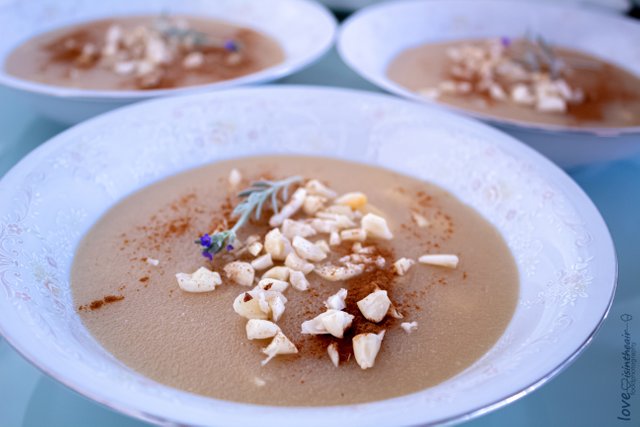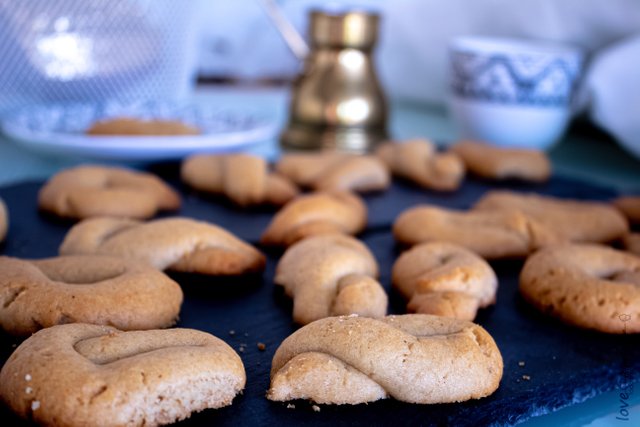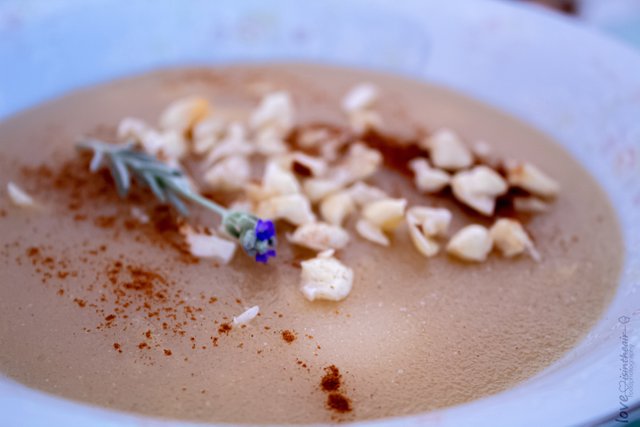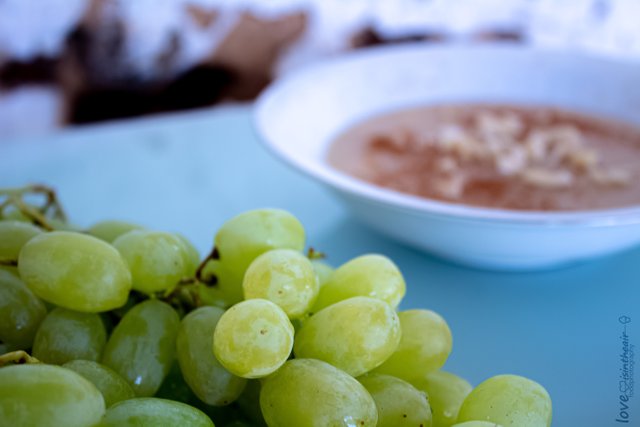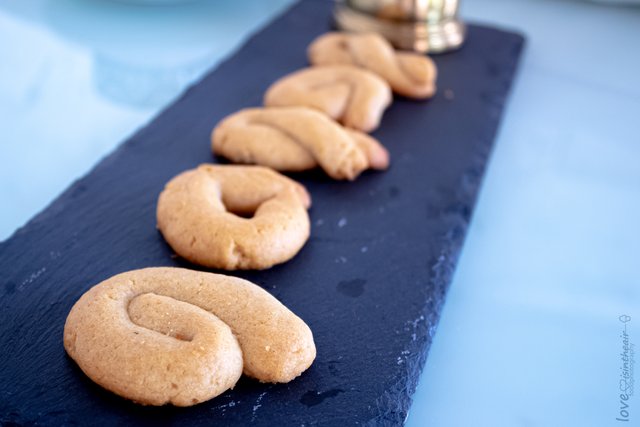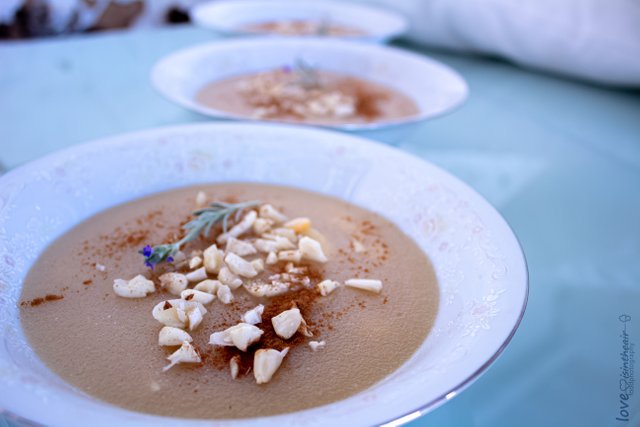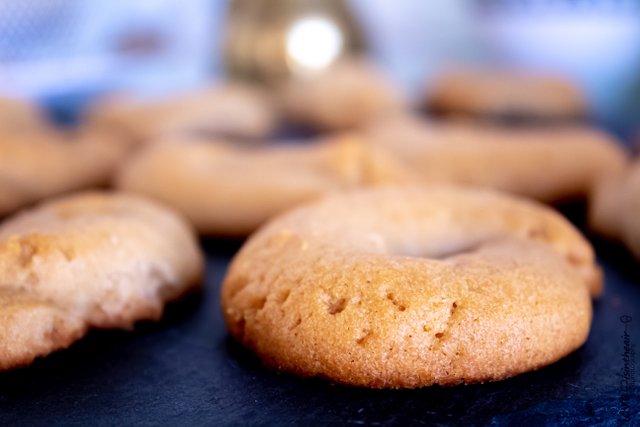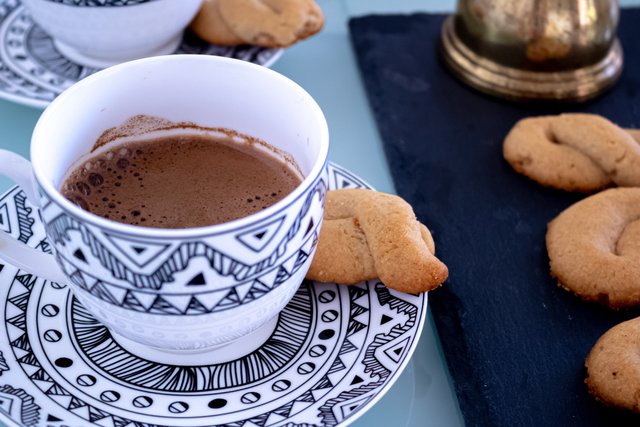 Thank you!!!❣️❣️
@loveisintheair