Fresh Fig Ice Cream
August is fig season here, in Greece and my fig trees are full with these delicious sweet fruits.
I love to use them in salads, in tarts, to make marmalade and healthy smoothies, but never before as a main ingredient for ice cream. And I have to say that I really enjoyed every bite of the fig ice cream!
This delicate frozen dessert is so simple, with an amazing rich taste and creamy texture with crunchy bites from fig seeds. I served it with some small pieces of honeycomb(smells incredible) and fresh figs. A summer perfection made by fruits of season.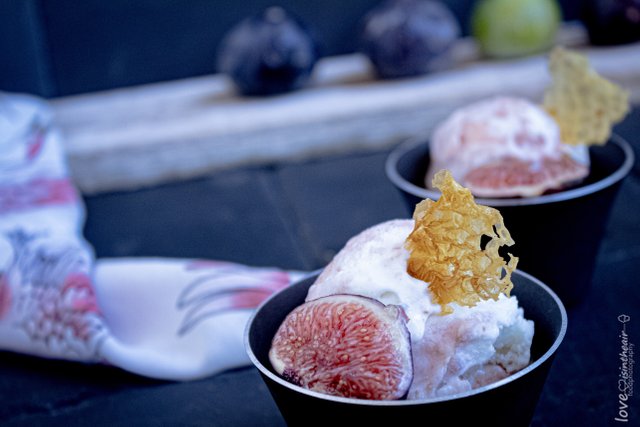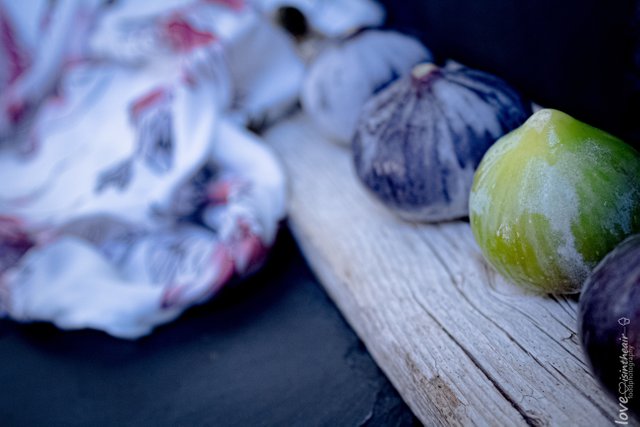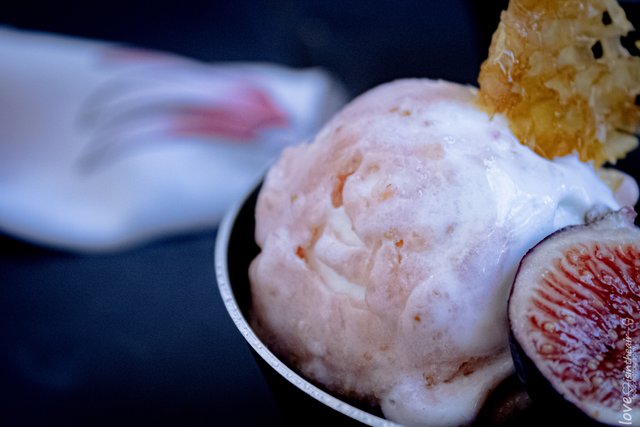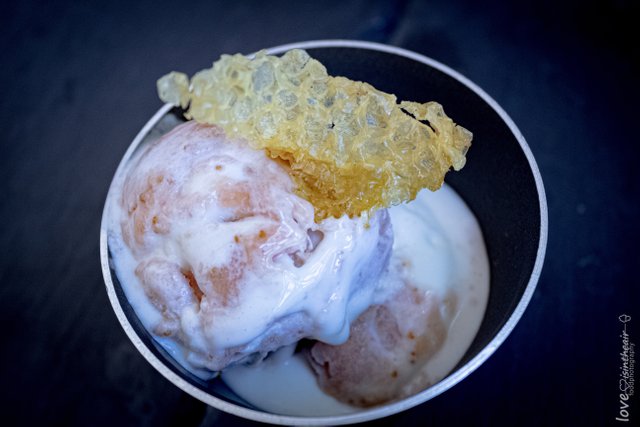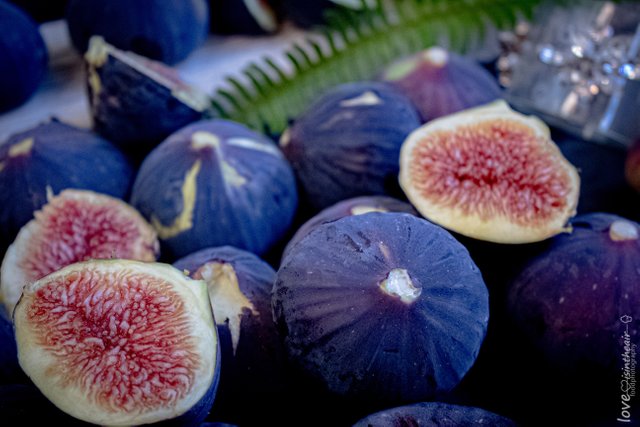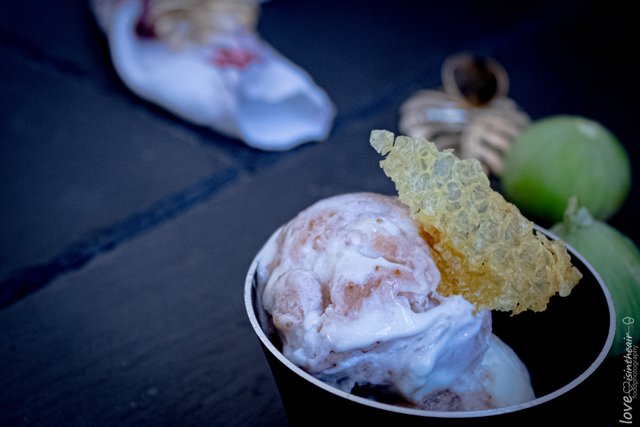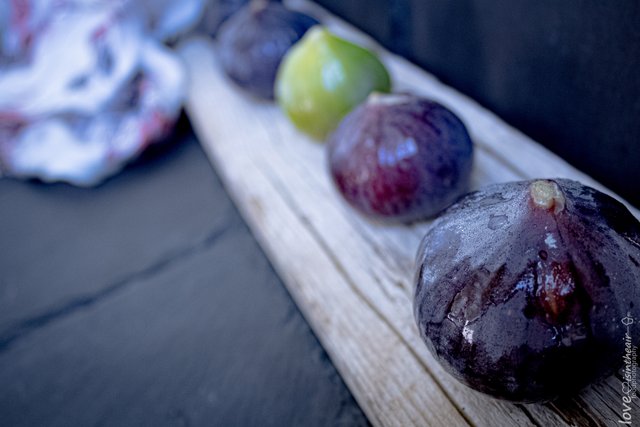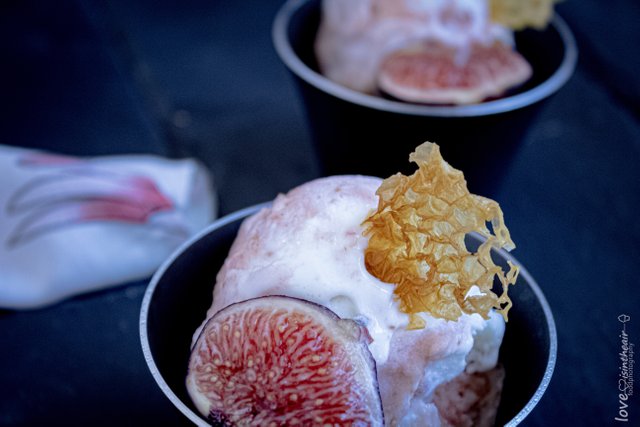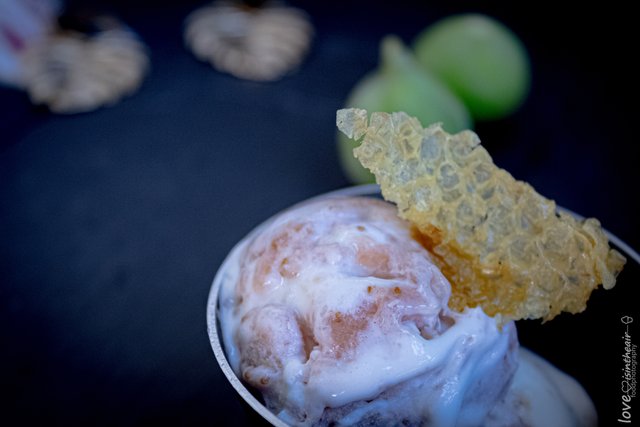 Thank you!!!❣️❣️
@loveisintheair