Dine Out Vancouver - Nam Nam Noodle 一大碗面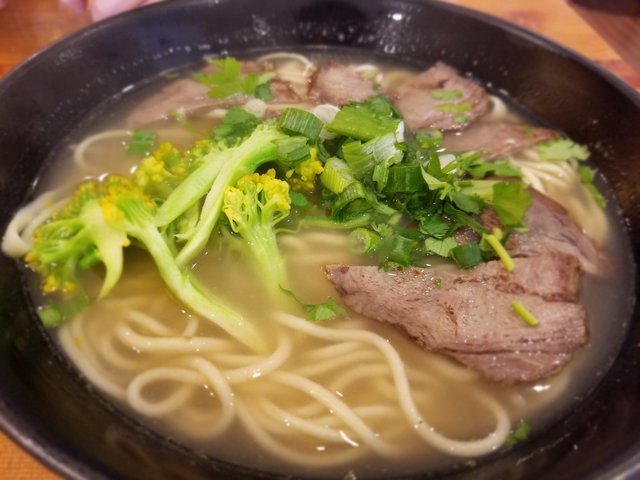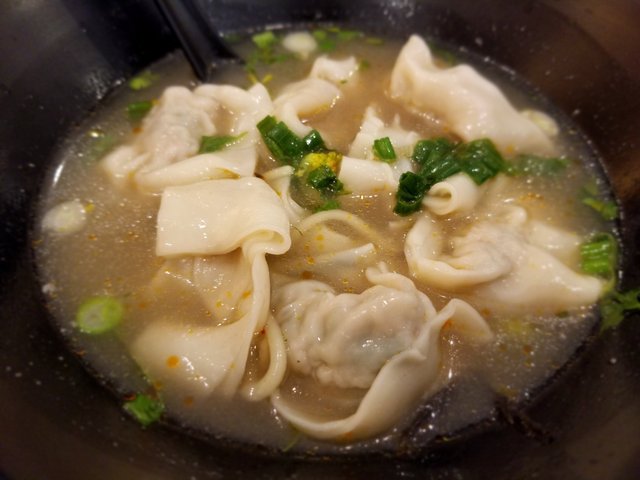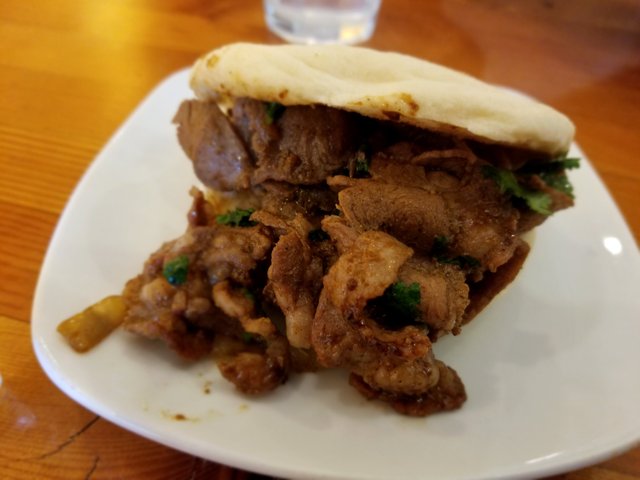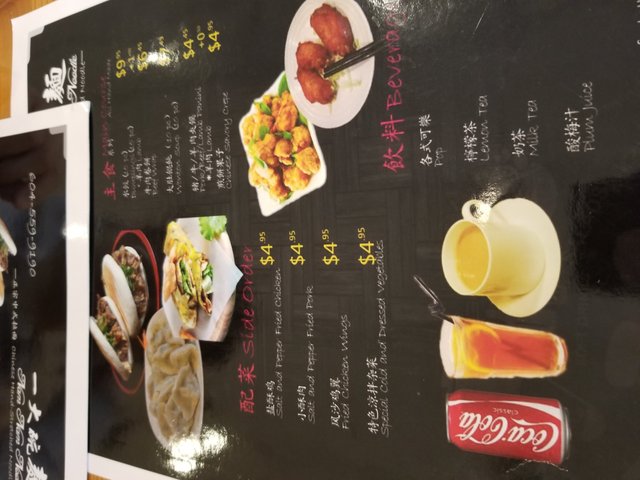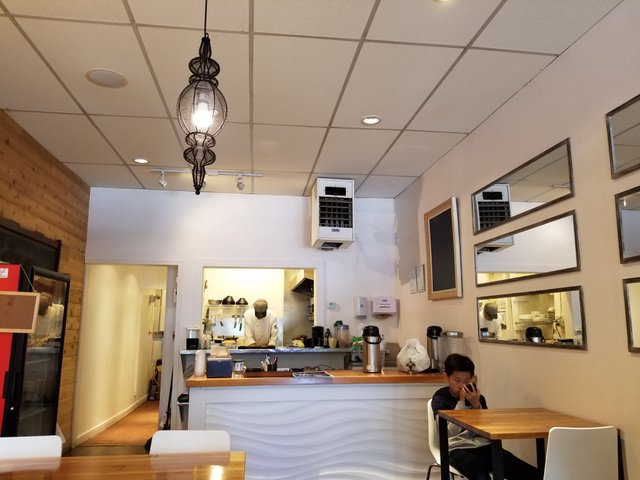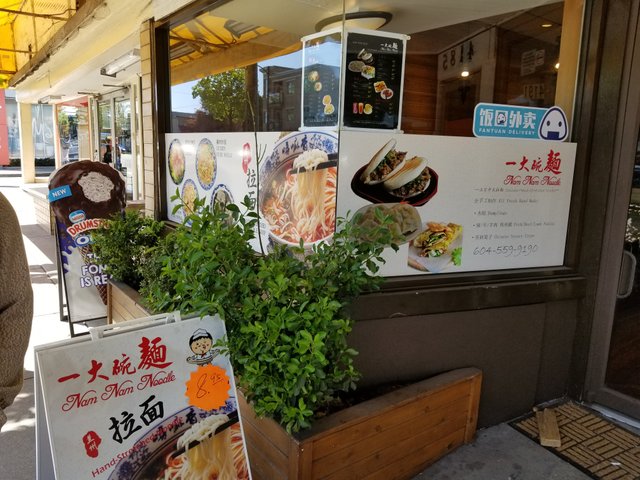 Tried this newly open Northern China style noodle place on Main Street. Their signature dish - lamb + hand pulled noodle seems like a really good deal on the menu ($8 per bowl). However, when the bowl arrived on my table, I realized there are only a few thin slices of lamb floating on the soup.... you get what you pay for I guess. The rest of the items we ordered (wonton soup, pork panini) were not particularly cheap. None of these dishes taste bad, nor great.... just very ordinary stuffs. The chef and the server (father and son?) seem a little too chilled, with few customers in the restaurant, it still took them a long time to produce the food.
Overall I'm not impressed by this place, I wonder how long will this restaurant survive Main Street? Rent must be expensive.....