Dine Out Vancouver - Bubble Teas
As a big Asian pub in western Canada, Taiwanese style bubble tea is undoubtedly one of the most popular drink in town. Although not a huge fan of bubble teas myself(or any overly sugary drink in general). I've had my fair share of bubble teas, such as the following: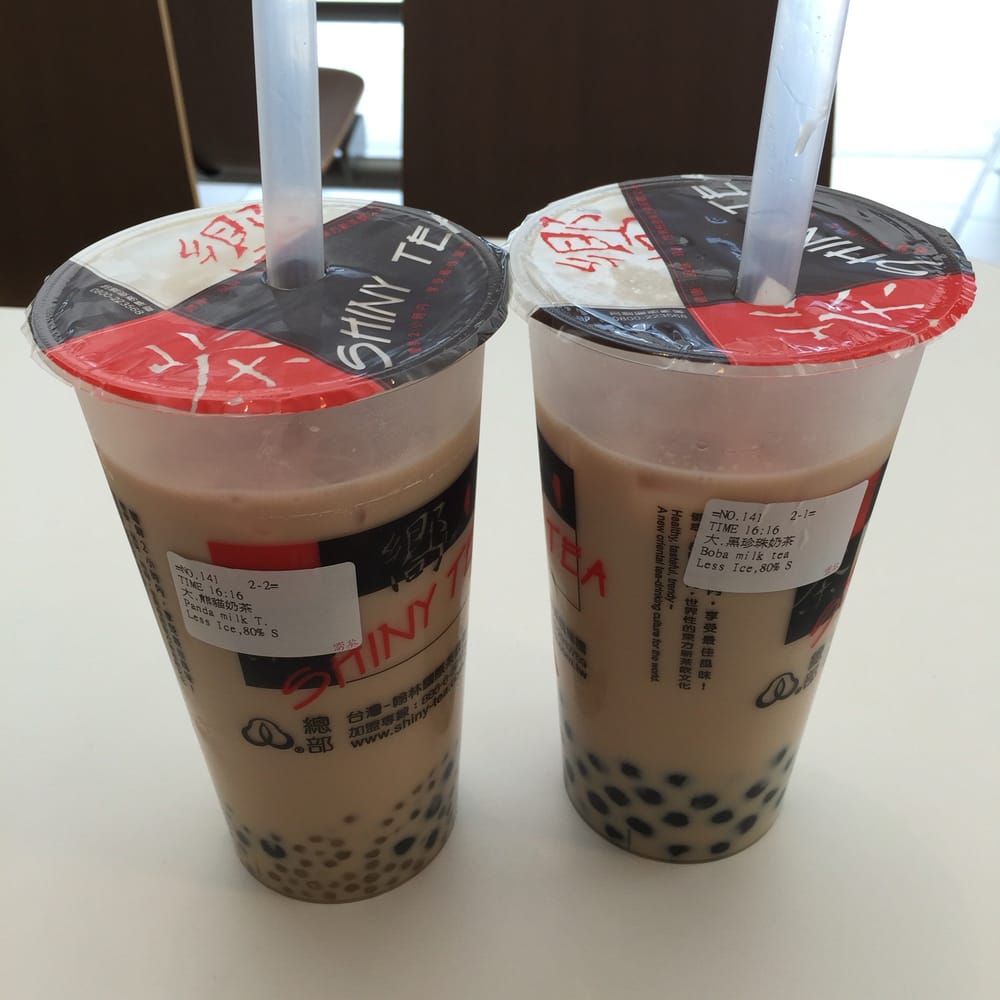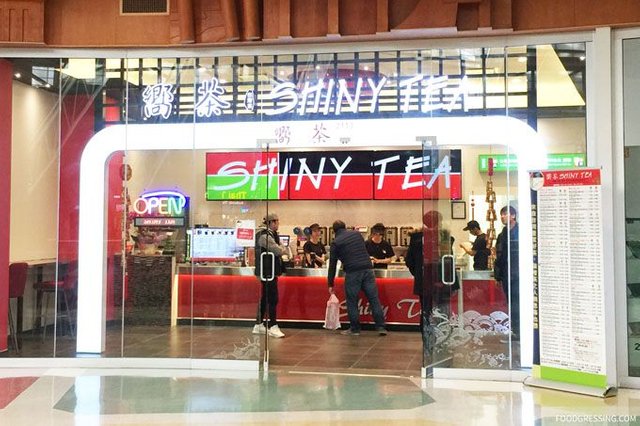 Shinny Tea: my favorite, you can totally smell/taste the tea fragrance, the black pearls are smooth and chewy. 50% sugar tastes just about right. There's usually line up and I can understand why. Price around $5 to $6 depending on your choice of customization.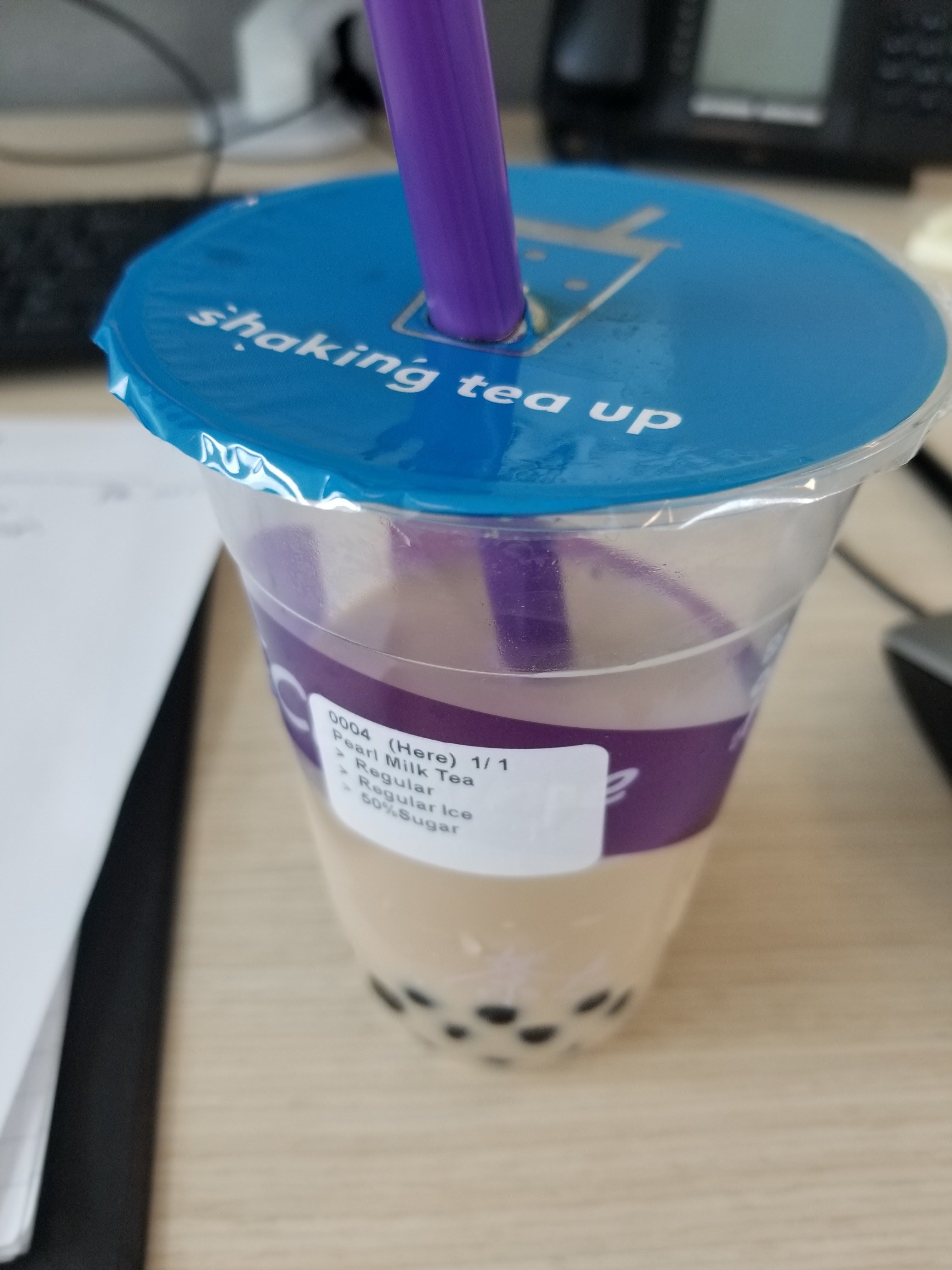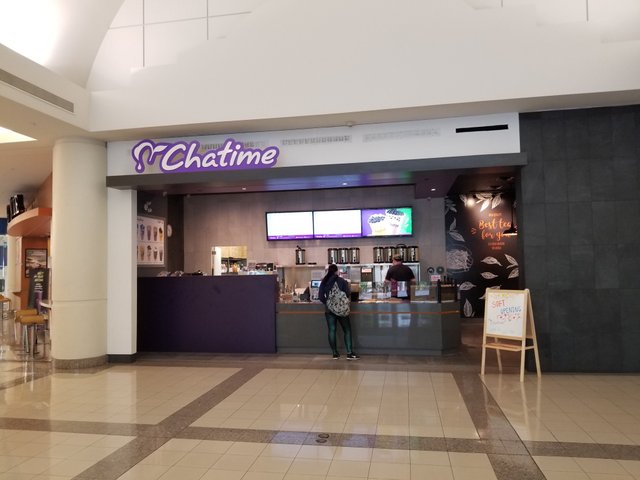 Chat Time: this place is super popular and always with long line up. I lined up and bought a couple of their most favorite teas, I'm still totally clueless why people love Chat time so much. The tea and the pearl is not bad but tastes very pedestrian. I asked for 30% of sugar but the drink is still too sweet for me. Price is similar to Shinny Tea. Can anyone tell me why they are so successful?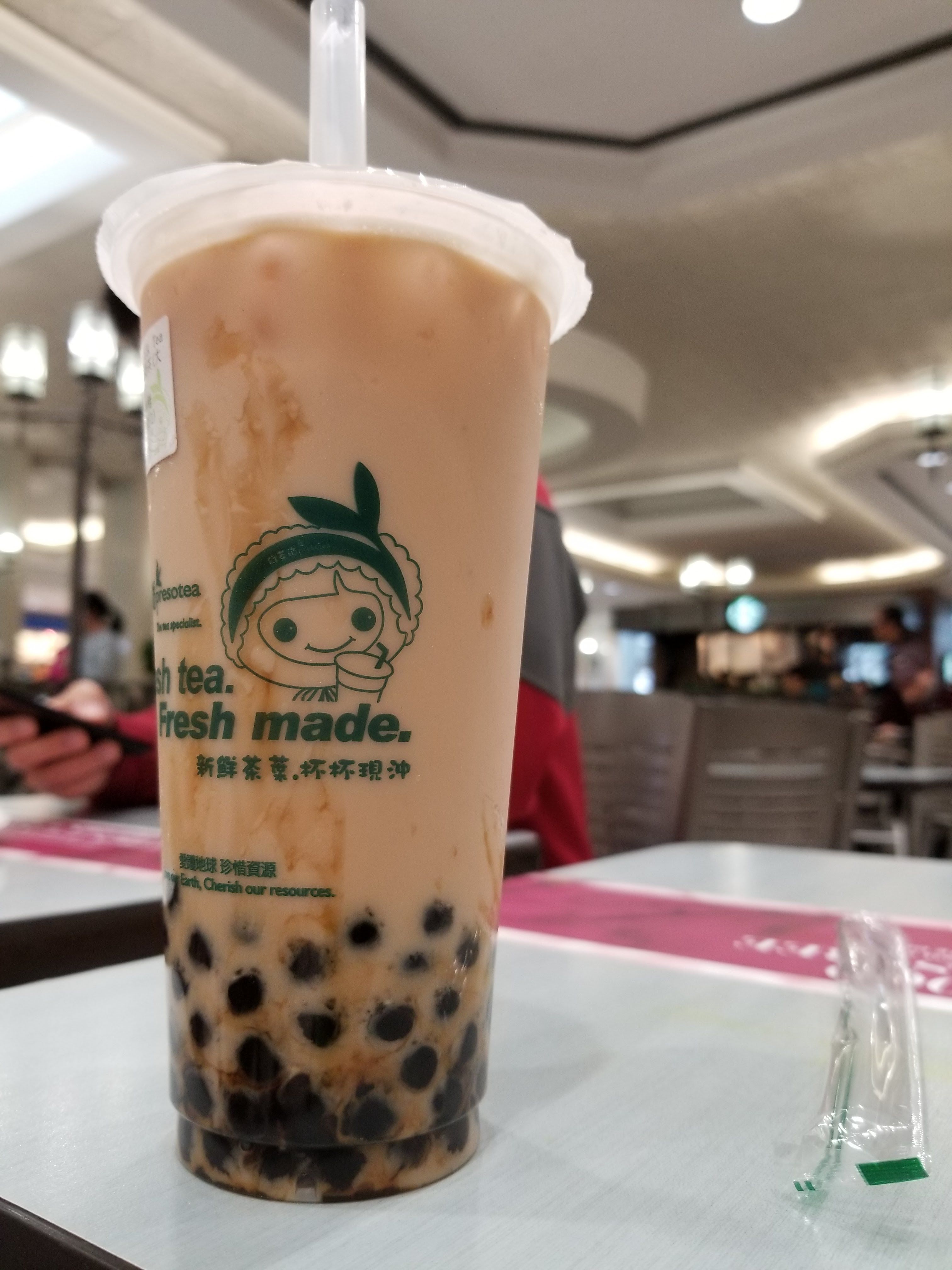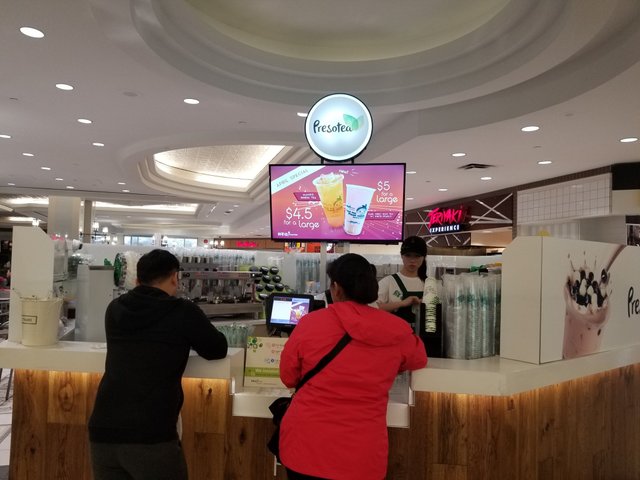 Presotea: my least favorite of all three. Most expensive (about $0.50 more expensive than the norm) and not much line up. Their Earl Grey bubble tea tastes a bit artificial, and I also found the sweetness too overwhelming at 50% sugar.