Dine Out Penticton - Wild Scallion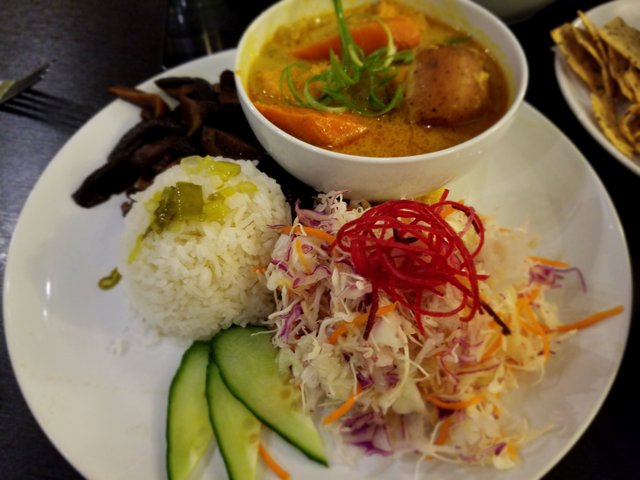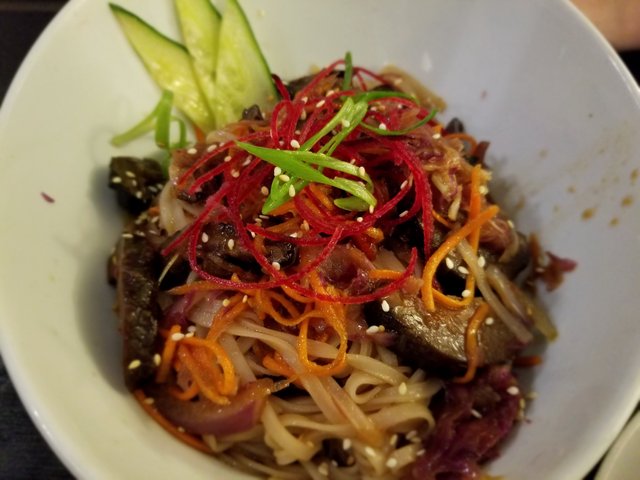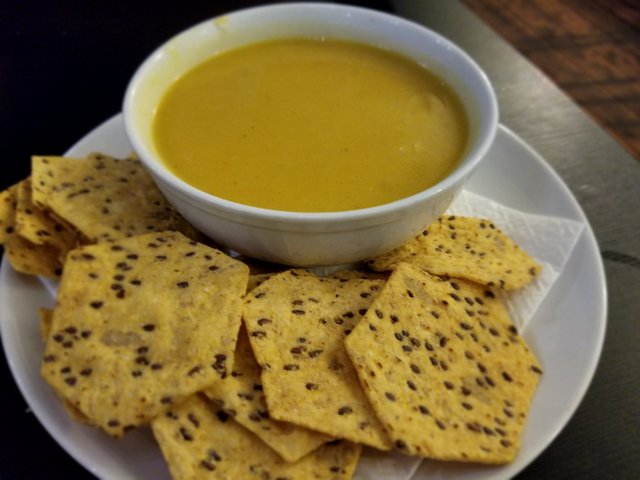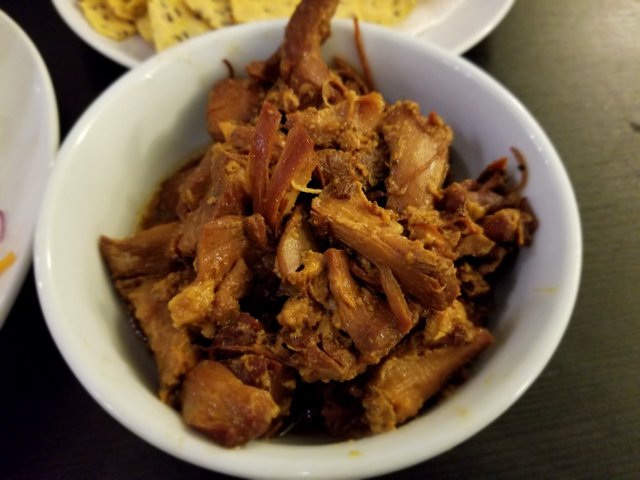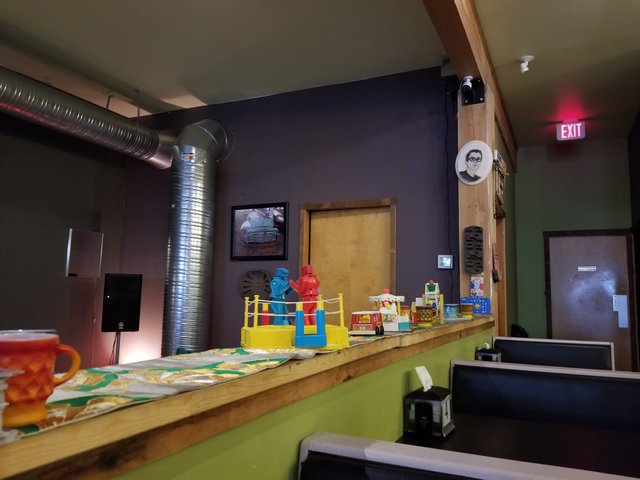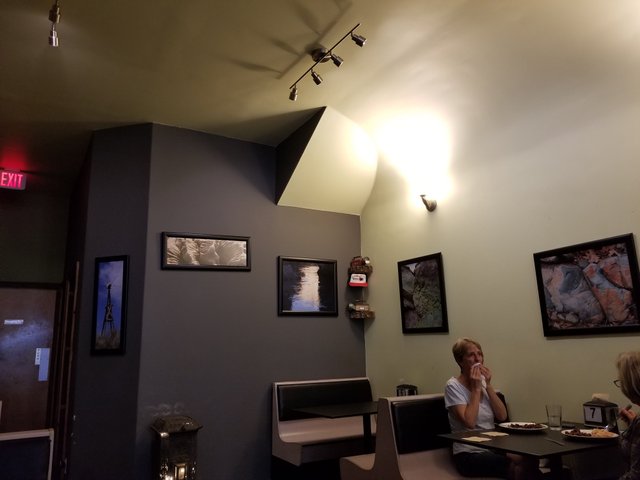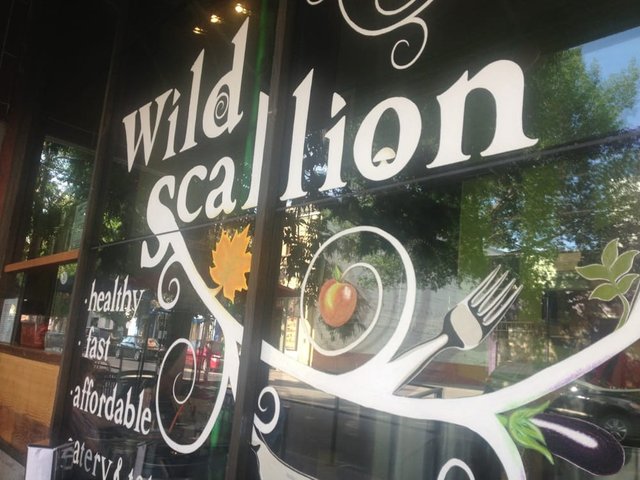 Our first dine-out experience in Penticton is a very pleasant surprise. Such flavorful vegetarian place hidden in a small town like Penticton - healthy, delicious, unusual choice of food that made us feel good afterward.
We ordered the vegetarian thai noodle and jasmine rice with honey glazed shiitake mushroom and green curry. The only meat dish offered on the menu is the teriyaki chicken, all of which tasted fantastic.
If you are anywhere near Penticton and looking for a place to eat, dietary restrictions or not, this is it! Not to mention the prices are extremely reasonable!