Aussie Bushfoods: Coast Daisy Bush (Olearia axillaris)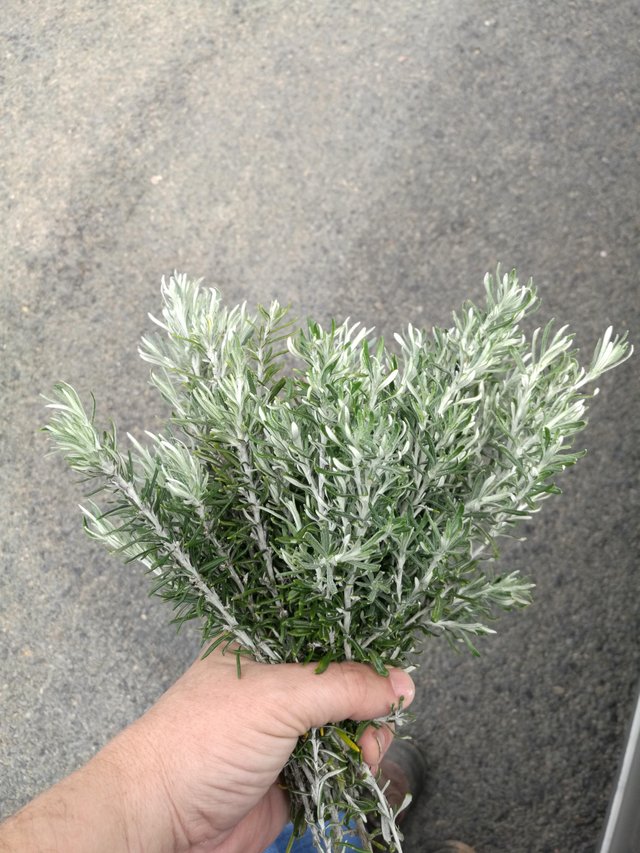 Sprigs of Olearia axillaris
Olearia axillaris has a few common names - Coast Daisy Bush, Coastal Rosemary, Wild Rosemary.
From its common names, you might guess that it has strong similarities to Rosemary. The main similarity is the taste, it tastes just like it!
Wild Rosemary is used in cooking, either as a spice like its namesake or (our favourite) as skewers using the twigs. This infuses the taste throughout the dish.
Another use for Olearia axillaris in the bush is as an insect repellent. Waving sprigs of Wild Rosemary is a sure way to shoo away flies. Crushing the leaves and rubbing them on your skin releases its beautiful smell which is repellent to insects.
See more South Aussie bushfoods on our blog