Another busy week! Hope my dear steemit friends are holding tight during this crazy market!
亲爱的相亲父老们希望大家在这币圈的风雨飘摇中依然吃好喝好啊!各位亲们不要吐槽我整天吃日餐,实在是好吃的中餐大部分在法拉盛,山长水远啊。
Tasty appetizer: shrimp frittata :-)
一个很有意思的前菜:炸虾肉面包。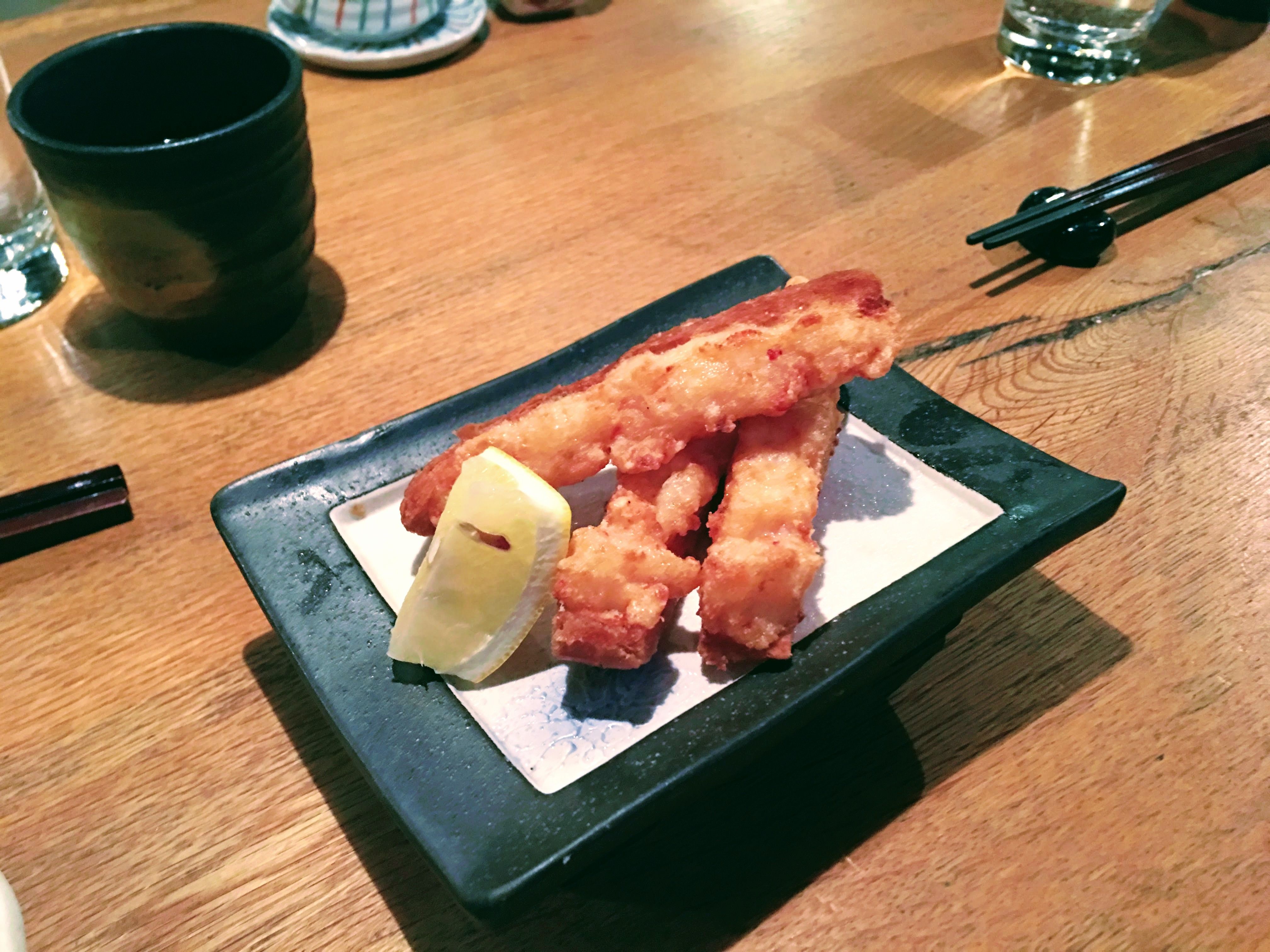 Grilled ell with rice and mini Udon.
鳗鱼定食配迷你乌冬。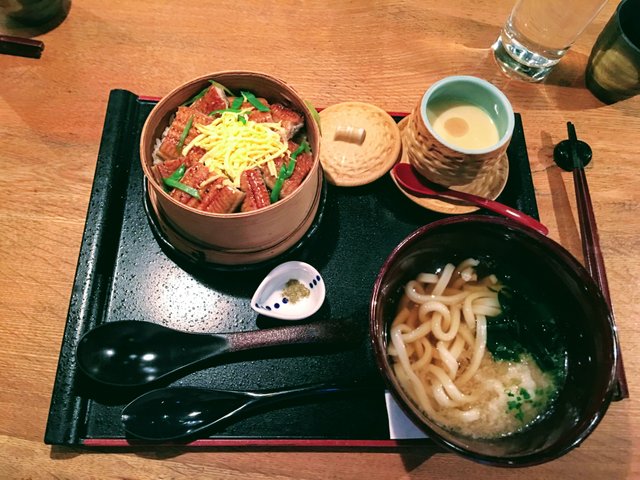 In case you want to try, this is from Ootoya in Chelsea, Manhattan:
https://www.yelp.com/biz/ootoya-chelsea-new-york
Thank you for reading. Your comment, upvote, and resteem are my biggest motivation to post :-)
谢谢您花时间看这篇帖子。您的点赞评论和转发是我持续发帖的动力 :-)
Please follow me https://steemit.com/@leftbank !
You might also like following:
https://steemit.com/photo/@leftbank/pic-of-day-3-31-2018
https://steemit.com/food/@leftbank/pic-of-day-3-30-2018