Healthy Yummy tomatos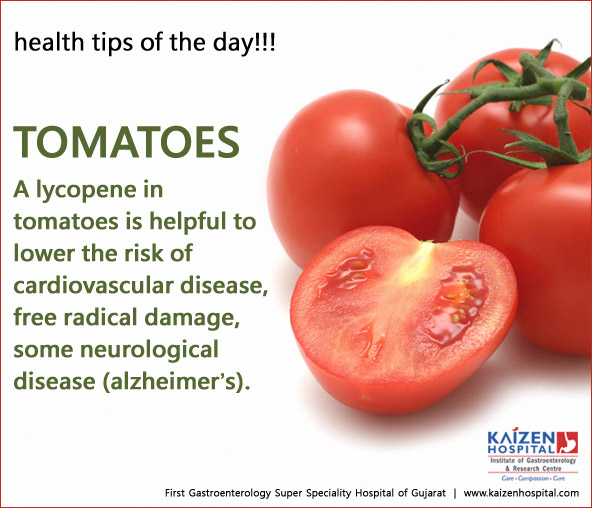 Tomato is well known vegetable for its great taste and usage in foods now a day. Many sauces ketchups are made through tomato paste. Childrens and Youngs are very found of this vegetable and commenly it is used in cooking specially in South Asian and African countries.
The lycopene found in compound tomato is very useful in risk and treatment of Heart disease. It can minimum the chances of Heart Attack ,but some Drs advice to do not take over quantity of tomato on each day specially for patient with kidney stones are at high rish . Tomato can produce kidney store but they are so Tasty and Yummy!! we cant imagine to have them with our friend foods like CHips,fish , somosas They are really awesome.