Hey Steemit,
Definitely not the healthiest day today in terms of treats, but when you're under the pump at work and need to keep your energy up there is no better way than a bit of caffeine and sugar.
Being an Australian, I love a good flat whites and along with cappuccinos these are the most commonly ordered types of coffee beverages here. The barista's pour was passable but the coffee used and the expresso extraction was very nice.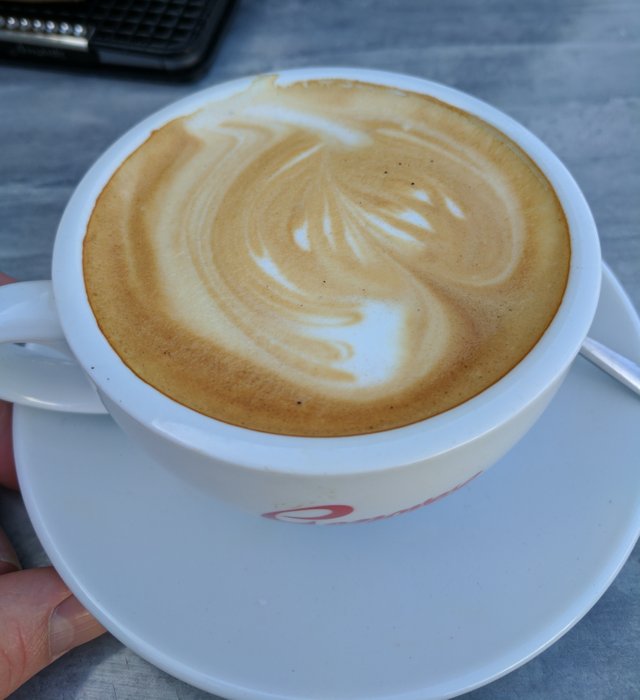 Most of the time I'll drink either a cappuccino or a flat white. Unlike parts of Europe, we don't have coffee etiquette rules that dictate when certain types of coffee e.g. cappuccinos can be consumed.
And then to take back to the office to help me power through to the my deliverable I bought a very naughty caramel slice. I would prefer something homemade, this unfortunately had that 'plastic' taste you get from manufactured desserts.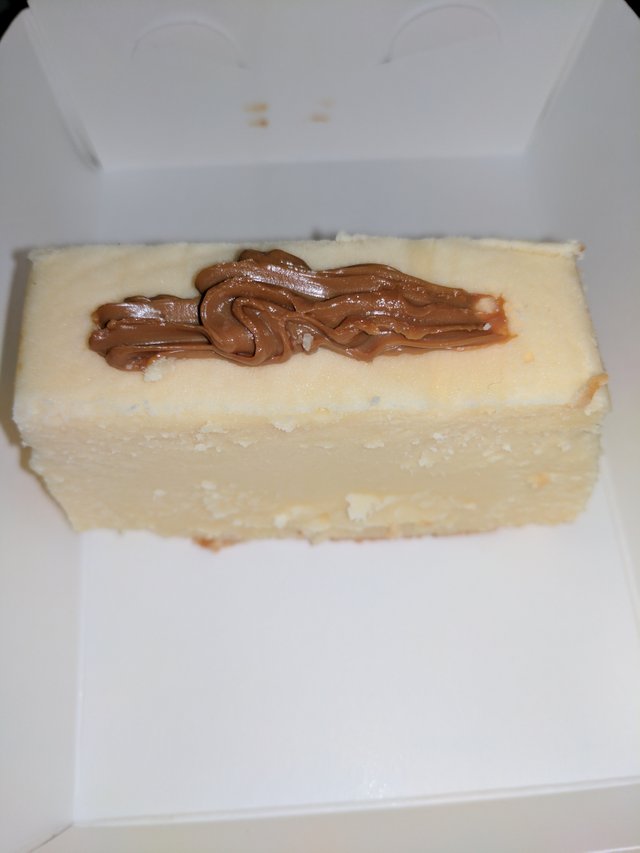 Thanks for reading friends.
~La Dolce Firma~