Gingerbread - there is probably no person who at least once did not eat it, today I have for you a recipe for traditional gingerbread with plum jam. My recipe for gingerbread is from my mother's cook notebook - it is very simple and fast.
I do it very often, whenever I feel like something sweet, why? The answer is simple - I need the necessary ingredients for its you will find in your kitchen.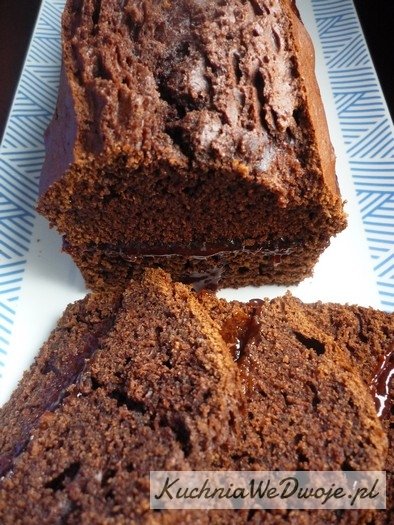 Time of preparation: 2 h
Number of servings: 16 pieces (form 9 x 33 cm)
Components:
Dough:
125 g of margarine
180 g of sugar
2 tablespoons of cocoa
1 teaspoon of soda
1 teaspoon of gingerbread spice
300 g of flour
2 eggs
2 tablespoons jam
Additionally:
Preparing the gingerbread step by step
Melt the margarine.


Mix all ingredients.


Bake in a form (9 x 33 cm) greased with fat and sprinkled with flour.
Bake 45 minutes at 180 Celsius degrees.


Cool and cut the cake along.


Brush the cake with jam


Cover the coated layer with a second layer of cake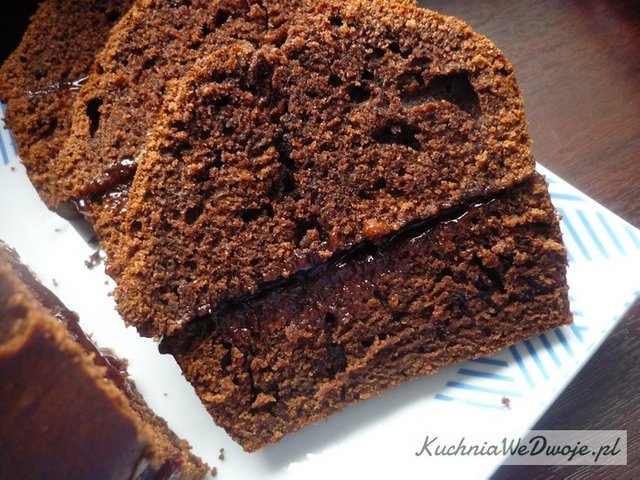 Enjoy your meal,
Sylwia and Krzychu
Blog: http://kuchniawedwoje.pl/
Facebook: https://www.facebook.com/KuchniaWeDwoje
Instagram: https://www.instagram.com/kuchniawedwoje.pl/
Pinterest: https://www.pinterest.nz/KuchniaWeDwoje/boards/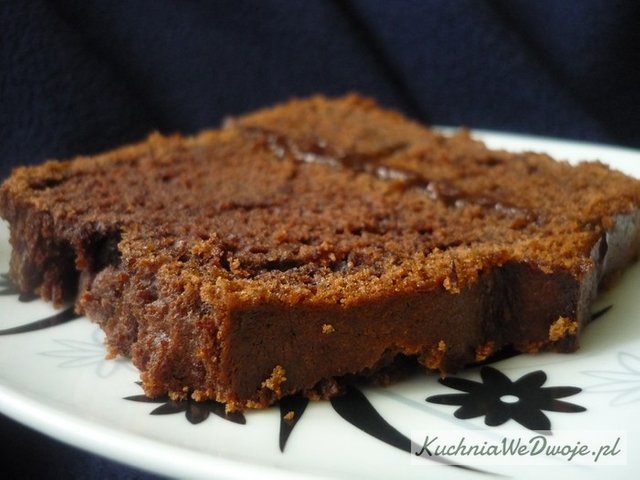 If you are interested in the RECIPPIES in the STEP BY STEP FORM, we encourage you to follow our Steemit channel.