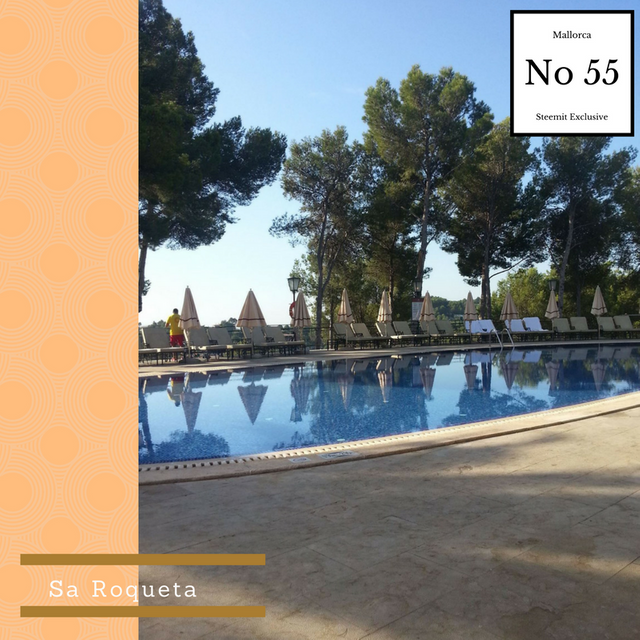 I love fish, I could eat fish for breakfast, lunch and Dinner. When I have the chance to go to Mallorca I always make sure to visit  Sa Roqueta. If you are looking for a great restaurant in Mallorca you have to try this!

They offer fresh fish and awesome Paella and their staff is amazing!
The restaurant is located in Carrer Sirena, 11, 07006 Palma, Illes Balears and is open for lunch and dinner. It was a bit hard to find the place the first time but Apple and Google maps have catched up and will bring you without hickups to the restaurants. 
Sa Roqueta Restaurant Outside Area

If you are there the Boss will smile like this and escort you to your table.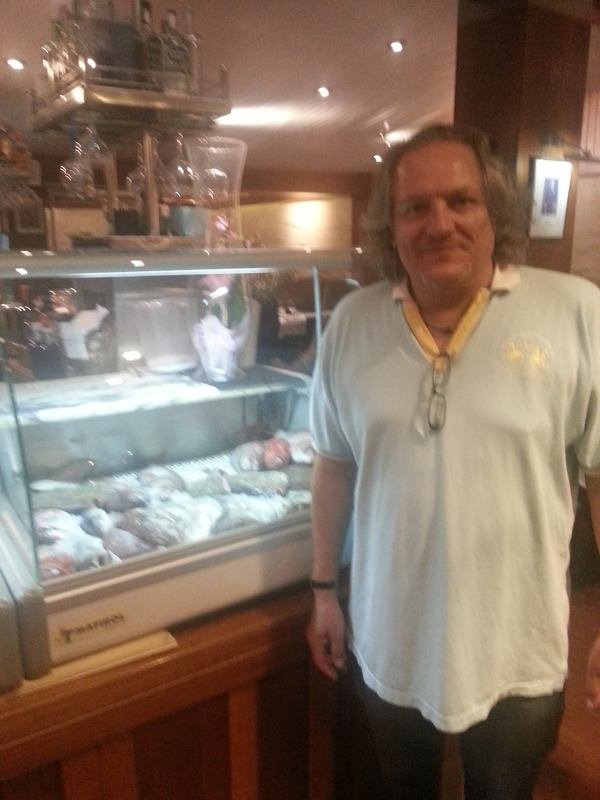 Everything is tasty, but my absolute favorite are these babies!!!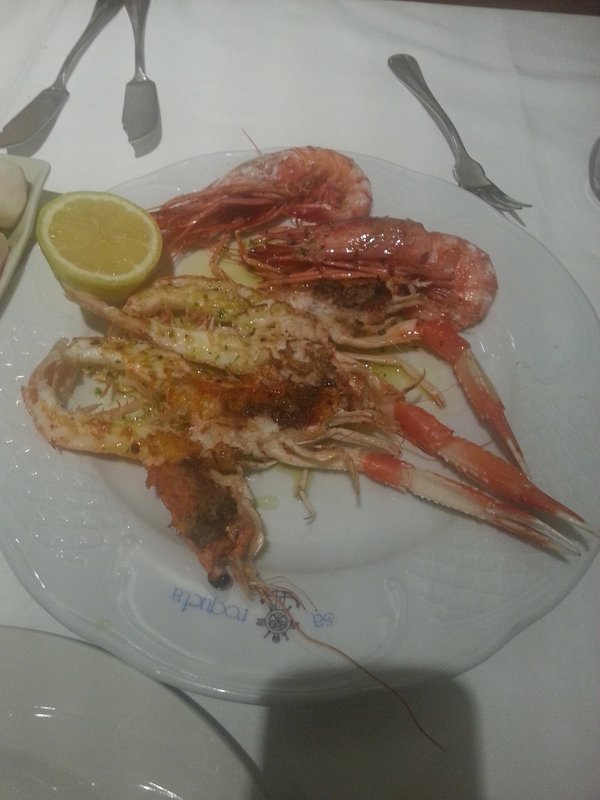 If you have the chance to visit this restaurant try their mussels (they have these very tasty and long mussels etc.), try their redsnapper or an other fish of the day and of course my favorite the gambas. I can't get enough of these gambas, I usually eat 15 gambas. It's a lot but I love gambas !!
Let me know if you like gambas or prefer mussels?
I am blogging about the following topics :
I travel the world (Travel and Restaurant Blog)
Exposed (Uncovering Stories you need to know)
Lifehacks (How to save money,etc) 
SPOTTED (Limited Edition Food, Drinks, Gadgets)
Steemperlen (German Version)
SQUEEZE (Interview Series) 
COOKED (10 Episodes Cooking Series)
Working anytime, anywhere (New series for freelancers)
Frequent Traveller (New series about Travel Hacks and FFPs)