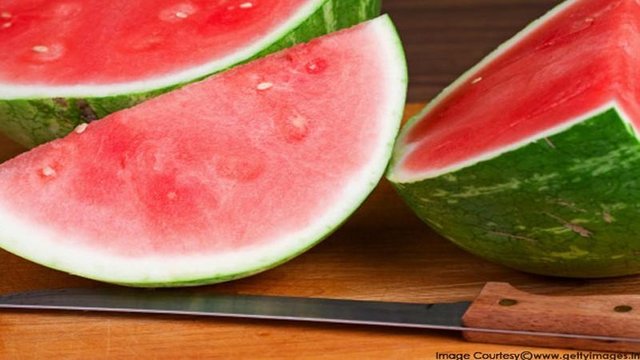 Coming summer season Hot is the mango, jam, pitcher, the time of the clove. But the most comfortable fruit of the summer, the cucumber, and the melon, all will accept it in one sentence. So if you have an excess body weight in summer, you can follow eyebrow. Watermelon Diet As you can reduce weight, watermelon diet will also help to remove the toxin from the body.
What is Watermelon Diet?
The watermelon diet is ideal for people who want to reduce weight. Those who want to remove the toxin from the body can also follow this diet. But keep in mind how much watermelon is eating.
Diet Plan
Watermelon Diet Plans are two types. Long Term and Short Term Diet Plan There are two steps in the long-term plan.
Long-term plan
For the first three days of the long-term plan, the only watermelon must be eaten. If there is no physical problem, keep the watermelon diet. Close the diet if the problem occurs.
Chase slices with khan oatmeal or toast in breakfast on the sixth day. Salad with Khan Bowled Chicken Breast or Fish at Lunch. Take 2-3 pieces as snacks and eat watermelon during the day. Diner Khan is the only watermelon
Short term plan
In this case, 5 days of watermelon diet must be followed. Eat a slice toast and watermelon at breakfast After a while green tea or black coffee. Belly chicken on lunch. Greens with 100 grams of rice or 100 grams of fish in the dinner. With 2 pieces of watermelon
The benefits of this diet
Experts generally recommend this diet for 5 days. The diet helps the body to provide necessary nutrients as well as help to dry fat easily. 92 percent of watermelon water, 6 percent sugar and 2 percent of fiber. Watermelon water helps remove toxins from the body as well as reduce the appetite. Fiber keeps the stomach filled long.
Research
According to a report published in the Journal of African Food and Chemistry, this diet is very good in body fat. Although it should not be exercised during this diet. The melon contains el-Coraline. Which is converted into El-Arginine in the body. This Essential Amino Acid helps in increasing muscles by increasing blood circulation in the body. This reduces the pain, helps in reducing the diet.
Avoid who this diet is
Pregnant women avoid this diet. Those who have liver problems, should not have the less immune system and kids should avoid this diet.