Eating a Piece of Pineapple Cake.
Today, Sunday, I woke up with much desire to eat Cake and my wish was fulfilled to the letter, this morning they sent me a Piece of Pineapple Cake, which had the function of 3 flavors; A touch of sweet, salty and a lot of flavor to Piña. Each of these flavors had the perfect balance and consistency of the gods.
Every little bite of this cake filled my palate with a delicious taste and the sensation of trying something new for me.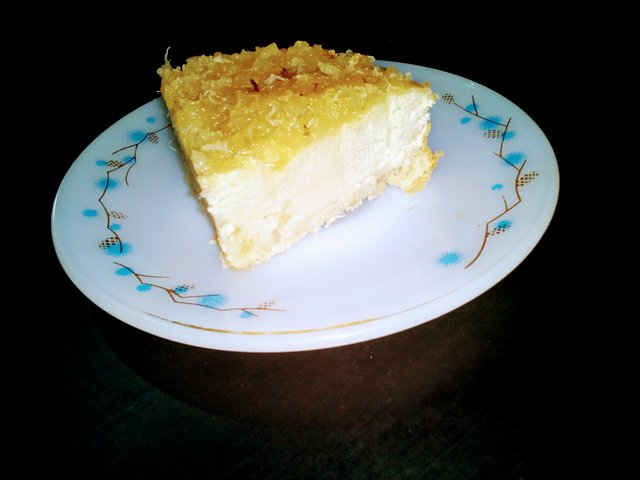 I'm not a big fan of fruit cakes, they're more of eating chocolate cakes, but I really loved Pineapple Cake, I think it's one of the best cakes I've ever tasted.
I asked how I could prepare this delicious cake and they gave me the ingredients and preparation, here I share it with all of you.
Ingredients:
Oil.

Eggs.

Sugar.

Pineapple juice.

Wheat flour.

Baking powder.

Pineapple in syrup.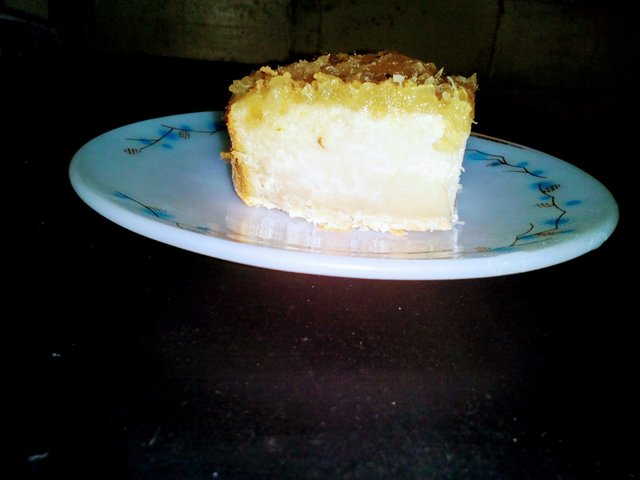 preparation:
Beat the sugar with the eggs until they are well integrated, add the oil, gradually add the wheat flour and the pineapple juice, add the baking powder, and when the mixture is ready and having the preheated oven finally mix Pieces of pineapple in syrup. Add to the mold and put in the oven.
He hoped that they like it and can prepare this delicious Pineapple Cake.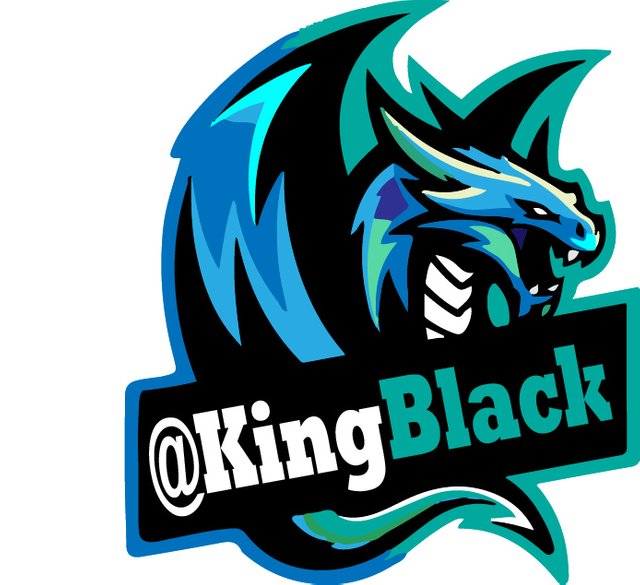 I hope you liked it and do not hesitate to express what you feel, remember each of us are responsible for the future of the community.
Thanks for dropping by!
Meet me at:




---

---

© All Copyright