Coconut cake (pancong) from Aceh
Good evening all steemit lovers, how about your activity this afternoon I hope everything is fine and always protected by God, in every area usually has a variety of different types of special foods, as for the food I discussed tonight is one of the foods we usually mention the name of the cake (coconut pan).
Coconut pancake cake is one of the foods made from flour and coconut so that being a cake feels very good, this cake is usually sold at very cheap prices, so that people who buy even in a row to get the cake.
As you can see the photo below, this is how the shapes of the cake are ready to be eaten with your dear friends and family.
---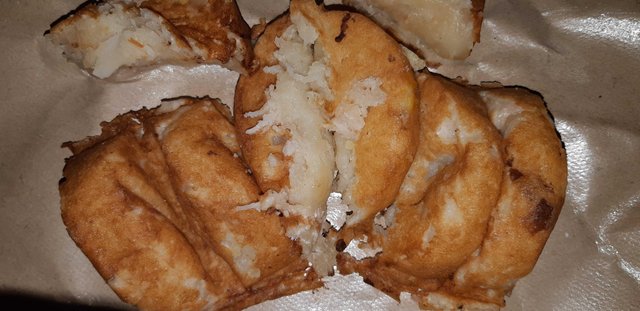 ---