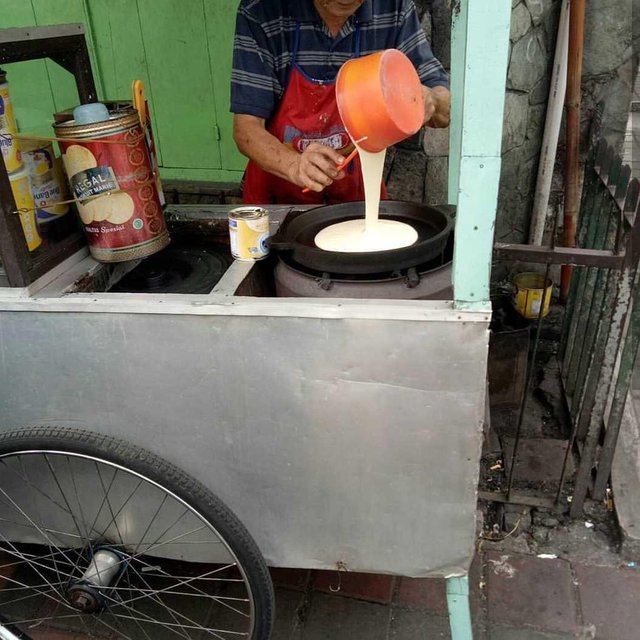 every afternoon this grandfather went around selling his sweet martabak using his simple cart, I was amazed to see a middle-aged who is still working spirit of this. he does not want to be photographed, so I can only take a few pictures.
I like this grandfather martabak in addition to taste good this is also hygienic. besides that I also learn how to make it.
setiap sore kakek ini berkeliling menjual martabak manisnya menggunakan gerobaknya yang sederhana, saya kagum melihat seorang paruh baya yang masih semangat bekerja ini. dia tidak ingin difoto, jadi saya hanya bisa mengambil beberapa fotonya saja. Saya suka martabak kakek ini selain enak ini juga higienis. selain itu saya juga belajar cara membuatnya.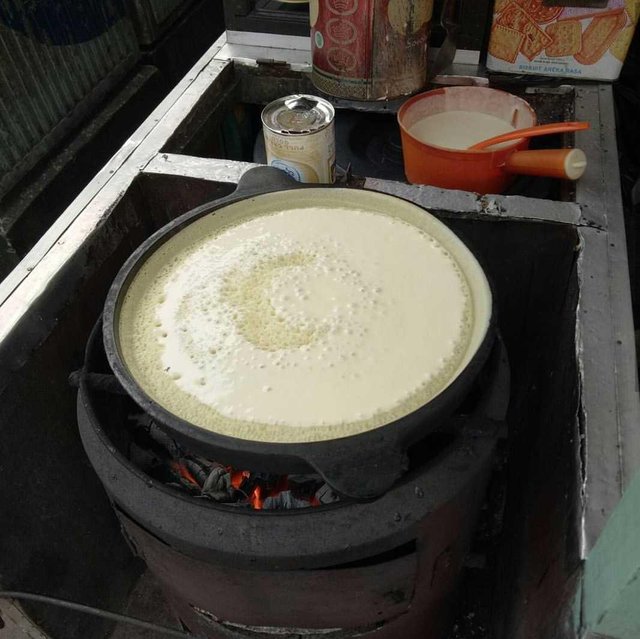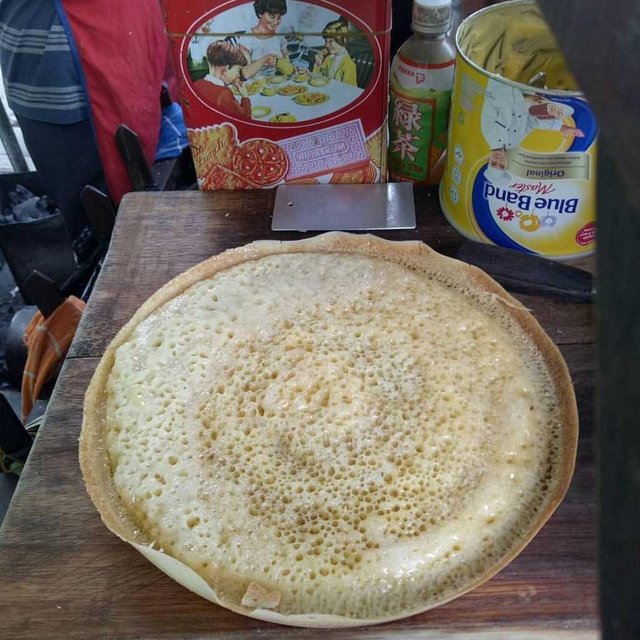 !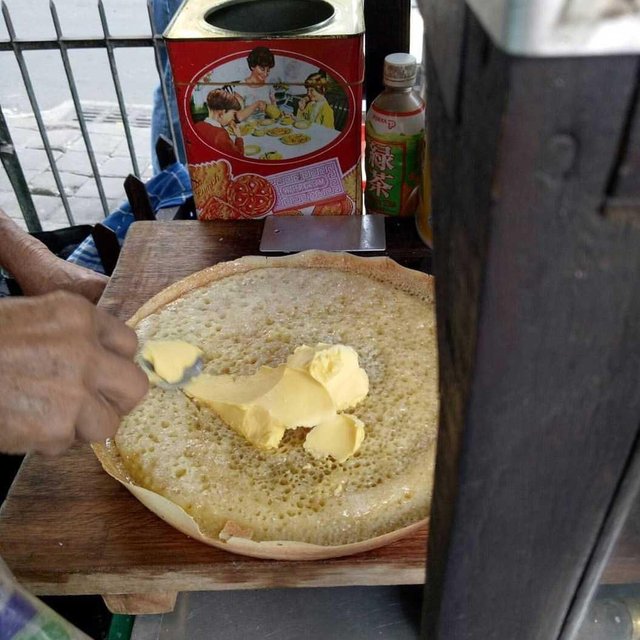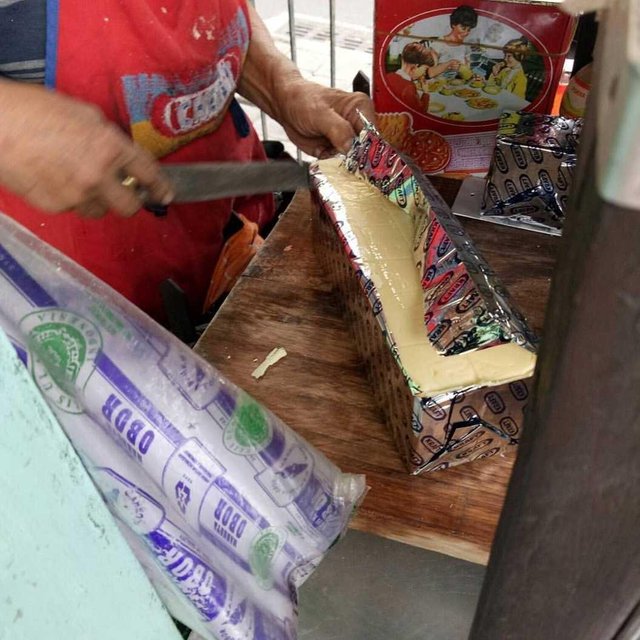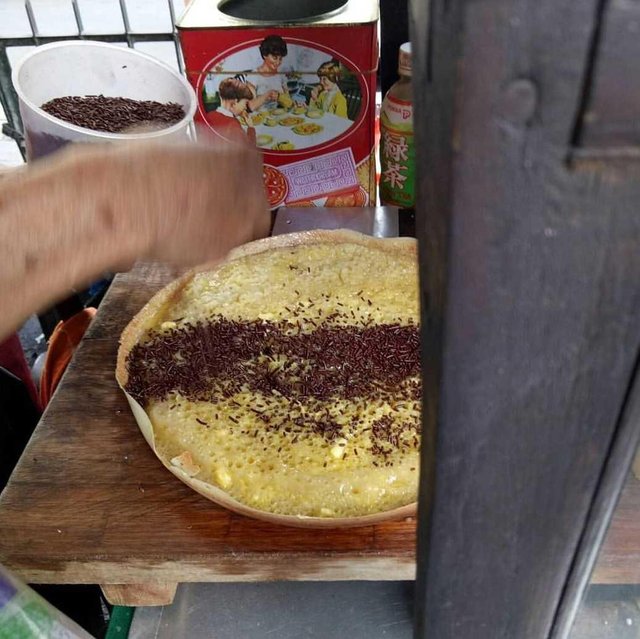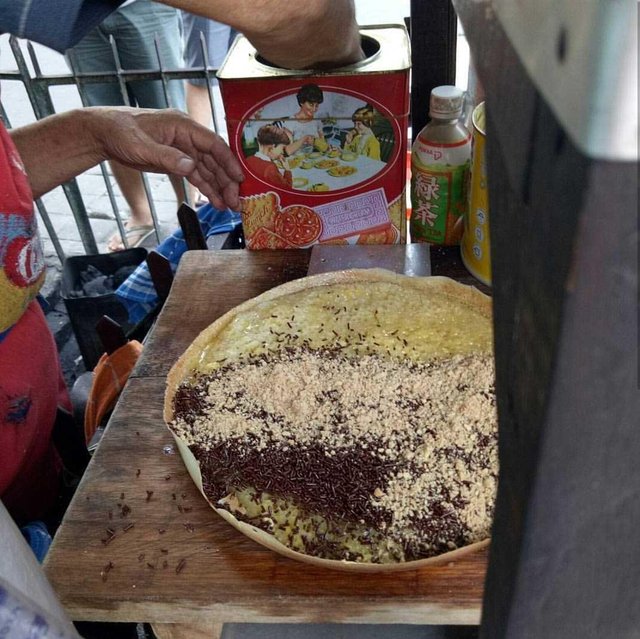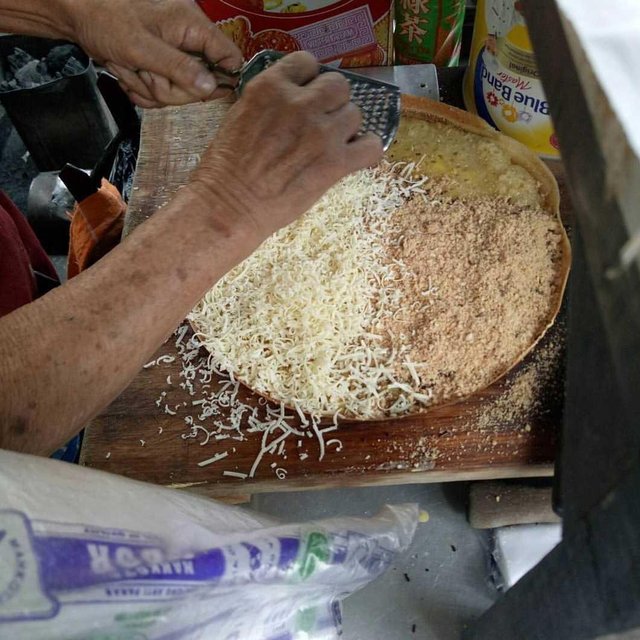 hmm next time I will make it myself.
thanks grandpa. thank you everyone is
watching .
hmm lain kali saya akan membuatnya sendiri. terima kasih kakek. terima kasih semuanya sudah nonton 😃