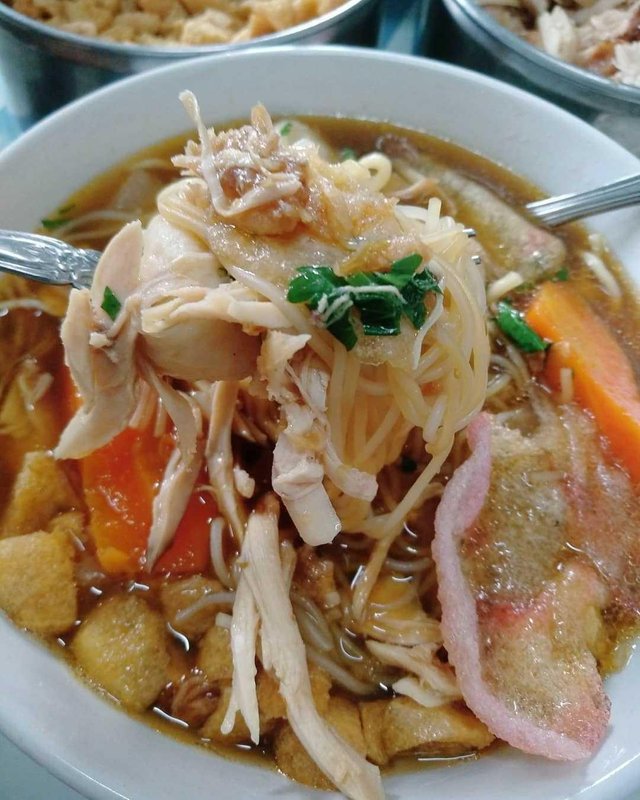 Hi guys meet again with me. tonight I'm going to share a chicken noodle soup recipe, it's a perfect meal if the weather again cloudy cold rain. The way is easy enough just follow the steps below.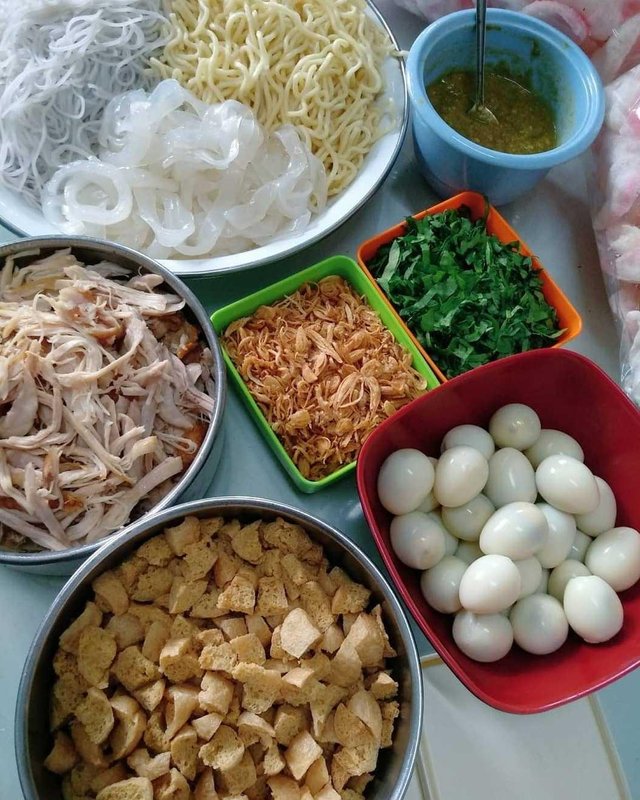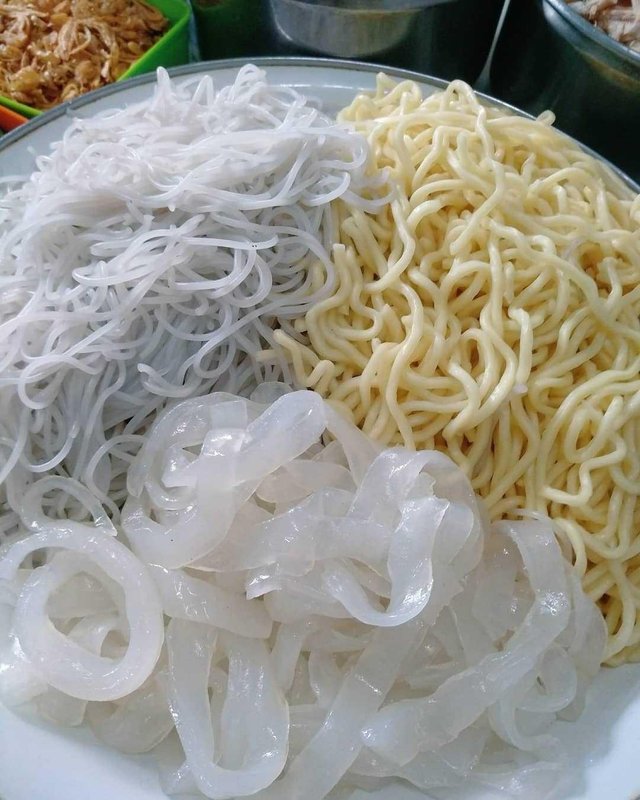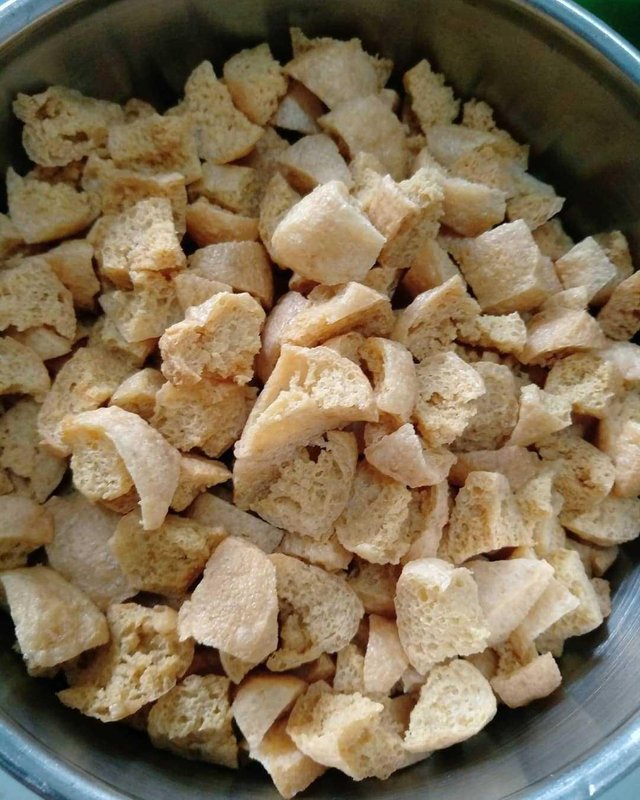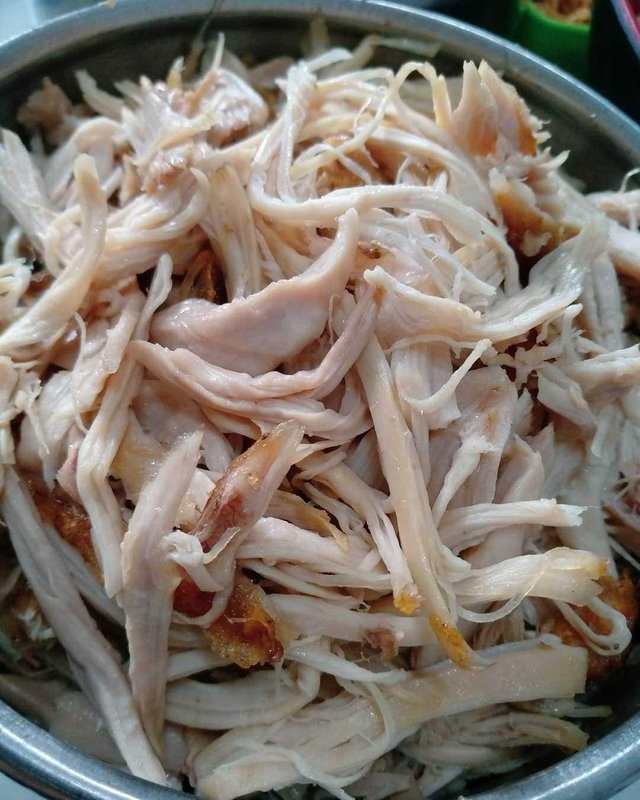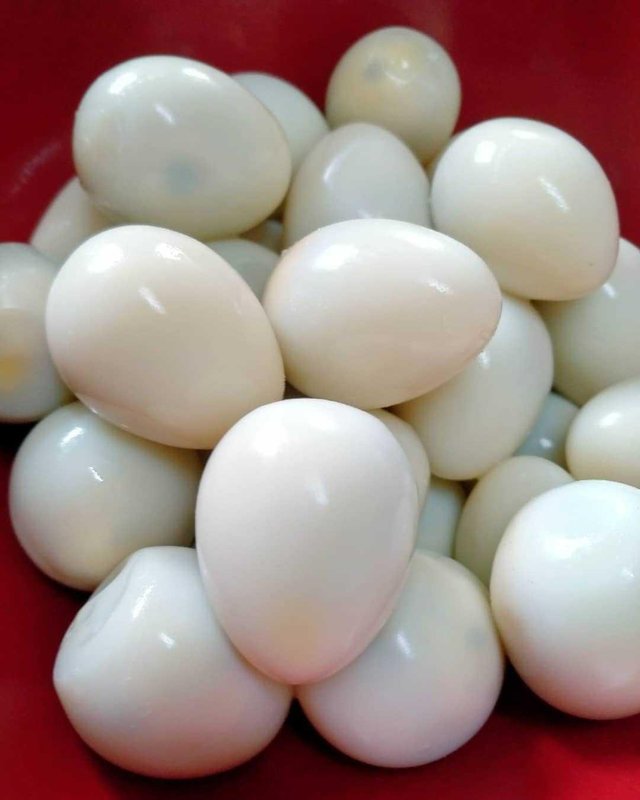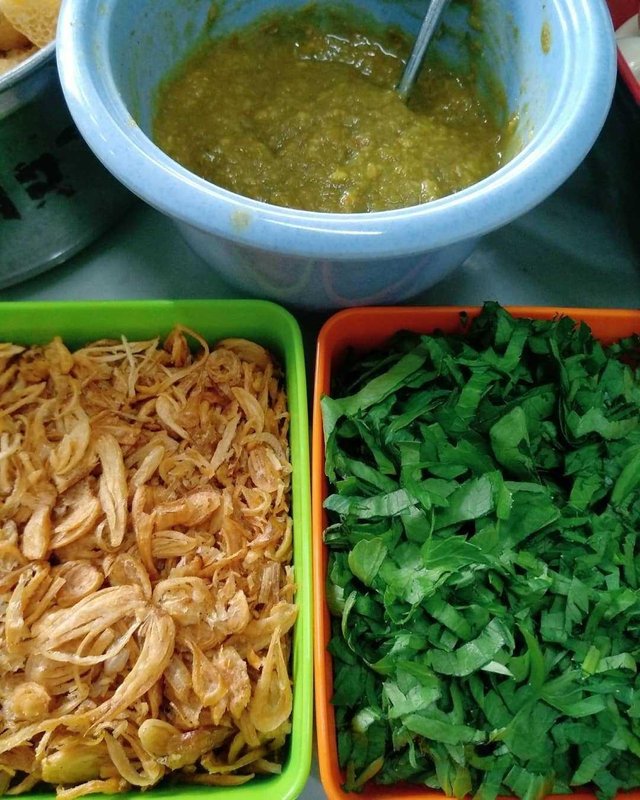 Ingredients
10 servings
1/2 kg of yellow noodles
1/4 kg vermicelli
1/2 kg of chicken breast
1/2 kg of chicken claws
quail eggs according to taste
100 gr bean sprouts
Carrot
Tofu that has been fried
200 gr green mustard greens
1 tomato
1 spring onion
100 gr of cayenne pepper in blender with hot water
fried onions and celery leaves for sprinkling
red crackers
spice:
4 cloves garlic
3 cloves of red onion
1 cm ginger
1 pcs pecan
Bay leaf
sugar, salt, pepper
Step
Soak vermicelli in water
Wash the chicken, give lime juice and salt, wait a minute and then fry and suwir
Sawi who has been sliced, bean sprouts, and quail eggs on the stew
Boil water and then yellow noodle
Blend the spices smooth, stir-fry until fragrant then enter the claw
Wait until the seasoning permeates in the chicken claws
Boil water in a rice cooker and add stir-fry and chicken claws (a solution to crisp chicken claws for a long time and save gas)
Enter the tomatoes and chives that have been cut and then taste correction
Prepare a bowl, arrange yellow noodles, vermicelli, chicken suwir, celery leaves and fried onions, then flush the gravy and claw, give a sprinkling of crackers
Add extra sauce, soy sauce and cayenne
pepper according to taste.
this is the result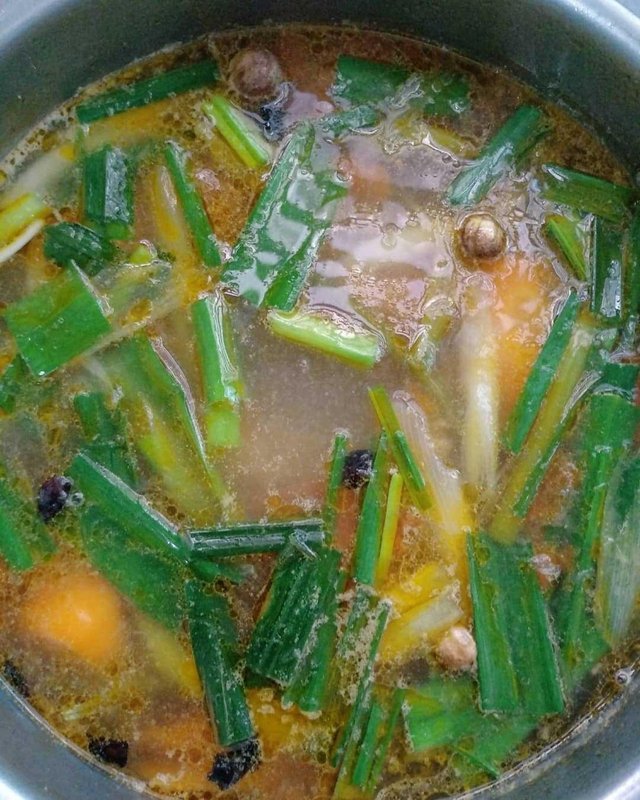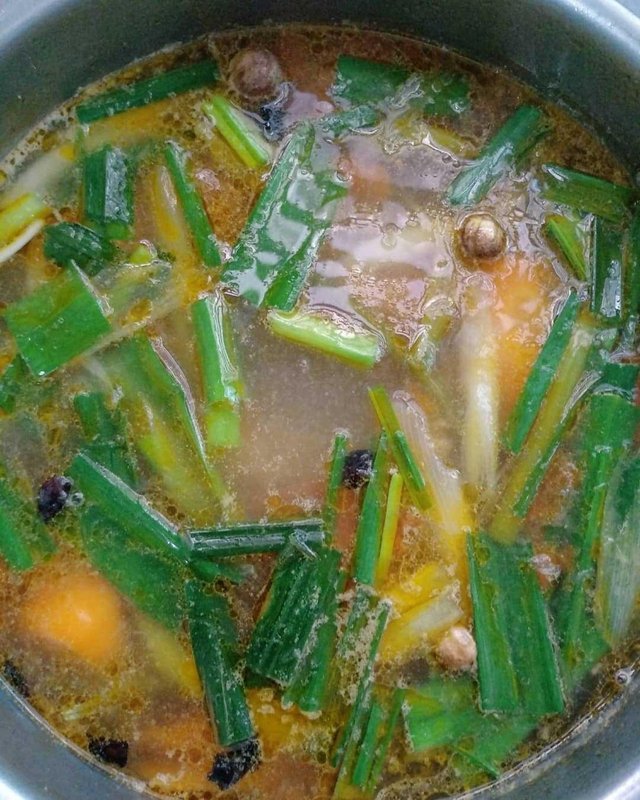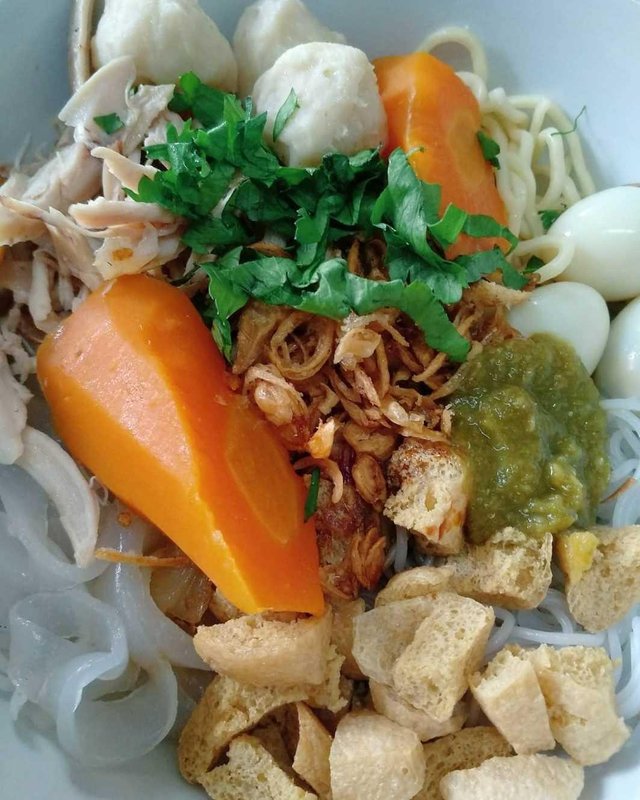 hopefully useful
good luck, see you again byee