In Reading PA today we woke up to a cold, snowy day. Lucky for me I'm off today and didn't have to bundle up and head out to encounter the danger zone. Instead I spent my morning sleeping in, then cooking lunch. Which was meatloaf, mashed potatoes and peas. After eating lunch I decided I wanted to make a goodie treat of some sort. So of course I opened my phone and pulled up Pinterest. I wasn't really sure what I was looking for or what ingredients were in the cabinets, so I really was just winging it. I ended up going with an easy no bake recipe so it wasn't super time consuming. I ended up making chocolate chip peanut butter pretzel bars. Which look fanatically delicious as they currently are in the refrigerator cooling for about two hours.
The recipe is as follows:
A small glass pan
Wax paper
Cooking spray
1 1/4 cup melted butter
1/4 cup creamy peanut butter (I added more)
Two cup powder sugar
mix all together with mixer*
Add two cups chocolate chips to mixture
As well as crushed pretzels, roughly two or three handfuls depends how many pretzels you want in your bars
Mix with spoon
Pour in pan that's lightly sprayed and lined with wax paper
In a bowl add two cups chocolate chips (I didn't have anymore so I found some Hershey chocolate bars)
And 1/2 cup peanut butter
Microwave for about 45 seconds and stir mixture
Pour over top of bars
Top your bars with more crushed pretzels
Refrigerate for 2 hours or until hard.
ENJOY your delicious treat:)
STEP 1-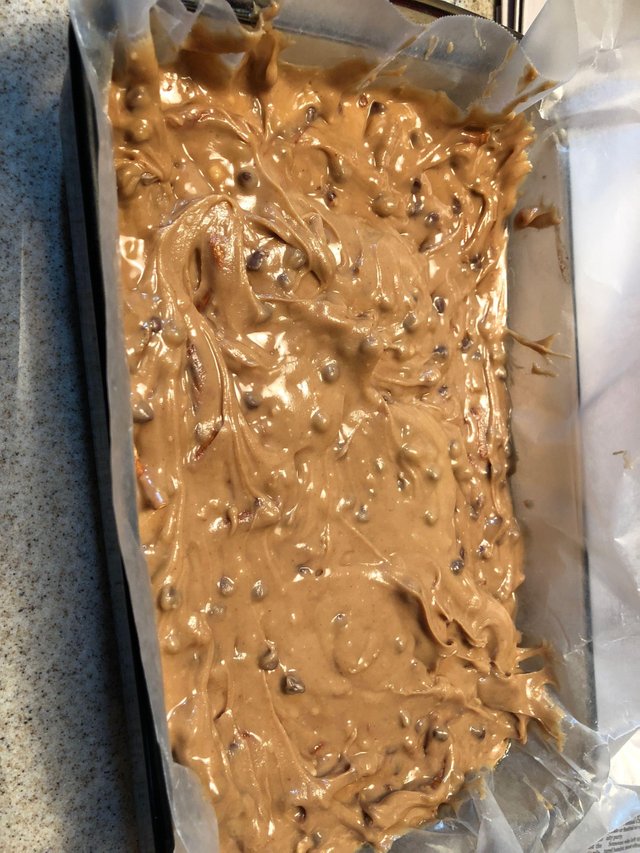 STEP 2-