While in Portland, @teamsteem and I went on a vegan restaurant tour. There were so many restaurants that were 100% plant based. I thought it would be fun provide you my 5 favorite vegan places to eat.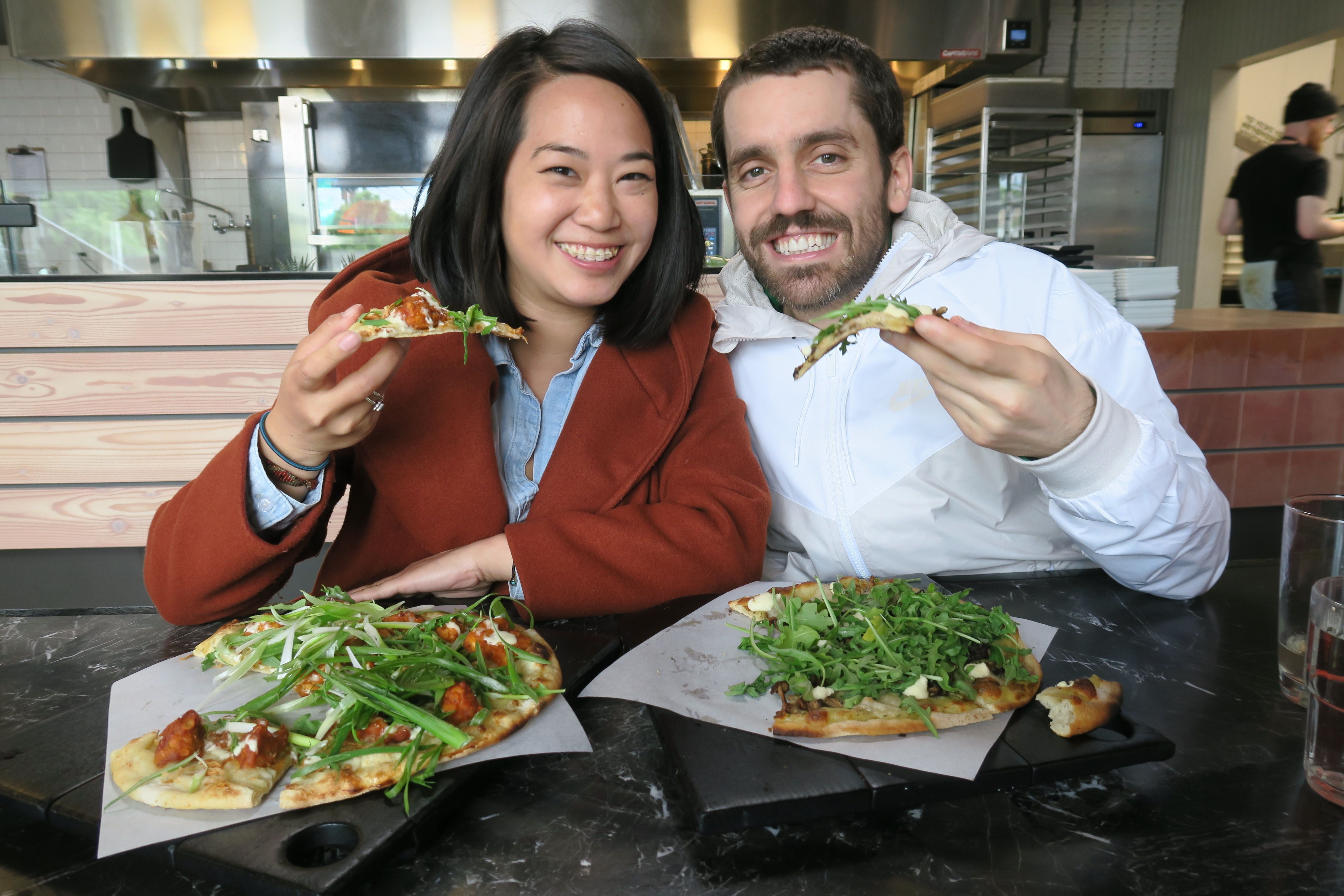 #1. Petunias
This cafe has delicious food and pastries. I would highly recommend their mint brownie! It is super rich and delicious.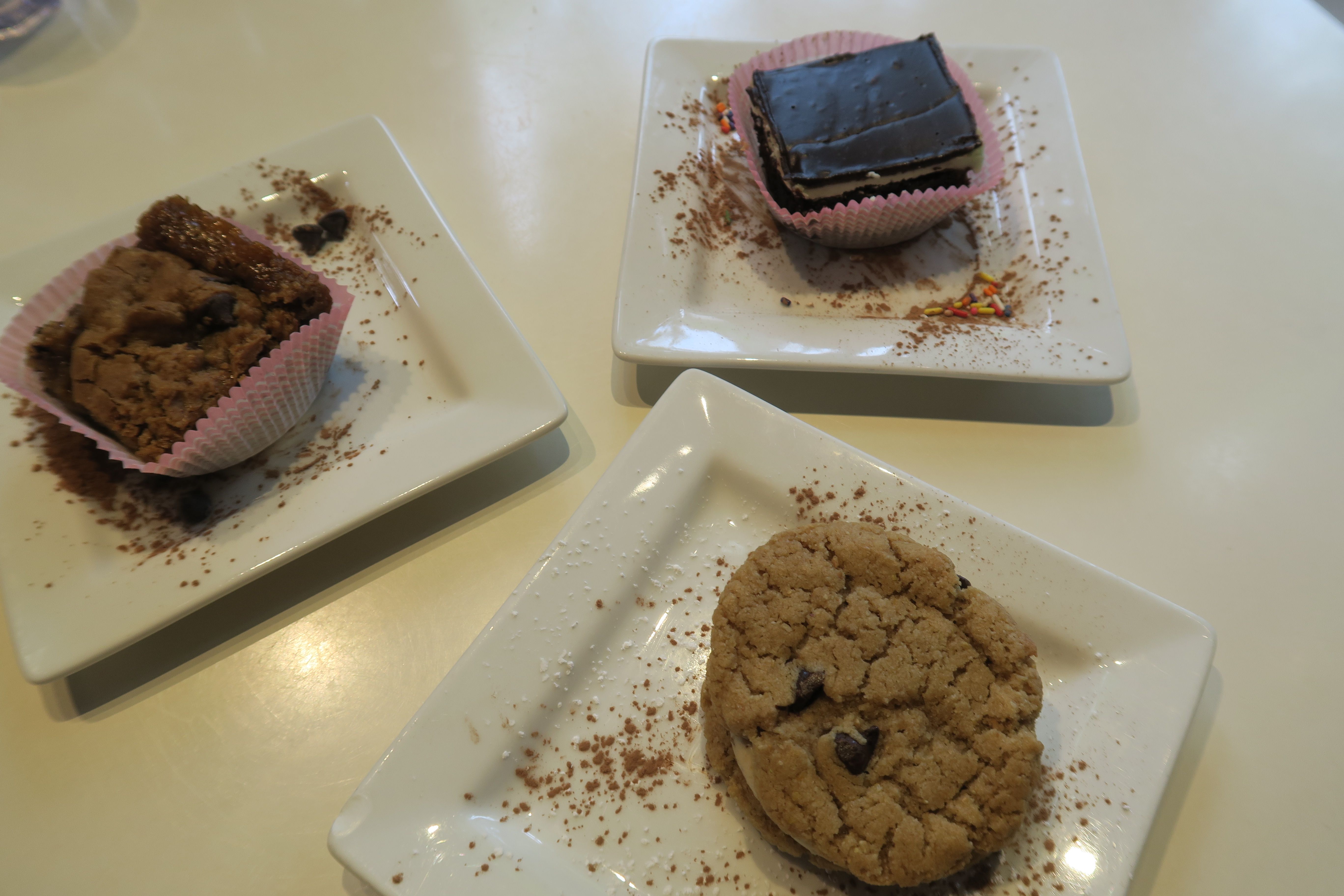 #2. Virtuous Pie
If you are looking for vegan pizza, this restaurant is the place for you. I would highly recommend trying out their BBQ "chicken" pizza.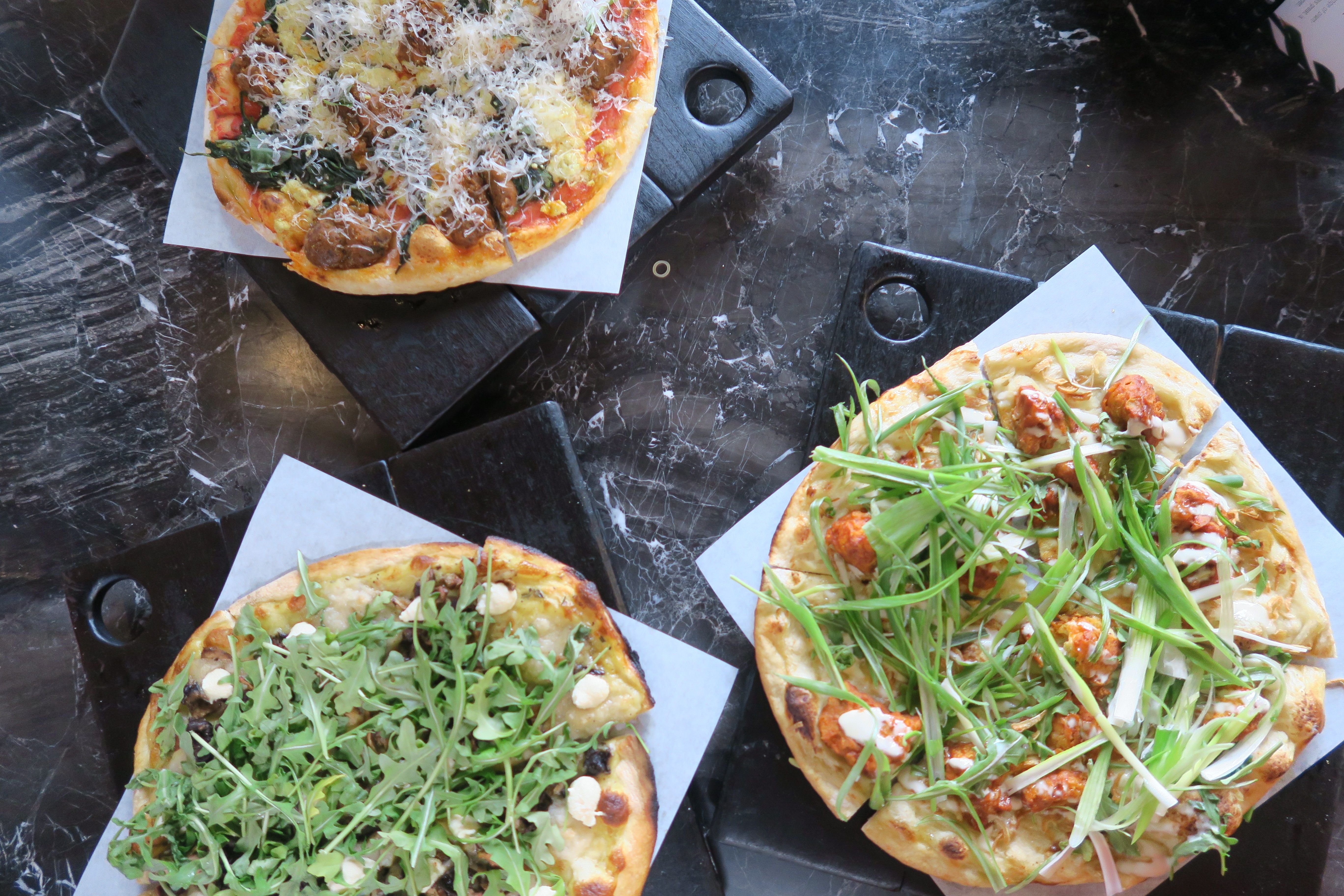 #3. Kure
I think smoothies make a great meal! There are lots of fruits and vegetables that can be blended together to create fun smoothies. I really enjoyed the smoothies at Krue. All of them are amazing, so you can't go wrong with any of them.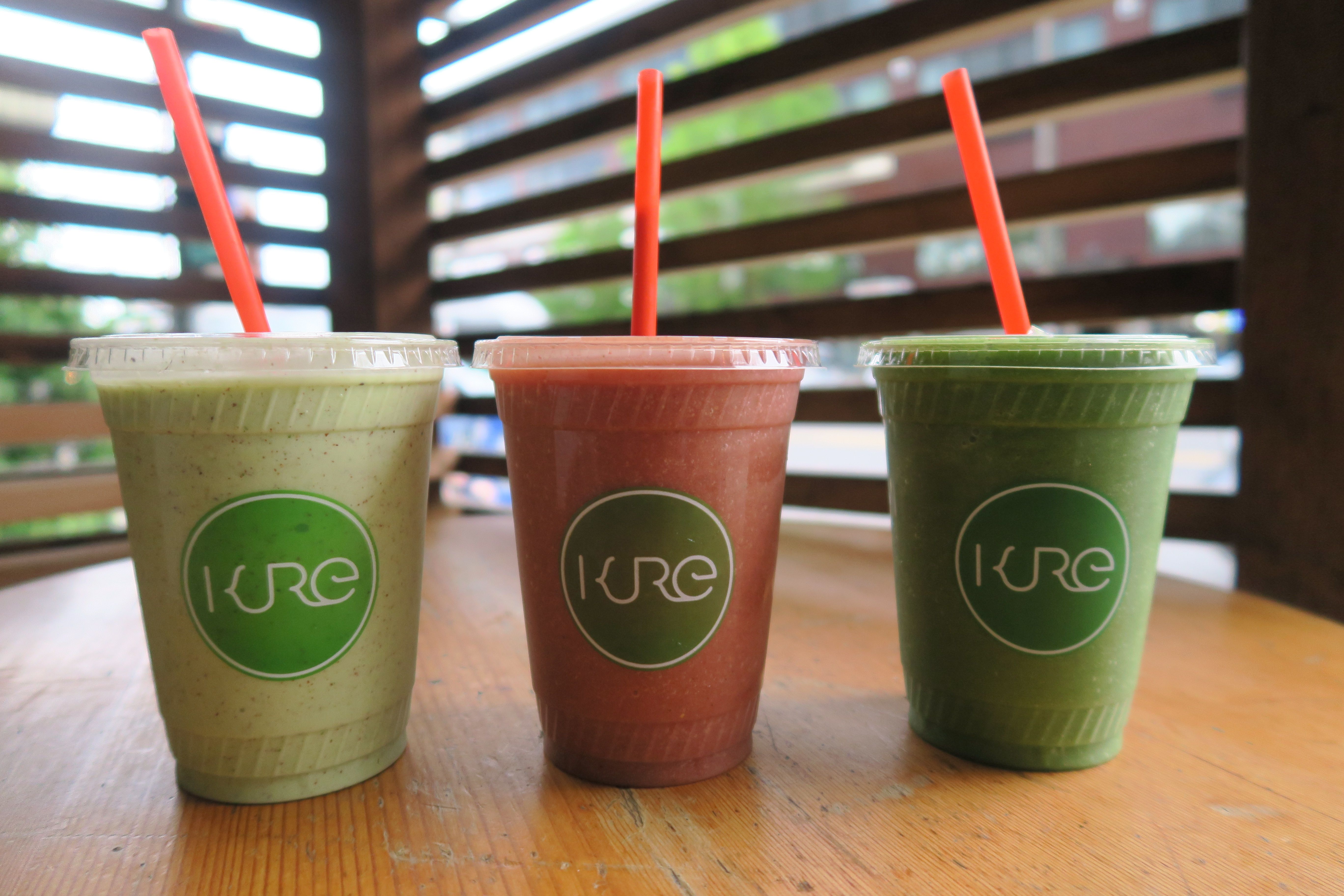 #4. Blossoming Lotus
If you are looking for a cute restaurant spot, this is the place for you. I loved the decor and atmosphere. Aside from looking great, their food is really delicious and heathy! The image below is vegan bibimbap, which is a Korean dish!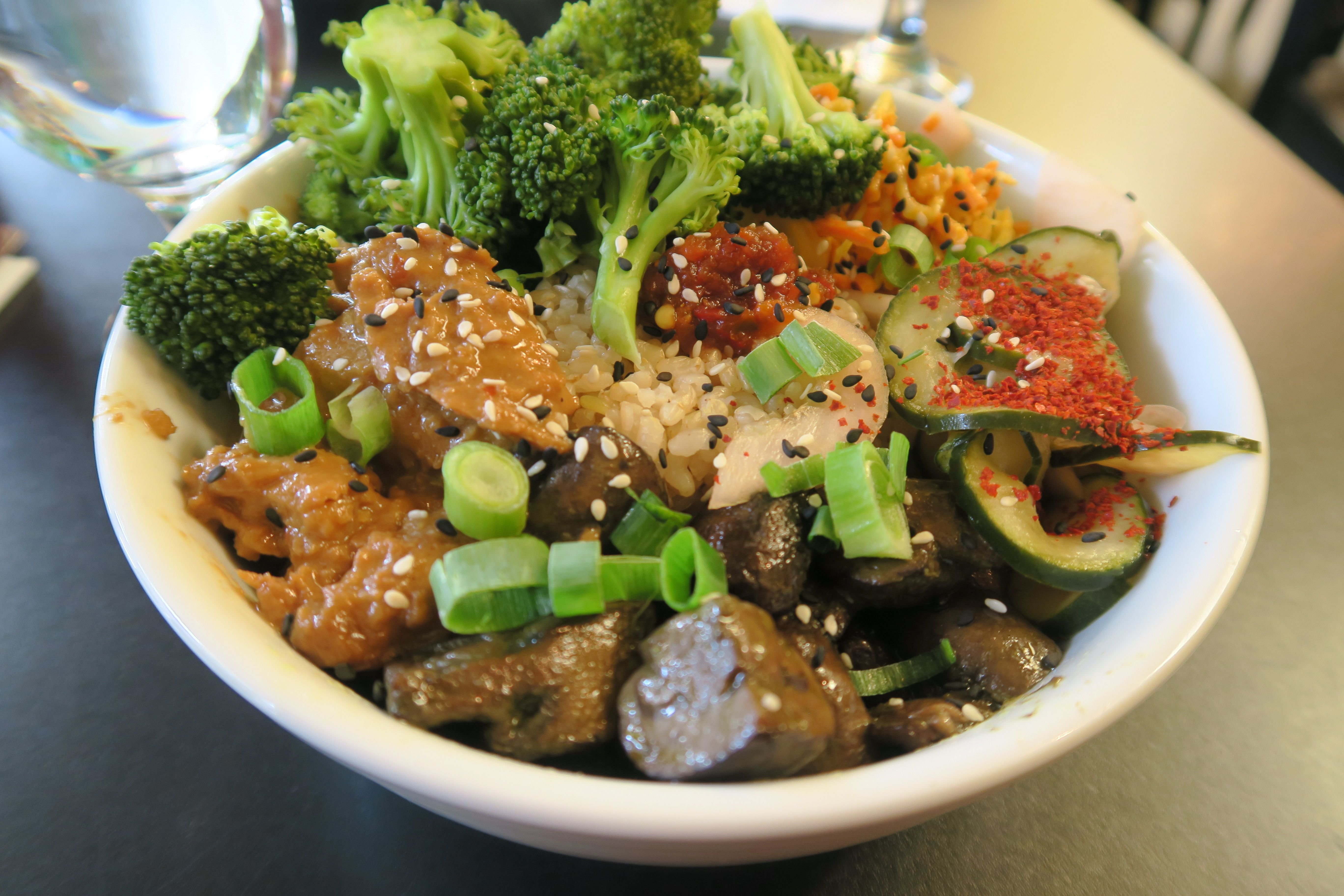 #5. Kayo's Ramen Bar
While Kayo's Ramen Bar is not 100% plant based, their restaurant made it on my top 5 places to check out, because this was my favorite meal that I had in Portland. I LOVE ramen, and their vegan ramen was on point. The restaurant is originally from Japan, and this is the only restaurant they have opened in America.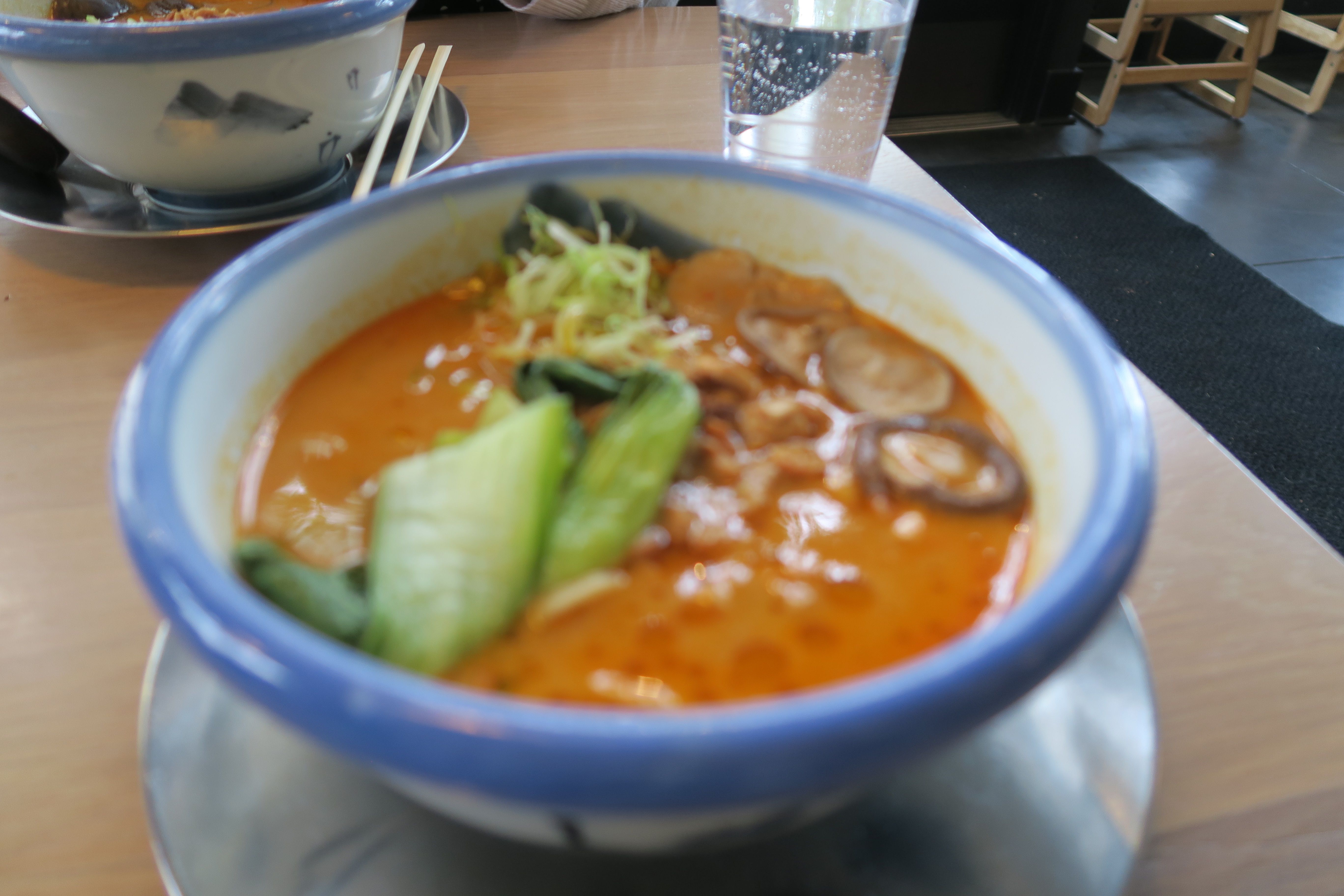 ---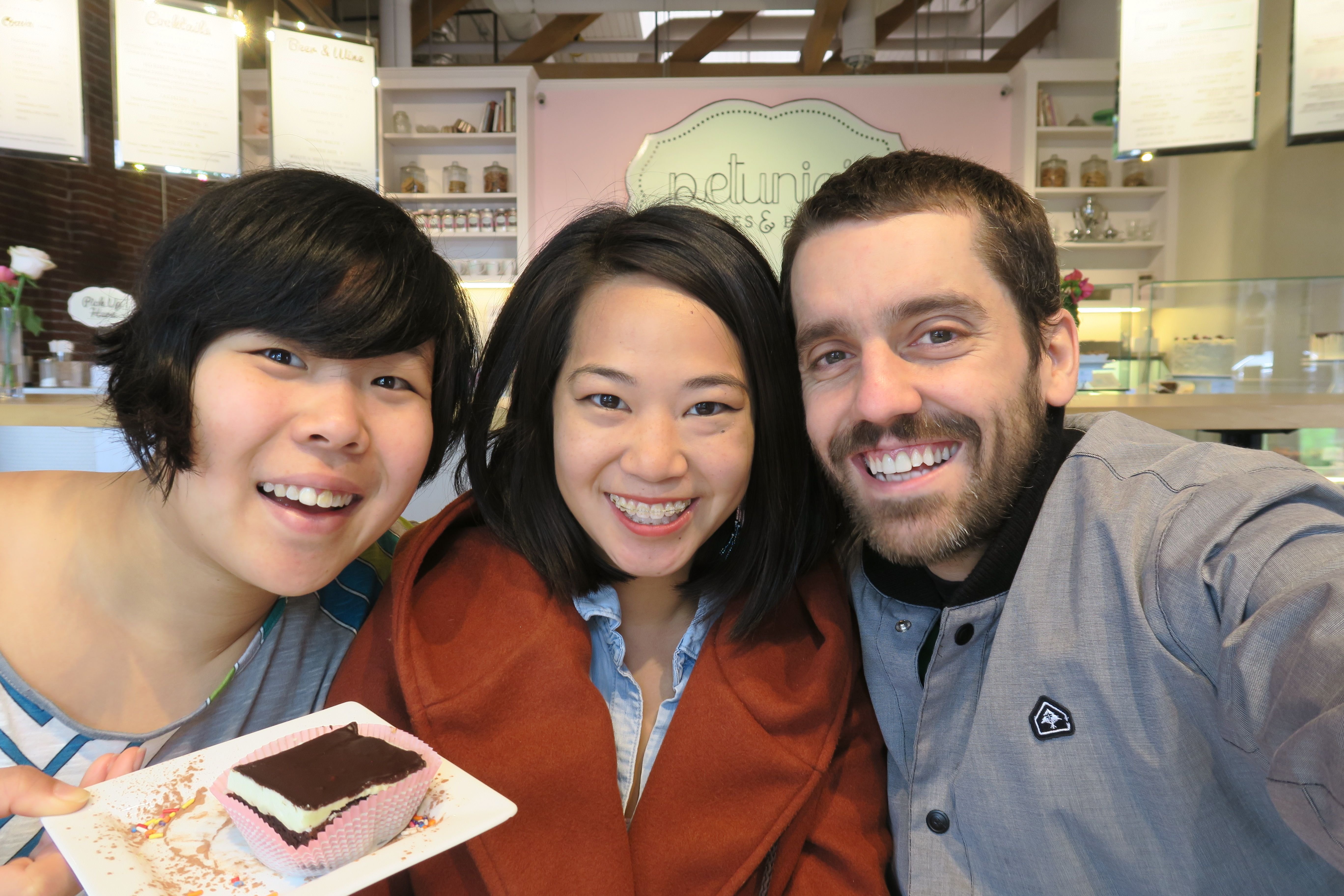 If you want to support my art, please check out my coloring book for adults called "Life of the Wild" on Amazon.
love,
Karen