🎈🍕My Sons Birthday Today Calls For Pizza Delivery! Philly Cheese Steak & Spicy Chicken!🍕🎈
🎈🍕 My son Matt @mmckersie turned 29 today March 18, and as we all ready celebrated together on my Birthday this weekend March 16, you can check out the Double Birthday post here with lots of photos: https://steemit.com/life/@karenmckersie/best-double-birthday-ever-photo-share-steak-and-cake-flowers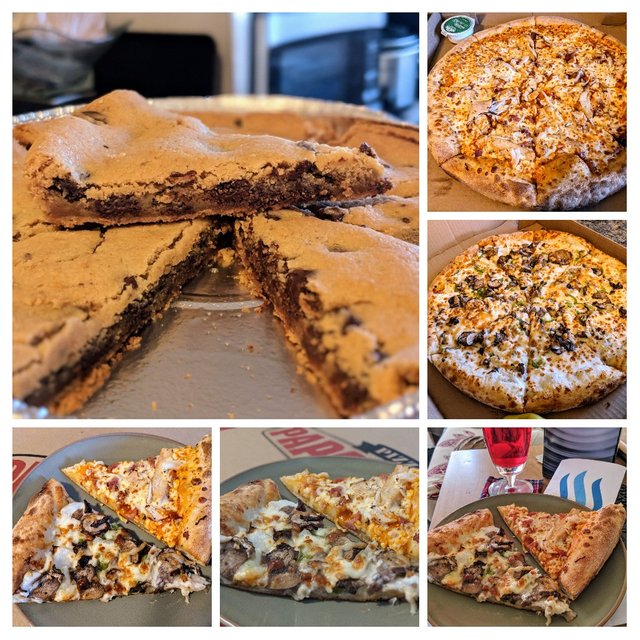 📷 All Photos Taken On My New Google Pixel 2 XL Cell Phone
Check my new phones Specs. Here: 📷
https://www.movertix.com/en/google-pixel-2-xl-black-64gb.html
---
🎈🍕 Today we decided to take it a bit easier and do some "Finger Cooking" by ordering in Pizza for dinner from Papa Johns! Which included the full meal deal of 1 Philly Cheese Steak Pizza & 1 ♨ Spicy Chicken Pizza + A large Chocolate Chip Cookie cut into 8 Wedges and a 2 litre of Pepsi, DELICIOUS!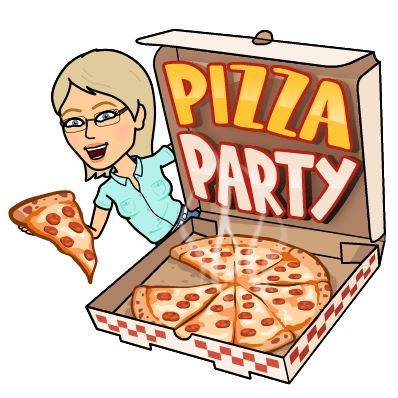 🎉🎈🍕 PIZZA IS HERE, LETS EAT I'M STARVED! 🍕🎈🎉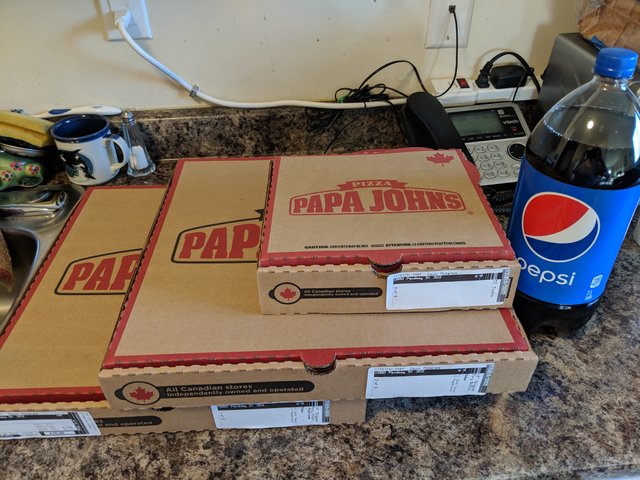 🍕 PHILLY CHEESE STEAK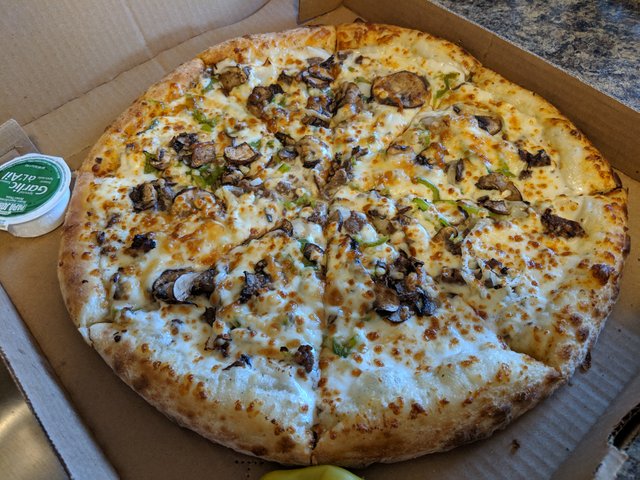 🍕 FIERY SPICY CHICKEN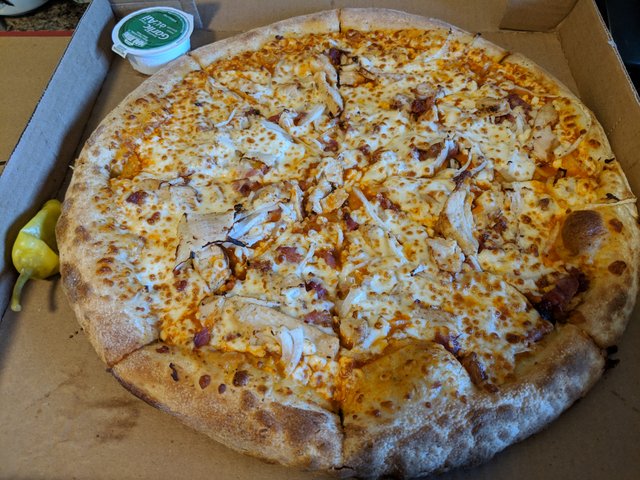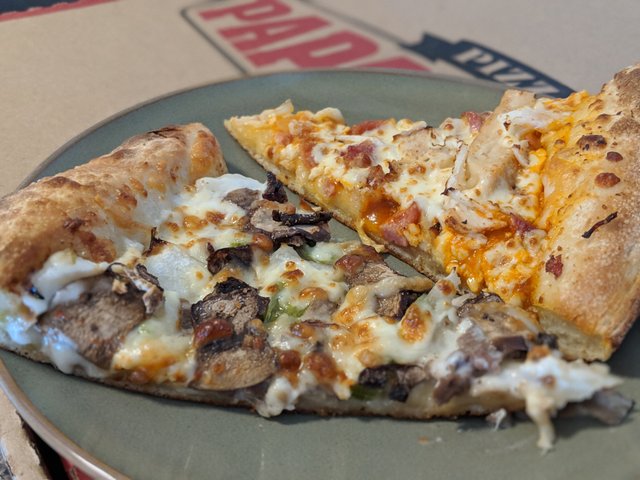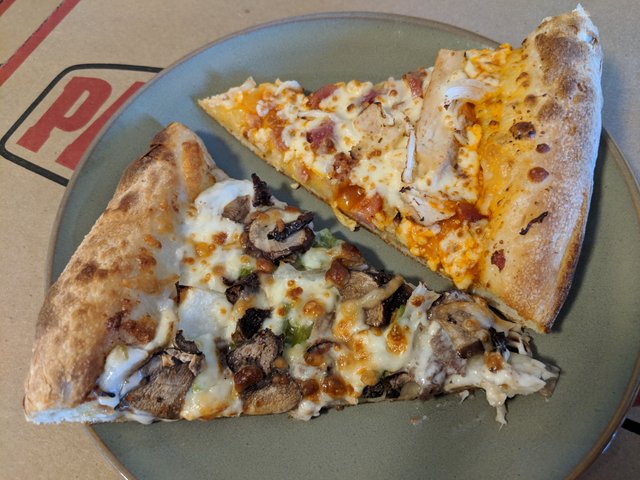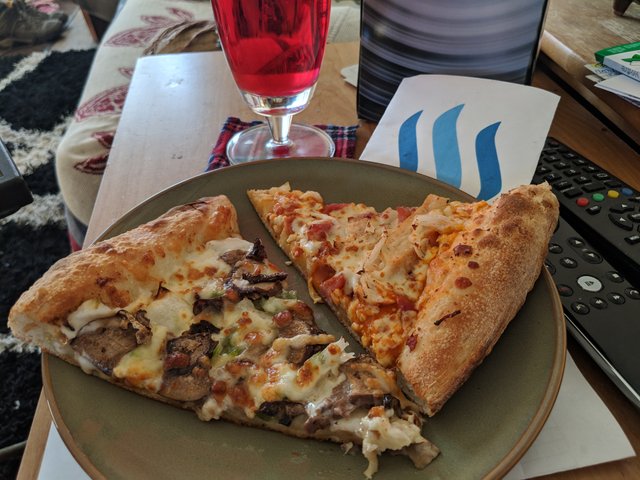 🍪 WARM JUMBO CHOCOLATE CHIP COOKIE!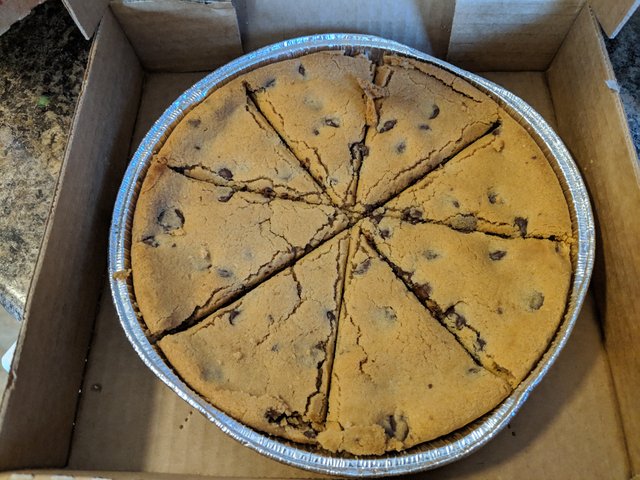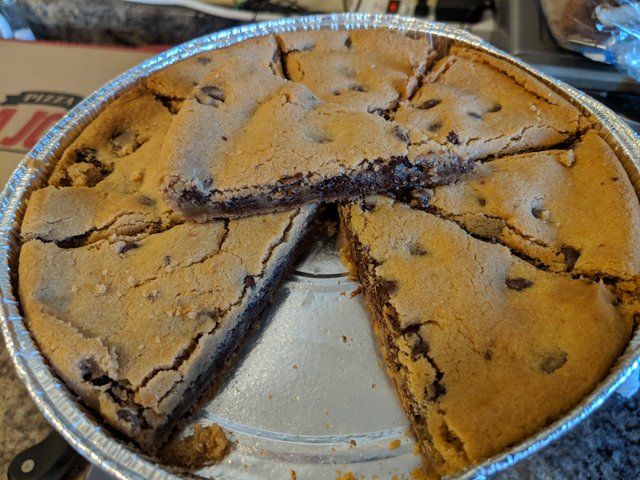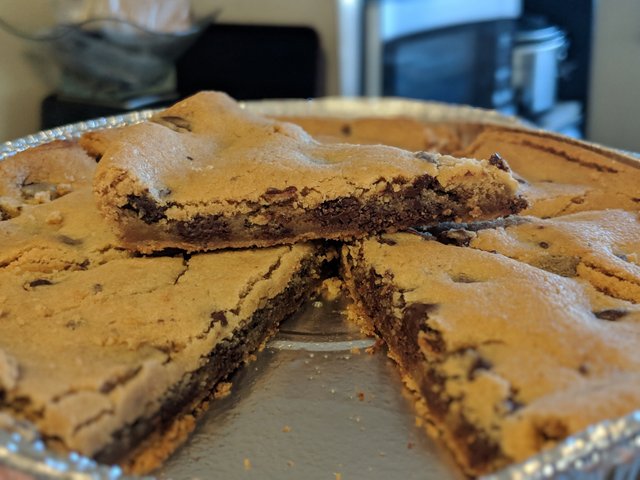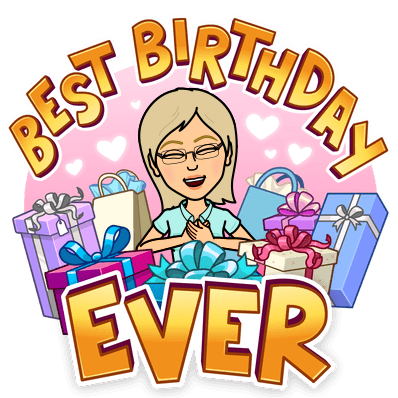 ---
🎂🍨 And of course finishing off the night, later that evening with some leftover Birthday Cake and Neapolitan Ice Cream, DELICIOUS! It was an awesome birthday dinner spent with my two sons Matt & Gavin. Thanks for stopping by and all your awesome support, its much appreciated!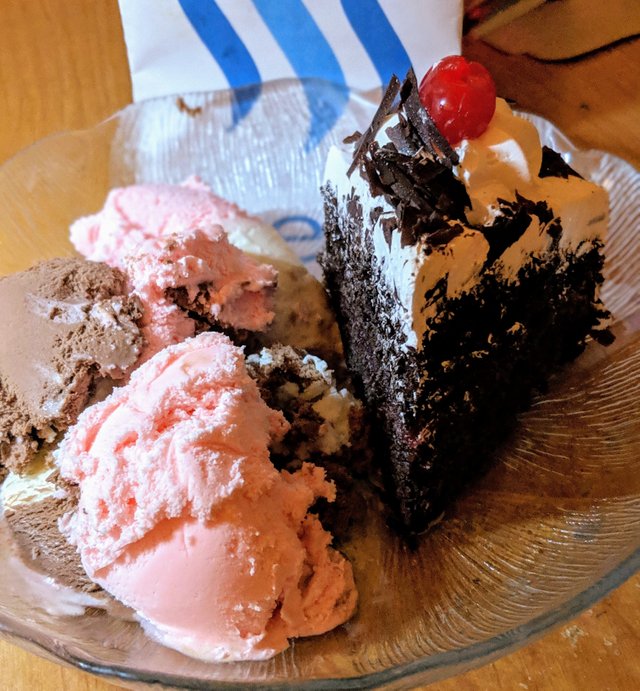 @karenmckersie
---
☑ JOIN STEEM MONSTERS TODAY & Invest / Battle / Collect / Trade! Created by @yabapmatt & @aggroed , be sure to vote them as Top Witness!"
"Through My Personal Referal Link:"
https://steemmonsters.com/?ref=karenmckersie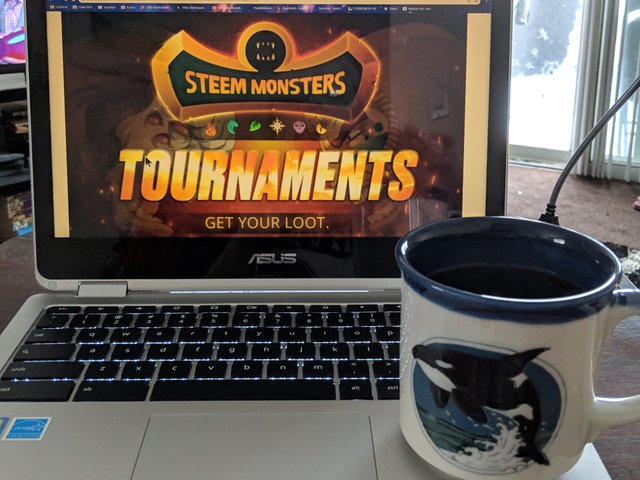 ---
💍"Sign up here to instantly earn $5.00, and earn credits toward Mene 24 karat gold and platinum investment jewelry:"
"My Personal Invite Link:"
http://mene.com/invite/gip2Vr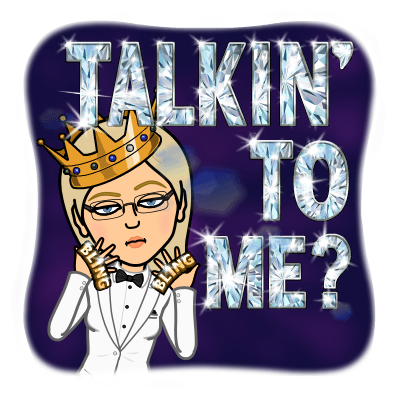 ---
💯 Check out @goldmatters for all things golden!
---


---
🚨 NEW!! 🚨
💯 TOP 3 PEOPLE WHO COMMENT + FOLLOW ME, I WILL UPVOTE AND FOLLOW BACK!