Finally got our hands on this famous cup noodle at a 7-11 in Tokyo. Nakiryu is a Michelin one star restaurant in Tokyo, only the second ramen shop to be awarded with this food gourment guide. Tying up with Nissin, they released a instant version of their most popular ramen.
We have not try the real thing yet, so let's find out if the cup noodle version is as good as what everyone claims.
The Nakiryu Dan Dan noodles packaging is quite nice, with the michelin award promptly displayed.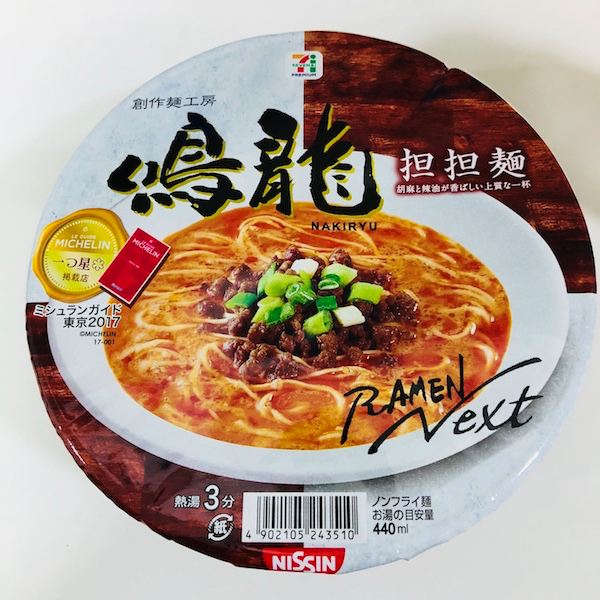 Like most others, cooking time of 3 minutes, with just hot boiling water. There are 3 packages of flavor packets to be added. Two of them are in liquid form and another in powder form.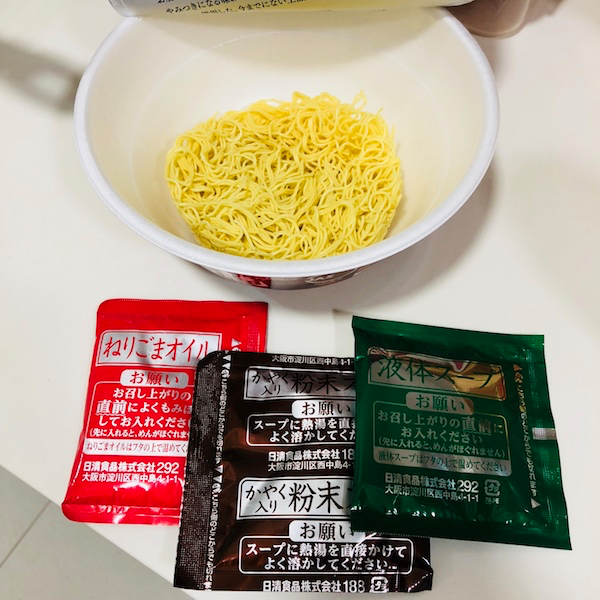 The Nakiryu Dan Dan noodle has a rich and creamy broth that is really flavorful - like how a normal ramen should be. The noodle itself has a nice texture that is not too hard, slightly better than the average Nissin cup noodles.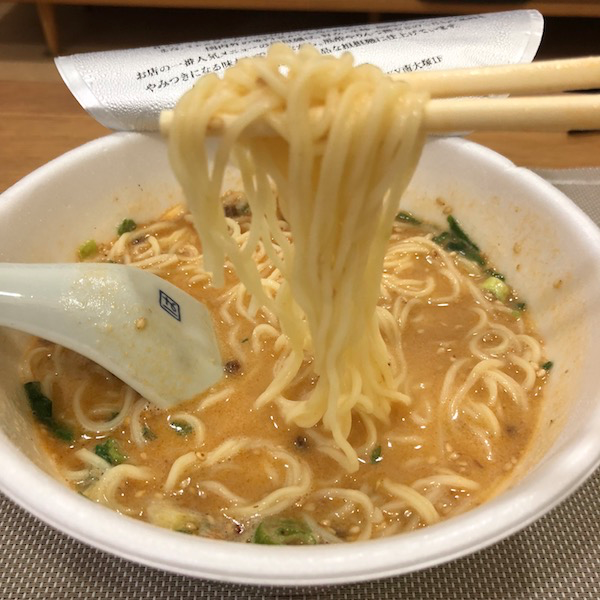 Verdict
Probably the best instant noodles we'd ever had. The thick ramen broth makes it stands out above all other cup noodles.
And now, we just need to try the real Nakiryu ramen, to see if its worth the one star.

Hope you like our posts. Upvote, follow and comment if you do. Thank you.
谢谢你的阅读!希望你喜欢。如果你喜欢我的分享, 请点赞并跟随我。@jrvacation