Food is life blog:episode # 1
Happy life!!!
Hello stemeetians family!!!
Food is my life..💕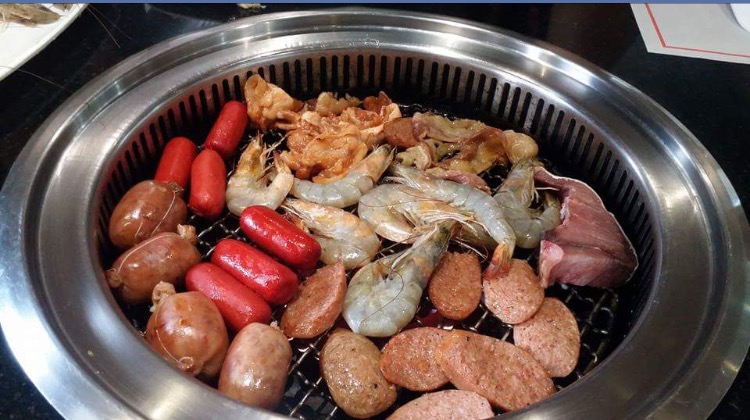 People mostly have cravings to satisfy, food is one way of diverting stress. In life we have our own will to choose what to do and what to have to satisfy human desires.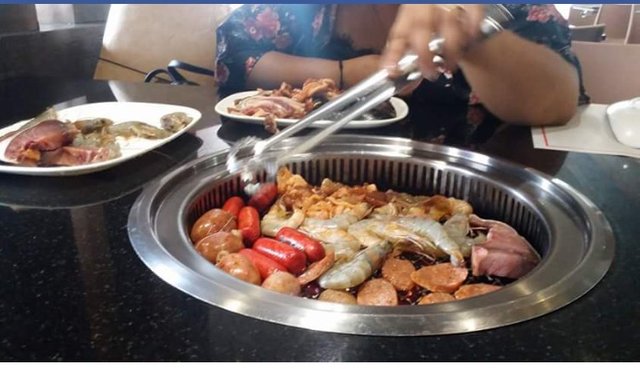 This food shop given me so much happiness and enlightenment, creating peoples unexpected satisfaction. It gives me so much fun and fullfillment for my cravings even stress strikes me double in at times.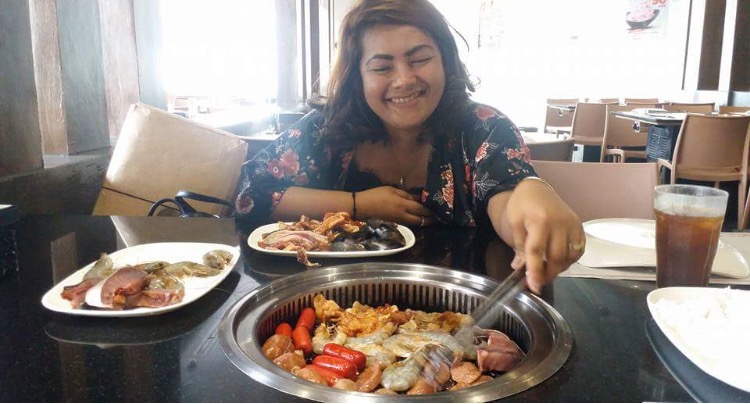 Chobee chobee was one of a fine grilled restaurant in cagayan de oro city philippines that i like the most it allows me to be who i am with out hesitating in front of our people watching you eat in not a girl etiquette eating habits but in a way of being a guy eating monster habit...joke hehehe😄😄😄
This is my first journey sharing with you hope to more episode to post in the following future.