typical fried noodle aceh people.
This fried noodle is typical of aceh people.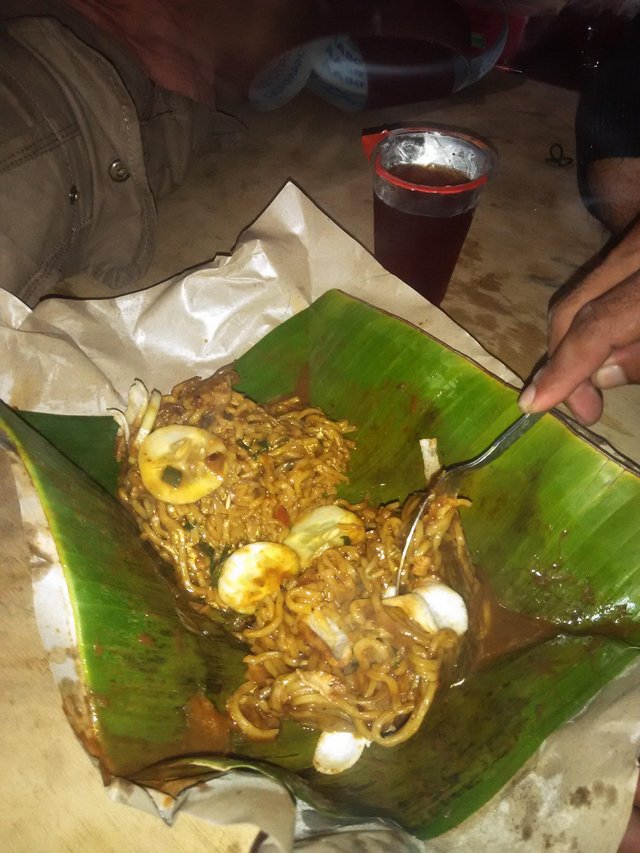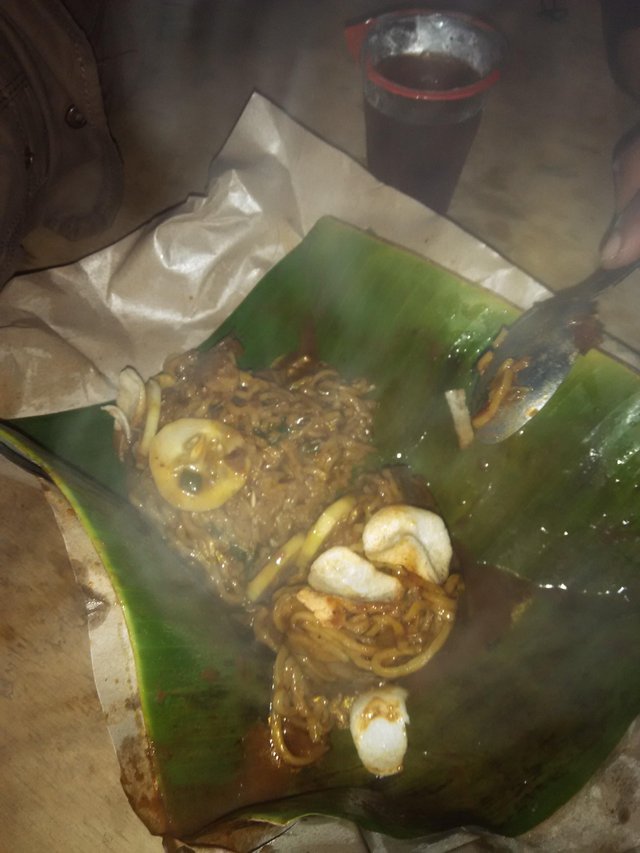 this noodle fried noodle make our tongue sway no two her with mei indomie
marinade seep into this noodle
once we eat make 10 more times we can eat.
if your friends do not believe come to banda aceh to feel the nobility of this noodle.