China's Food Menu #2: Chinese Bread Soup with Beef or Mutton
Chinese Bread Soup with Beef or Mutton
There's something really comforting about a bowl of soup, but what do you think of spicy soup? The other day I visited the lanzhou noodle shop near my work 兰州拉面 and had myself a bowl of spicy vegetable soup with a side of fried pita chips. I love this dish, in China it's called niurou / yangrou paomo 牛肉 / 羊肉泡馍. Pao in english means to submerge something or soak something and mo means a type of bread. My best translation would probably be a bread soup. I believe it's a specialty of Xi'an but you can also find it in practically any Muslim noodle restaurant.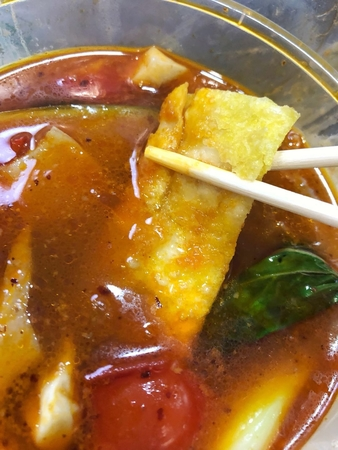 What is it?
The soup is a beef stock soup mixed with some spicy sichuan red oil to make it spicy. It has a few pieces of beef or mutton depending which one you choose and a variety of vegetables including mushrooms, black fungus (rubbery black mushroom), cabbage and tomato. It comes with a side of crisp fried pita chips that you dip into the soup and eat together with the vegetables and meat.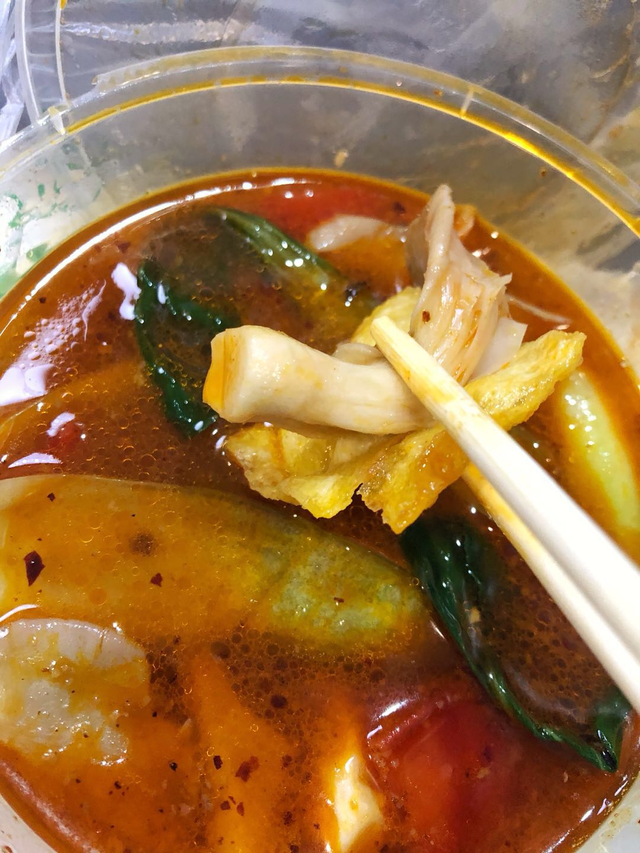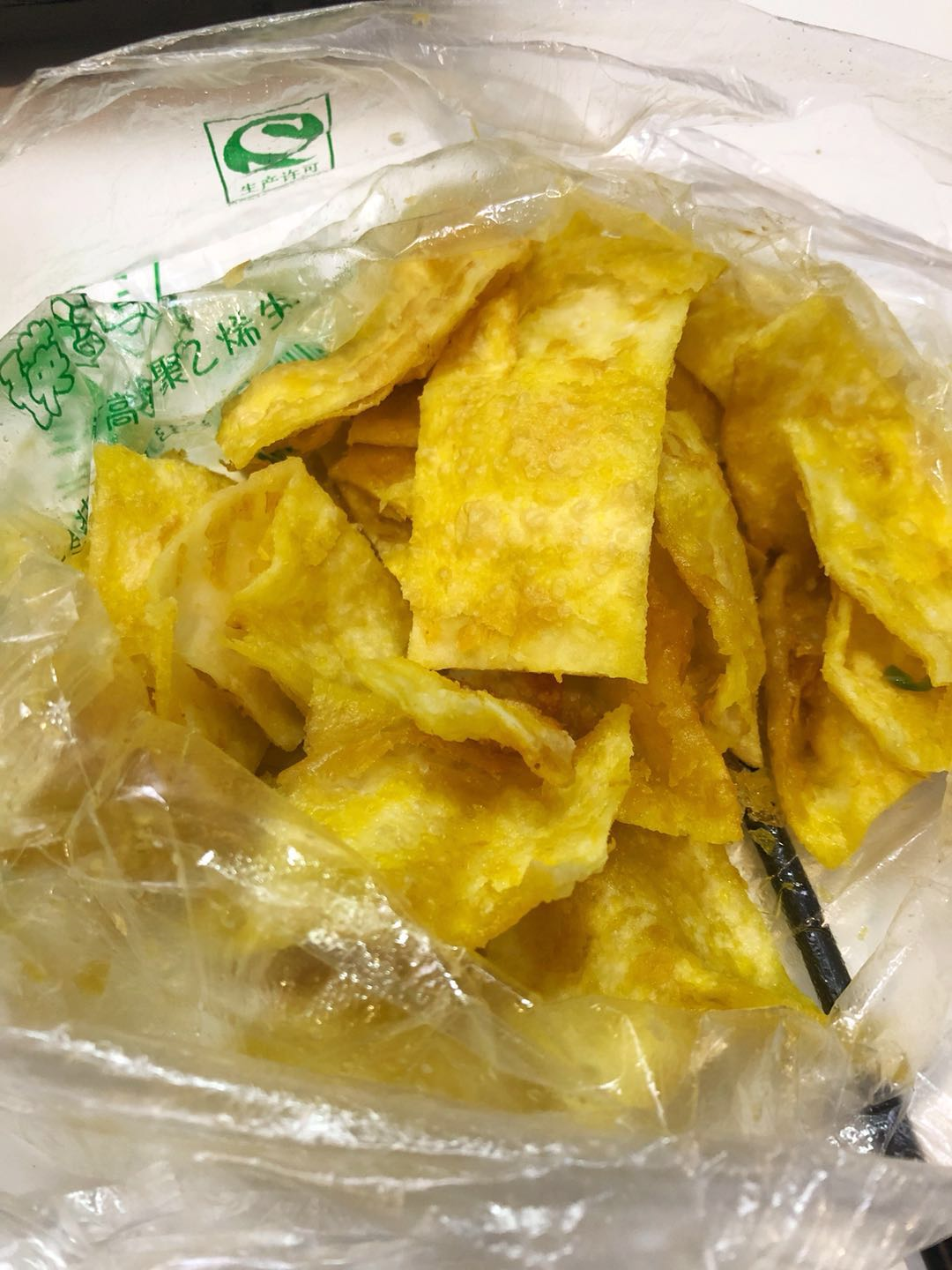 The flavor
The chips absorb the flavor of the soup really well and takes on a really nice texture. It's not soggy because they're only dipped but they have a nice soft yet still slightly crispiness that combines well with a couple pieces of meat or veggy. My experience with this dish in the past was all clear beef soups which is basically like a nice clear chicken broth with a beefy flavor, so getting it spicy was a really nice change up!