HOLY MOLY, TWO KINDS OF STROMBOLI!
Have you ever had stromboli? It's something I've always known of, but never really 'got to know'.
Growing up near-ish to New York City, there was certainly no absence of Italian delis nearby, but I always went for subs (hoagies), rice balls, or pizza before ordering stromboli.
Today, all of this changes! I think maybe my previous aversion to stromboli is because of a lack of veggies in most stromboli you can buy at the store or deli.
But when you make it yourself, you can put whatever you like inside!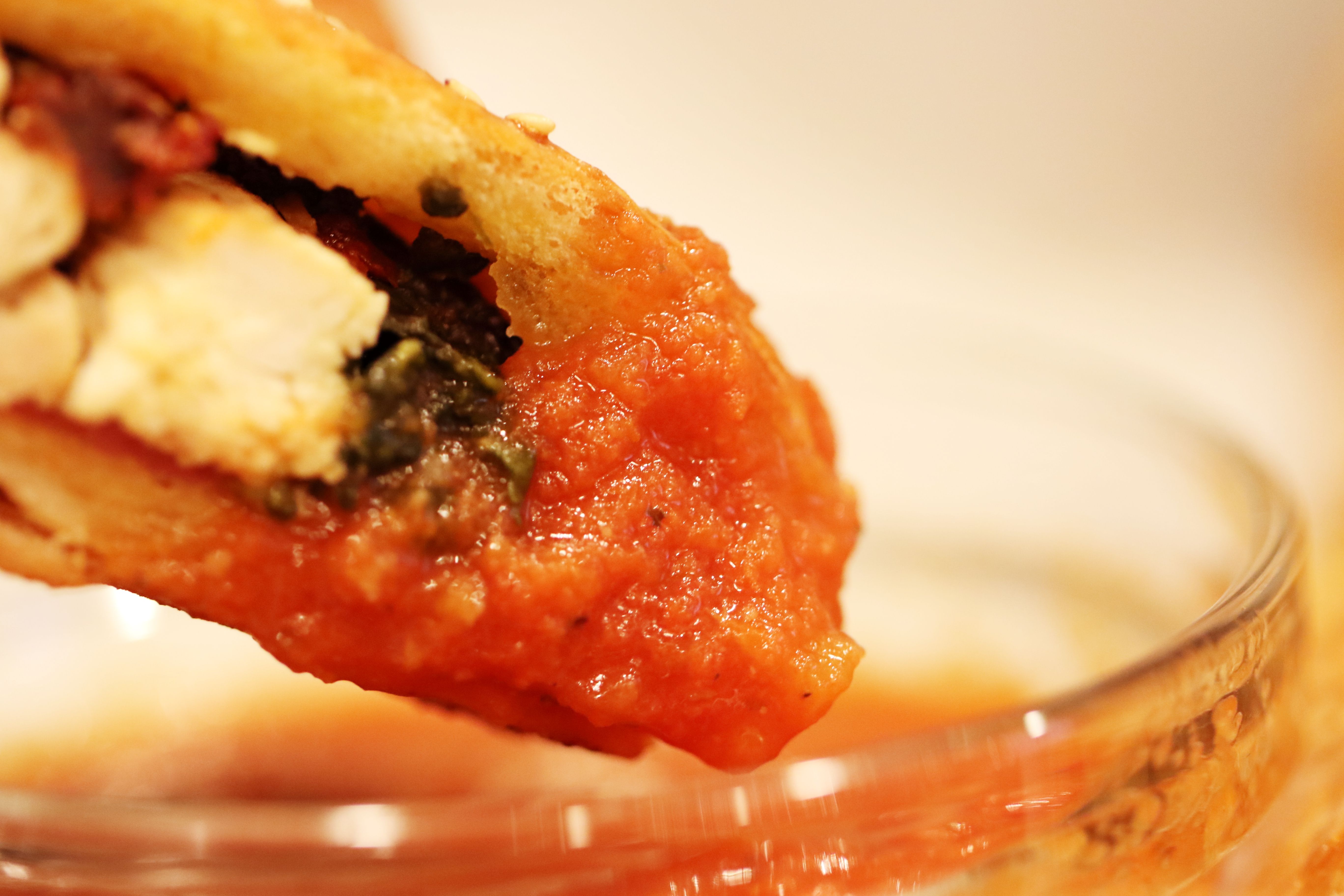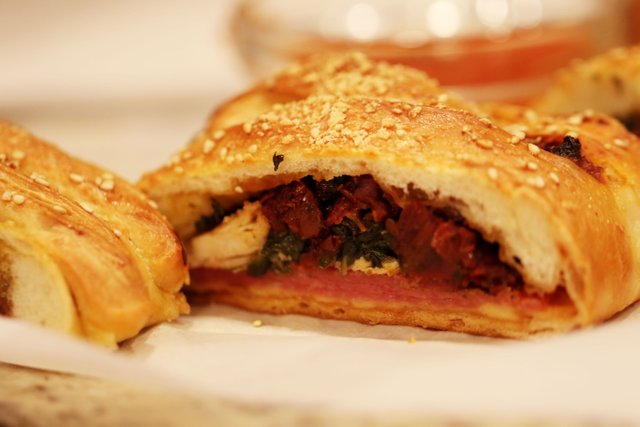 ---
And that, friends, is where we are today. I made TWO KINDS of delicious stromboli, using homemade dough and loads of yummy fillings.
---
For these big beauties, I first made sure to weigh my ingredients and QUADRUPLE the recipe for the trendy Roberta's Pizza Dough Recipe, using all AP flour in place of the type 00 flour.
I will definitely be using this dough recipe again, as it was incredibly easy to put together, and weighing the ingredients gives consistently delicious results.
I allowed the dough to bulk ferment (rise) on the countertop for an hour, punched it down and divided it into two, and let the second rise happen in the refrigerator overnight. I'm not alone in my thinking that a second slow rise in the fridge overnight drastically improves the flavor of most doughs.
I worked the risen dough into a large flat-ish rectangle. Then I loaded the fillings up along the center third of the rectangle.
---
For the first stromboli, I loaded it with: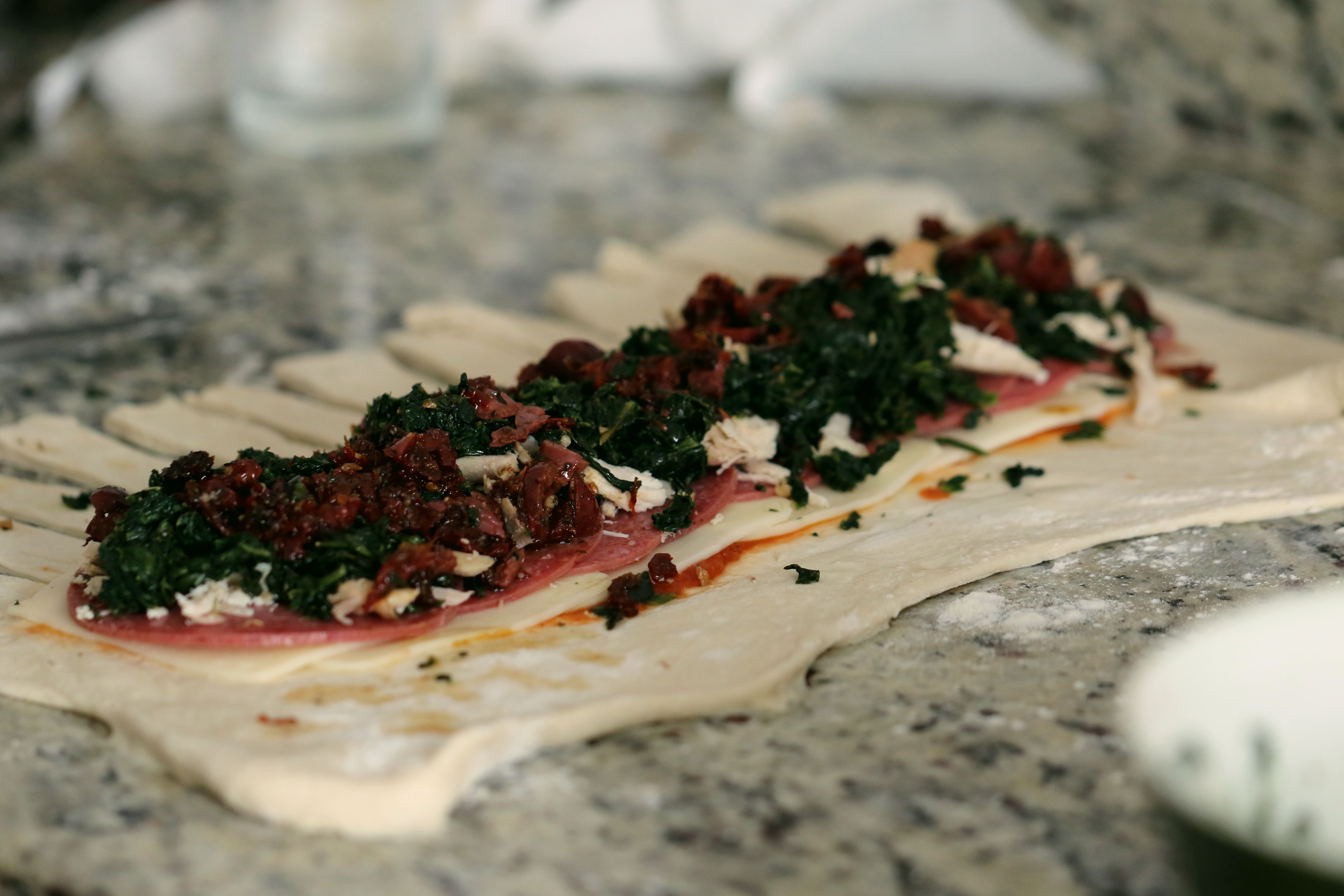 Marinara sauce
Sliced mozzarella cheese
Pepperoni
Cooked chicken breast
Sauteed spinach with garlic and olive oil
Diced sundried tomatoes and olives
And for the second, here's what went inside: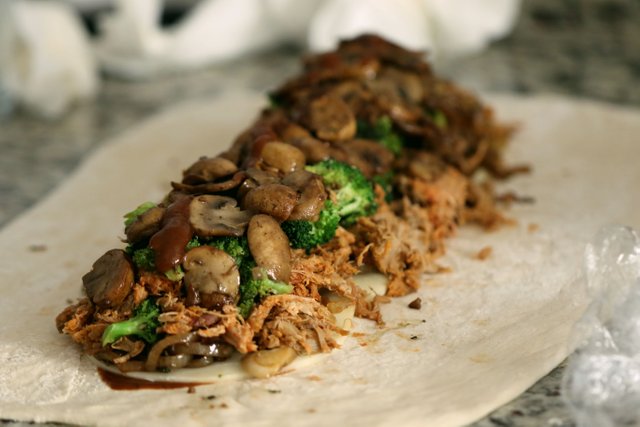 Barbecue sauce
Sliced provolone cheese
Sauteed broccoli with garlic and olive oil
Sauteed mushrooms with white wine
BBQ Pulled pork
Smoked cheddar cheese
I decided to braid the top of the stromboli because I prefer the look of it, but you could totally just fold the sides in like a letter and tuck the edges underneath.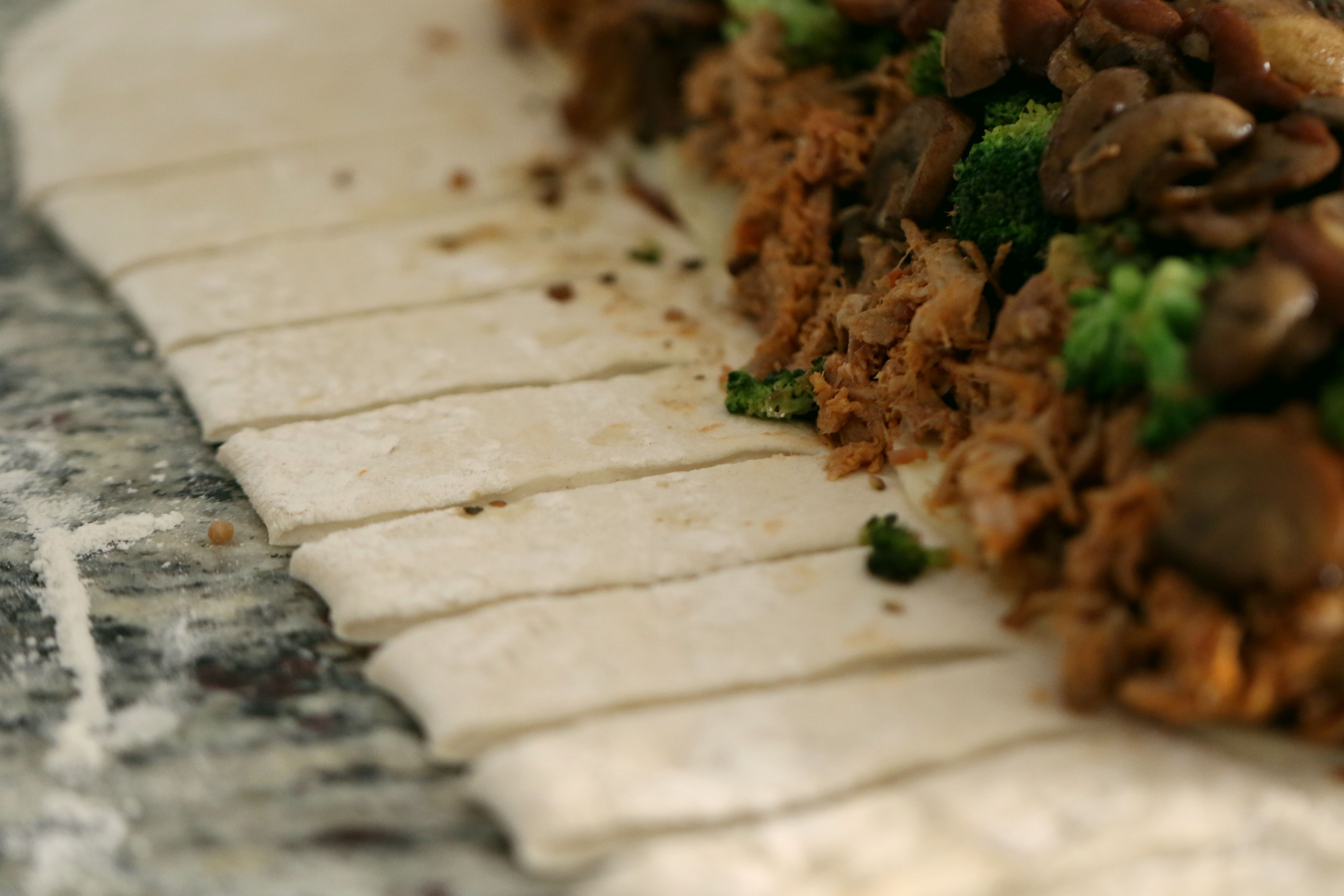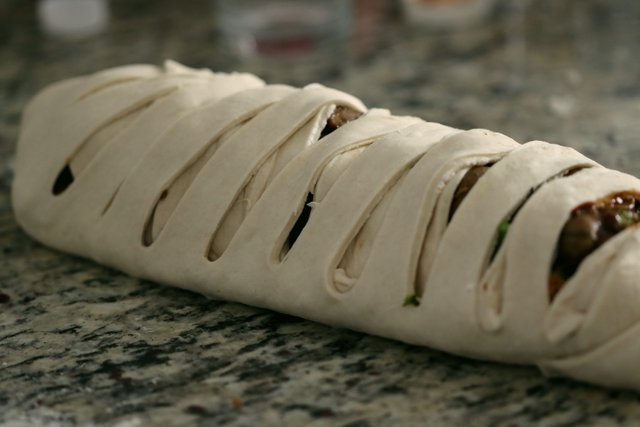 I brushed the top with eggwash and sprinkled them with parmesan cheese and sesame seeds. They went into the oven for about 40 minutes at 350°F until the fillings could be seen bubbling inside of the lightly browned exterior.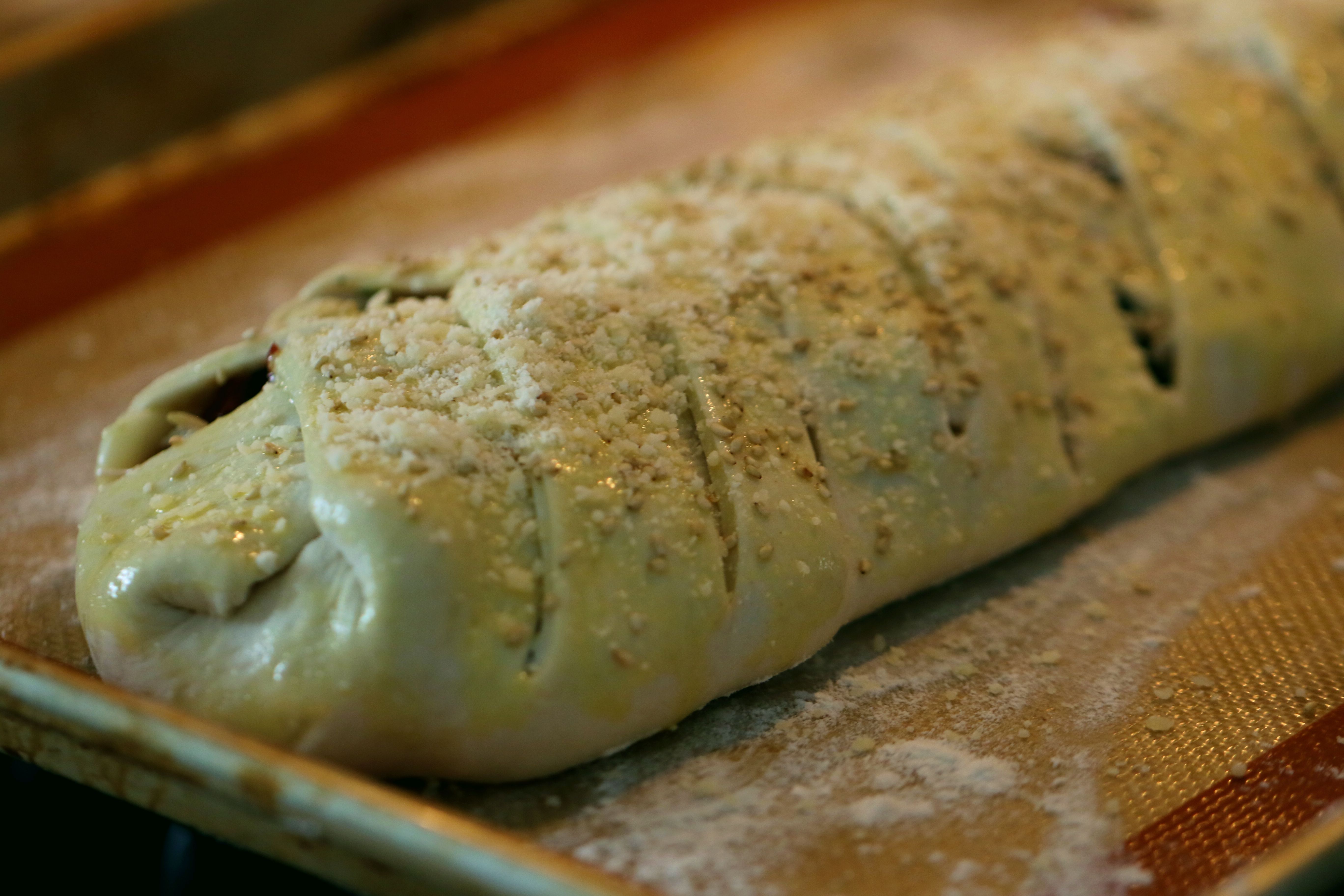 Served with a veggie-filled side salad and extra marinara and barbecue sauce for dipping, this dinner was complete and full of flavor and vegetables.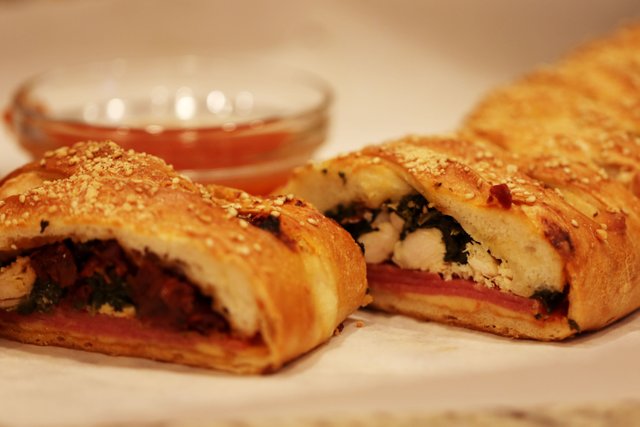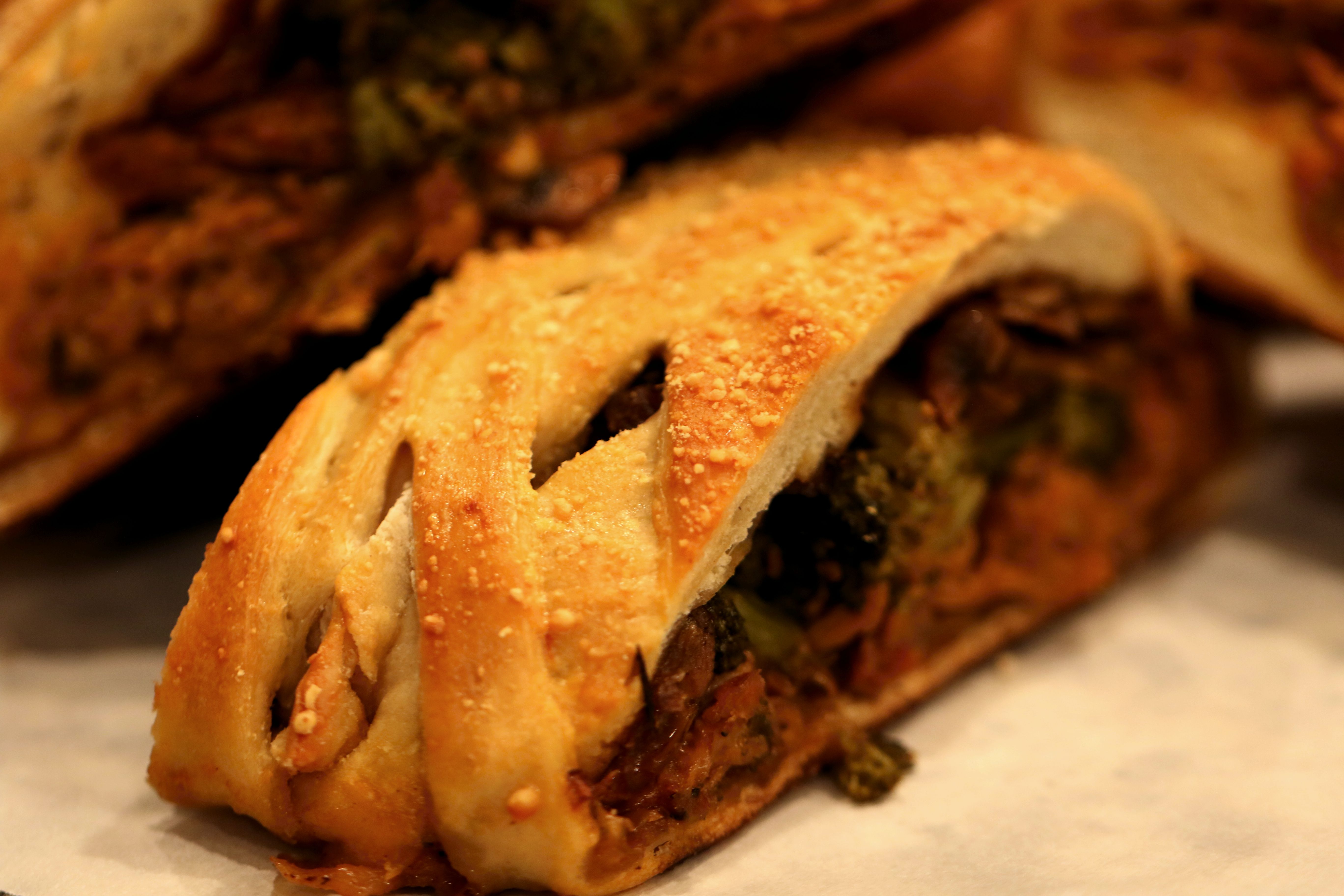 ---
I'm so glad I made several extra of these, because they freeze really well and will be a welcome dinnertime treat.
---
Have you tried stromboli recently? Would you make it at home? I'd love to hear your thoughts!
---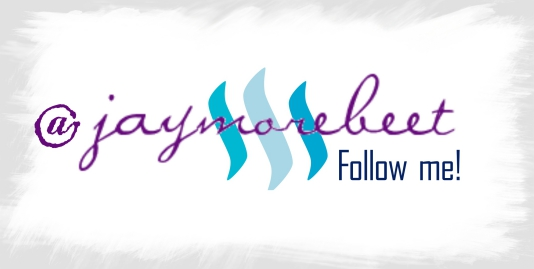 ---
All content and images by @jaymorebeet, taken with a Canon 7D Mark II on 1/7/2018.