Spicy squid salad ...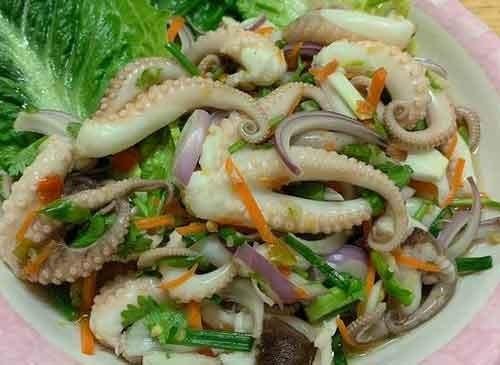 I love to eat spicy food and healthy food, and today I will have this spicy salad for today, spicy squid salad!
Spicy squid salad, the most delicious spicy salad menu for me today. This delicious spicy salad, mixed with soft squid and add various spicy vegetables into a delicious to make spicy flavor.
Upvote
Follow
Resteem

footer created with steemitboard - click any award to see my board of honor