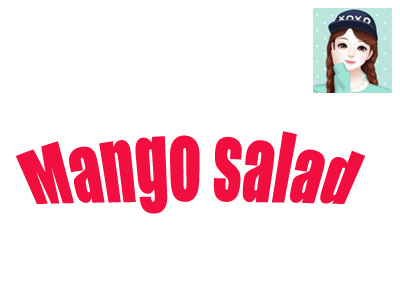 Today, I am going to try some mango salad.
What do you think?. 😍 😍 😍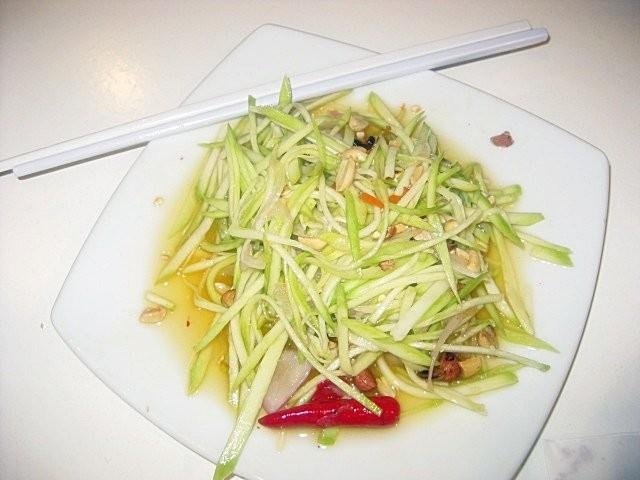 Now, let's feed brain with some useful information on mango.
Mango grows well in many areas of Africa.
The supermarkets buy mangoes from tropical regions around the world that have been circulated throughout the year. Starting from the beginning of the year in Peru, followed by West African countries Then was Israel and Egypt In the third quarter of the year And followed by Brazil.
That's all for now! ... 😭 😭 😭
See ya in the next post!
Upvote
Follow
Resteem







footer created with steemitboard - click any award to see my board of honor