..... when the coffee pot starts to gurgle indicating your fresh kona coffee is almost done AND the timer goes off at the same time, indicating the Cinnamon Buns are ready to take out of the oven .............oooOOOoooOOOoooooo......
You add a little icing, anticipation making you want to hurry, but getting all the edges covered just right making you determined not to rush.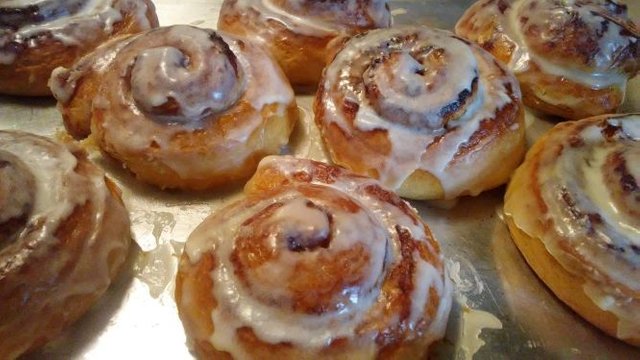 *** breathing in the aroma of the magic brew ***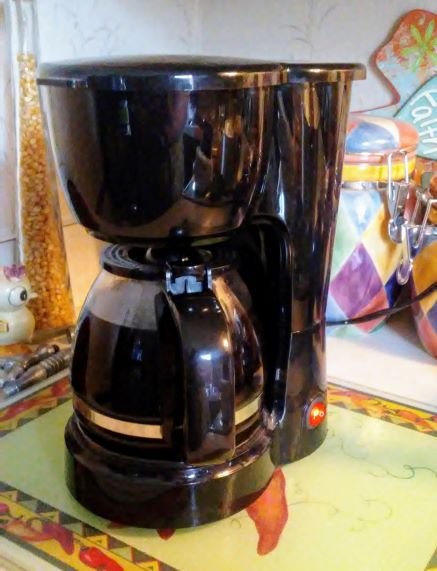 and then.... you are ready..... to enjoy that delightful combination that has come together in perfect time and harmony.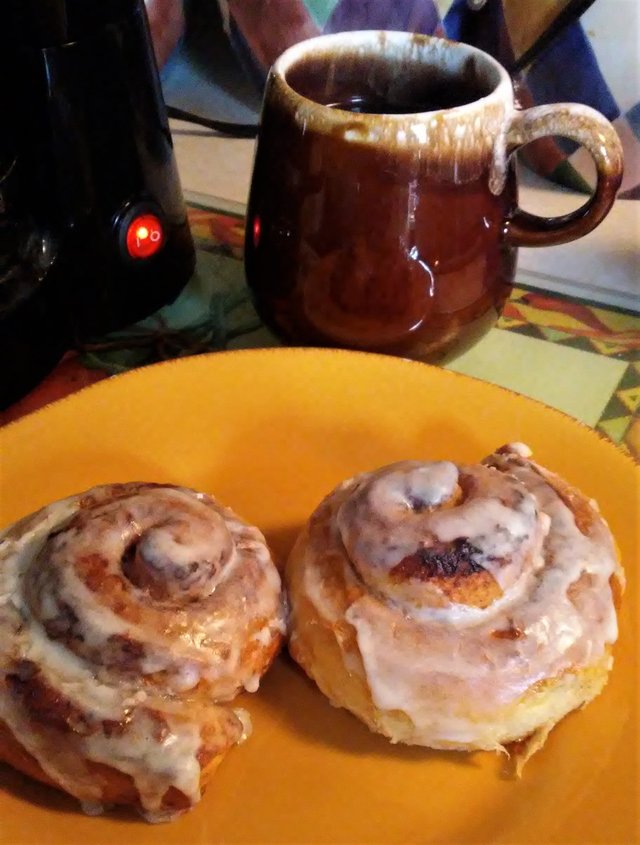 Now your teeth slowly sink into that first warm bun and you can tell that they were baked just the right amount of time.... soft.... cinnamony....... perfection. Mmmmmmmm....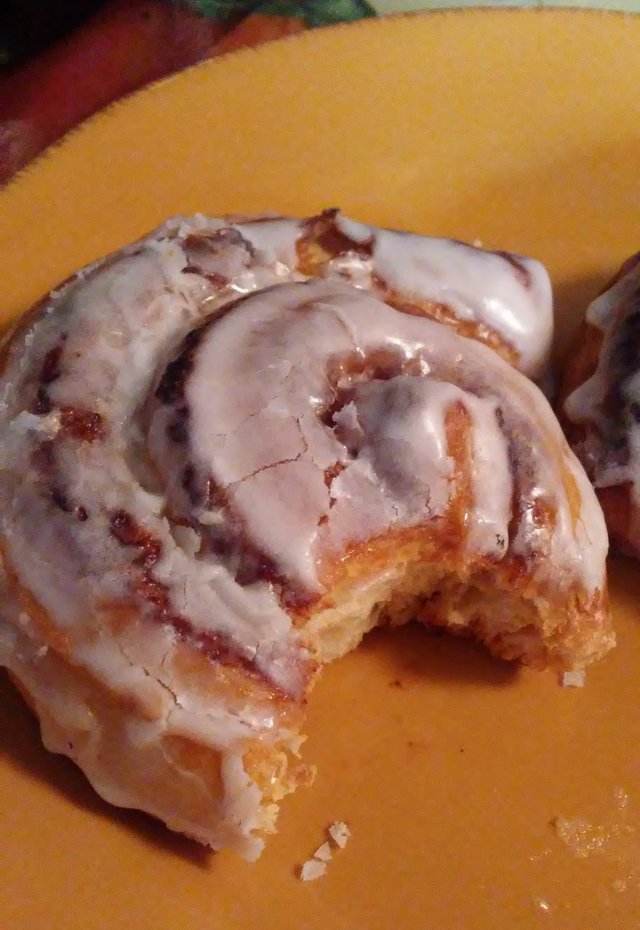 After you slowly savor the first one, you pretend to yourself that you don't know you probably should stop there and you unwind the second one for the fun of it and eat it from the outside tip to the middle.... enjoying every gooey bite until you get to that prime last bite...... in the center.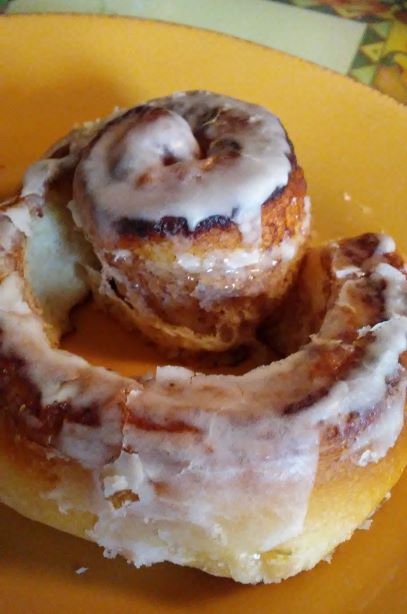 SIGHHHHHHHHHH
It's a good day already and I'm wondering what's next, with happy anticipation.
Hope you are having a wonderful Sunday.
Love you !
Jacey
in my happy place
Submitting happily with the below tags, recommended by @old-guy-photos