Aloha!
I dedicate this post to all women who run into that time of the month when nothing feels normal until we taste our way into that unusually uncomfortable time when we feel extremely fat and unpretty but we can't help ourselves.
I poured some fresh shredded cheese; parmesan into a small bowl. With a twisted primal urge to devour all things sweet and salty, I scooped out some toasted almond fudge from that sweet Blue Bunny container into this bowl of salty parmesan cheese.
I can't help you if this seemed confusing. Ok, it really is what I just said;
....a woman came down with a salty and sweet craving. She's a typical of most women running into their ragging hormone's to walk on the wild side. Great stuff because as I write this post, I'm also eating that delicious salty, cold, sweet, and nutty mocha ice cream.
I can't remember what I said but here's a couple photos of my intimate gluttony for today...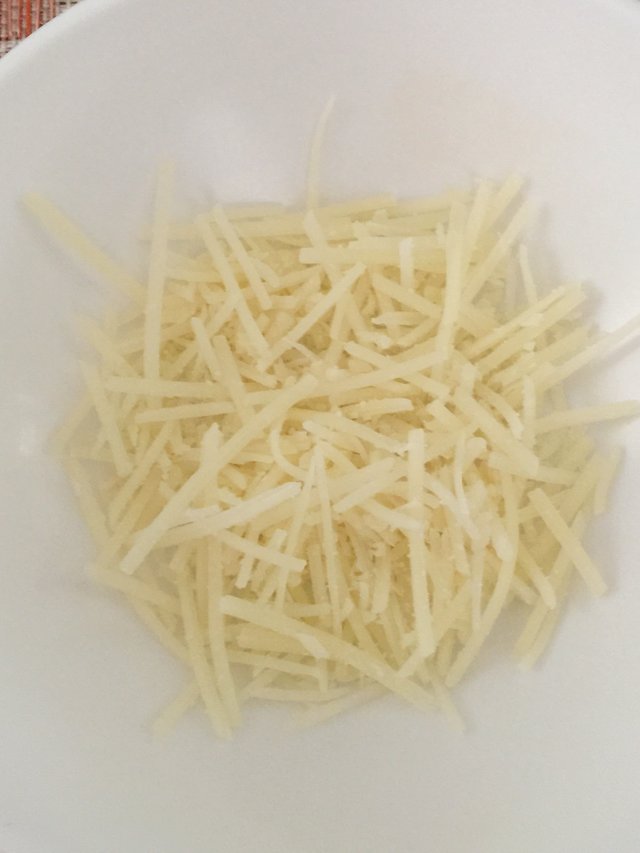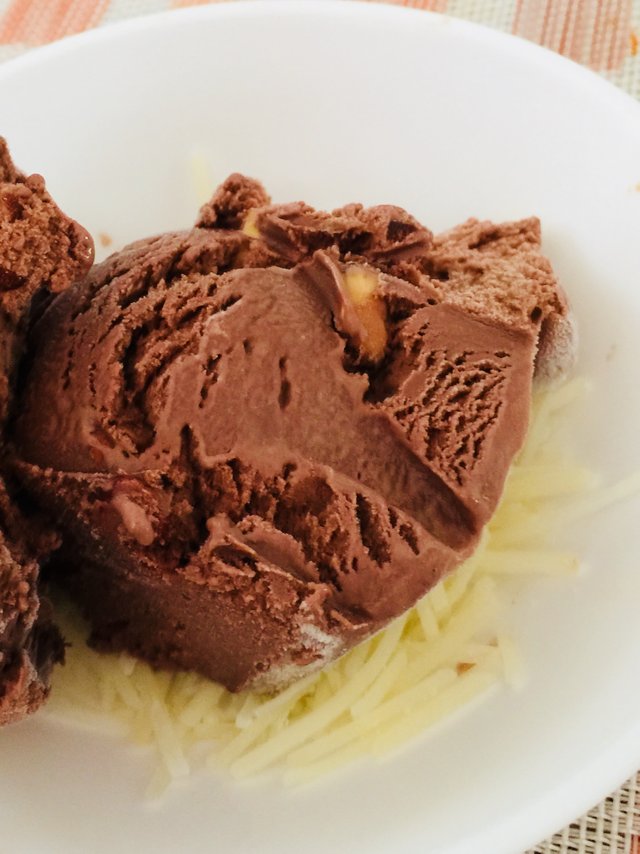 Hmmm, some people are just pure abnormal.....😳...😜......😇...I know! That's why I'm going for a third scoop.
P.S. Don't hate. Eat more ice cream with parmesan cheese!!!