It's far from Cinco de Mayo but you are rarely too far from a cake. Why not have a look at these two cakes that could inspire you to try to copy?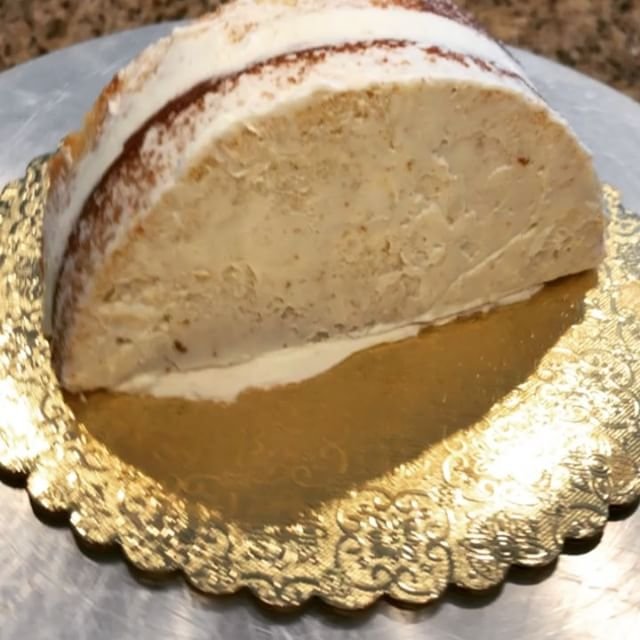 This beauty is just a nice big cake that I would best compare to nice looking Choco-Taco (assuming you know what one of those is). - They are an American ice cream treat found in supermarkets and ice cream trucks that look like taco but are just ice cream. This would be the gourmet equivalent of those, but without ice cream and just tempting frosting. The brown cinnamon gives it the appearance of a hint of ground beef, but the goal is to have it more churro flavored with actual cinnamon and sugar to stick with a the Mexican theme.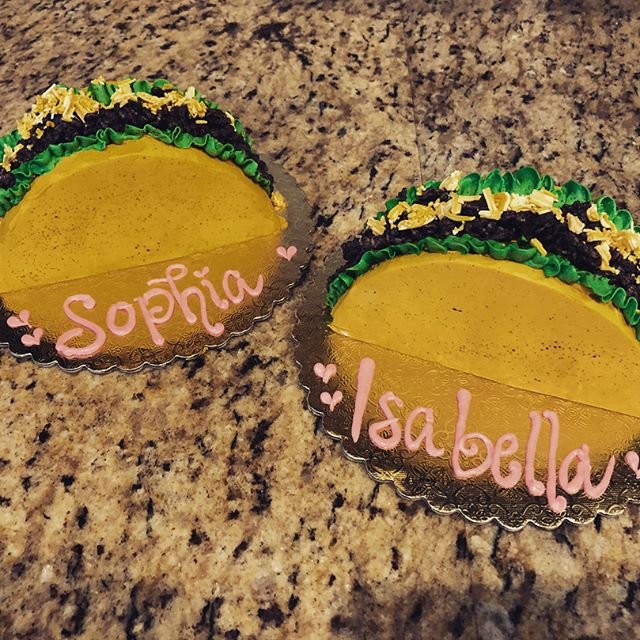 If you wanted real looking tacos though, how about these for a twin birthday party celebration? These look impressively detailed and real. My baker friend really went for the detail on these works of art. It is all of the look of the taco, with all of the sweet of cake. Delicious!
I post other pictures of nice looking cakes if you'd like to peruse my blog as well. Thanks for looking!