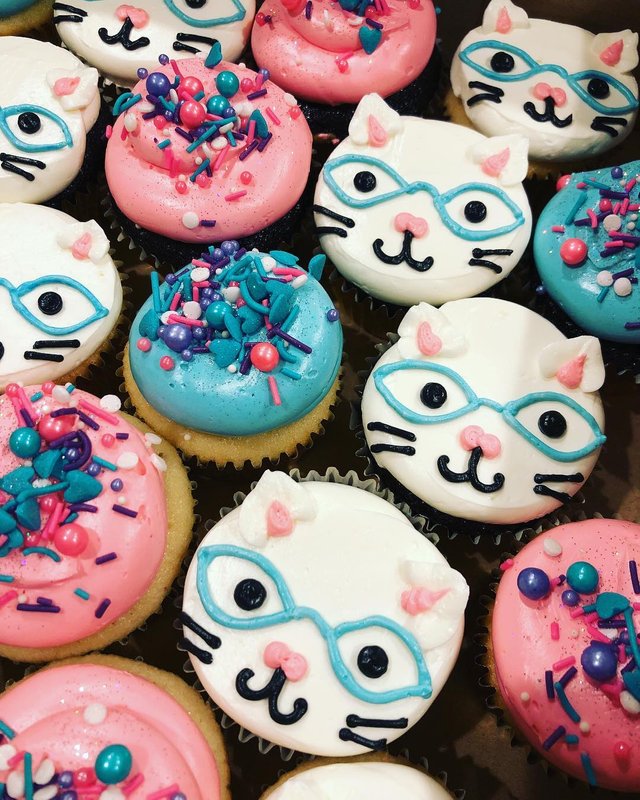 These cupcakes are artistically done with tender loving care.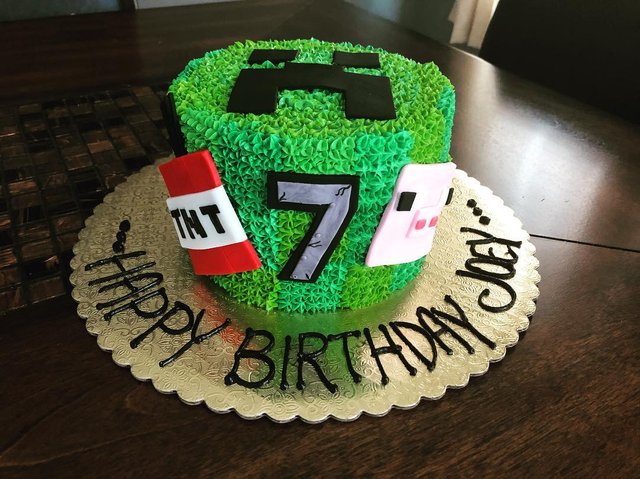 Then we have this cake....I'm not sure if this is supposed to be a leprechaun hat or maybe there is some other cartoon character that I am not hip enough to know what this is supposed to be.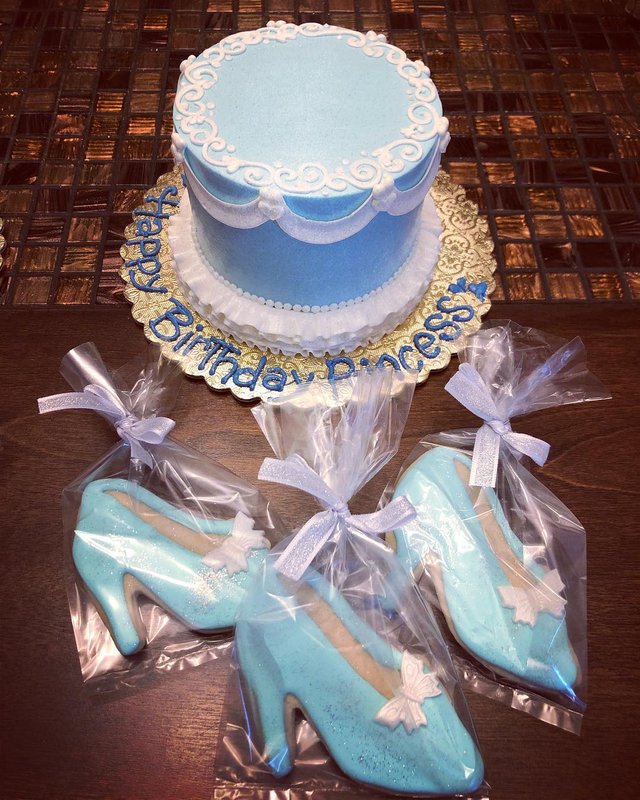 Princess cake.....Cinderella style. This one is really nice with nice take home cookies to go with it. I like this one a lot.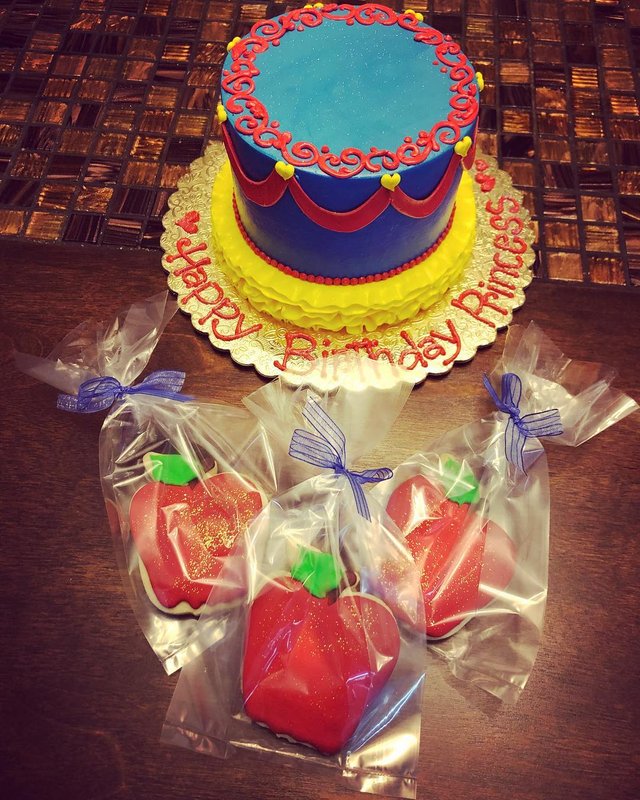 This is another girl's cake. I suppose she likes apples? Another nice idea of the take home bags. Kids love stuff like that.
I am not the baker, just a friend who can occasionally see some of the work, and when I do, I post the pictures to help others with ideas for those who do bake or have kids and want to show someone how they want a cake to look.