Given the increase in publications, eating and drinking culture, cooking methods and
historical development, an area where the reader is increasing rapidly. Many readers in this field are excited
The reasons for giving.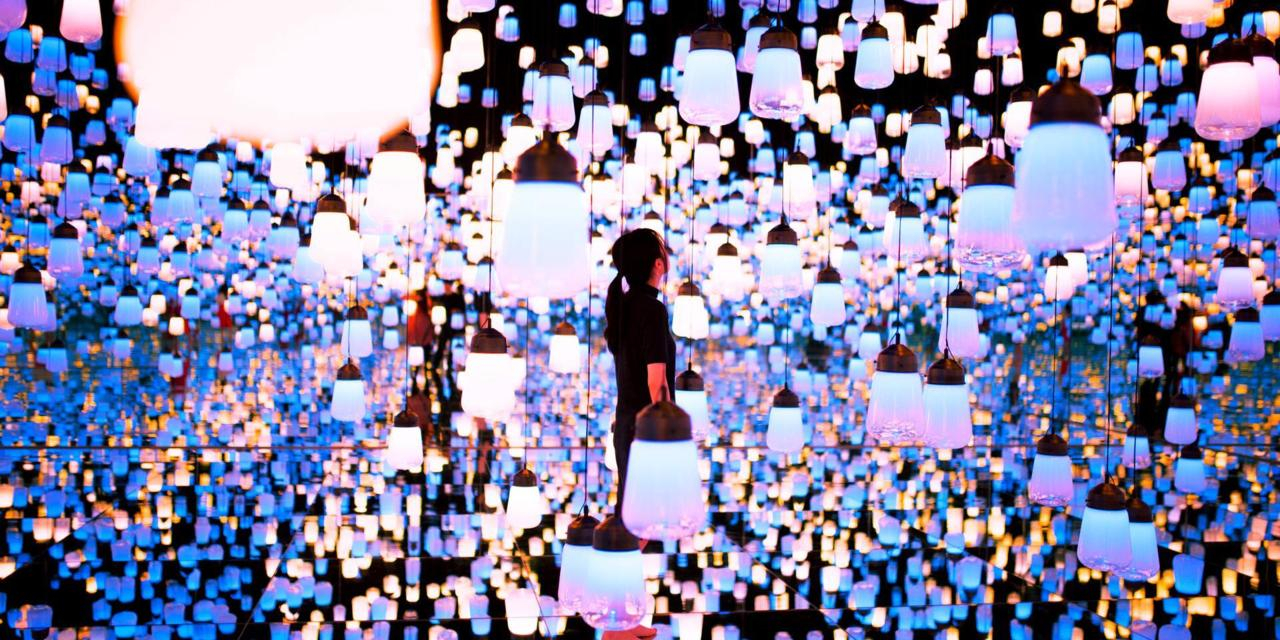 Cultural traces in these publications can be cited as reasons for the discovery by the reader that the history of culture is not boring at all, but rather a very entertaining discipline.
But in our childhood we are still looking for the taste of many of the foods we eat, we are gradually becoming more and more familiar with the delights that create excitement in our beasts, living in a state broken from nature, can not this "deprivation"