Hello!
When I was a little girl, my parents would take my siblings and I on road trip (like 18 H at least) to visit my late grandmother. She used to have a restaurant, especially for this beef soup that is known as Rawon, originating from East Java island of Indonesia.
My SO likes this soup too, however, even though he did get to meet my grandmother before she passed away, he did not get to taste the soup the way my grandmother would make it. My grandmother lost her sight years before she passed away. The lost of her sights also caused her the restaurant, sadly.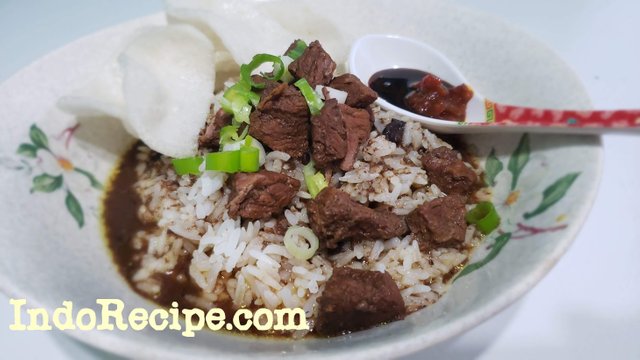 Indonesia has many kinds of soups, and Rawon is one of the famous ones. Its authentic broth as the black color and flavor comes from a fruit called, Keluwak, which you can only find in Southeast Asia, and only Indonesians (and some Malaysians) use it in their dish. I have not heard other nations in Southeast Asia ever mentioned this fruit at all.
Keluwak: Pangium edule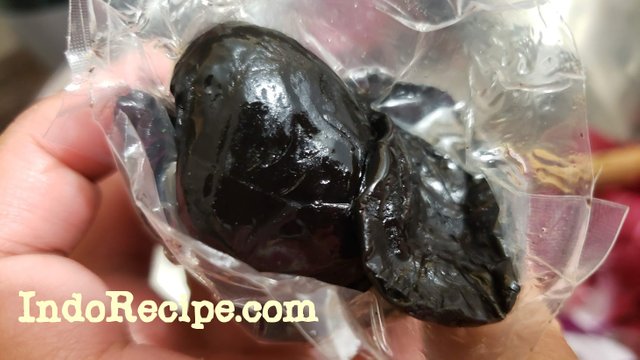 1 kg beef cubes
2 lemongrass, bruised
1 thumb ginger
1/2 of a large purple onion
5 garlic
5 candlenut (no subs)
8-10 keluwak (no subs), soften in enough hot boiling water
10 dried kafir lime leaves (no subs)
3 tbsp Royco (or beef powder seasoning)
1/4 tsp turmeric powder
1/2 tsp coriander ground
2 tbsp vegetable oil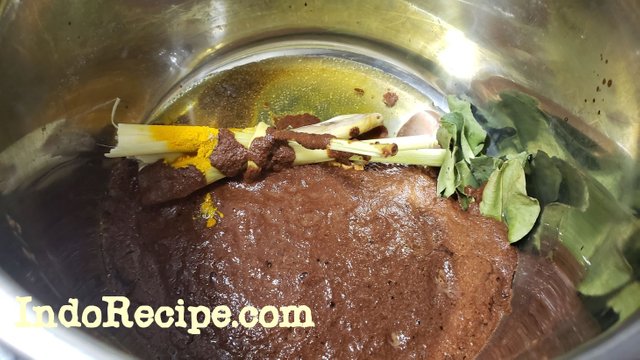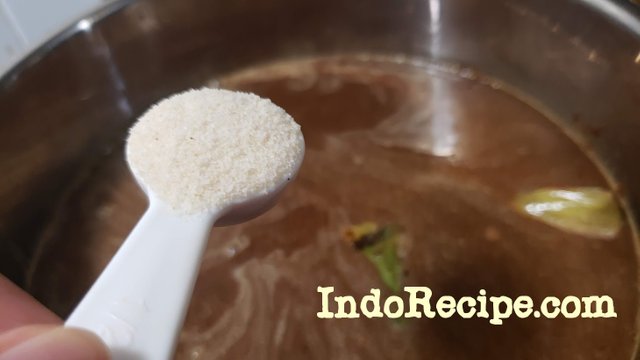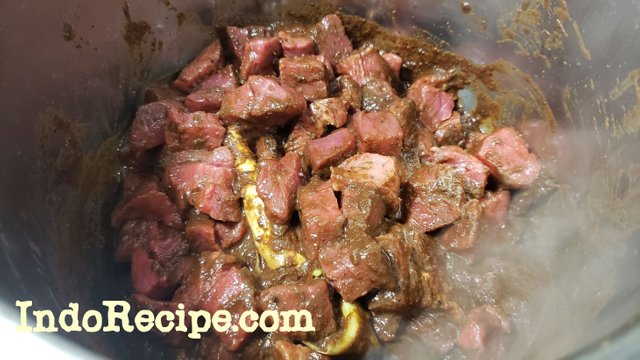 In a blender, mix garlic, onion, ginger, candlenut, into a fine paste
Into Instant Pot (you can use stove top pot if you don't have an IP), saute oil, paste, lemongrass, turmeric and coriander
Stir in beef and coat with spices
Pour about 3-4 L water, stir, add in Royco, stir
Place lid on
Press "soup", and add 10 more minutes to the timer (50 mins total)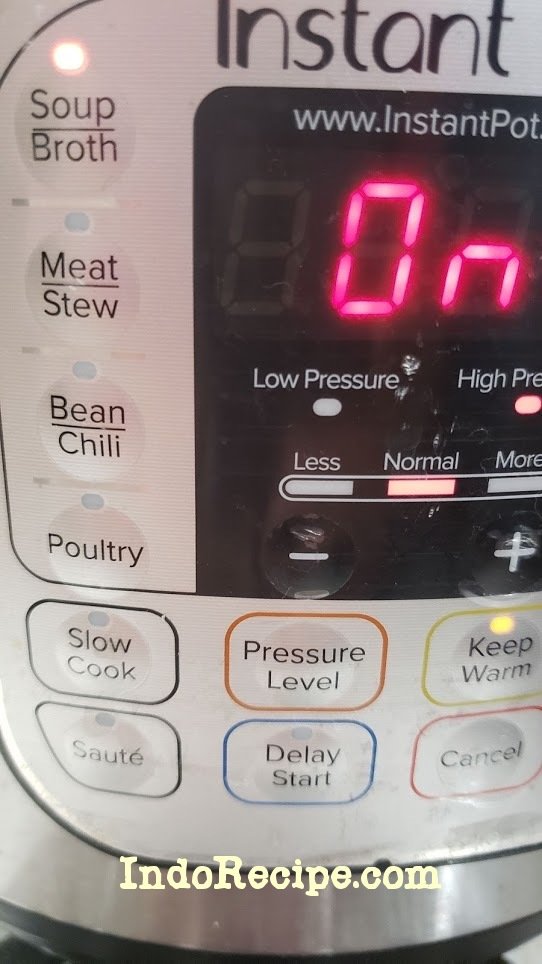 Serve the soup with warm rice!
Indonesians love serving the soup (with the rice), accompanied with crackers/chips, with chili sauce, salted egg, new fresh mung bean sprouts (when the tails are still short), and sweet soy sauce :)
---
Once I am back fully, I will resume my daily theme, so that it would be easier for you to find them :D Thank you!
All photos and recipes on my Steemit account are mine. You can also find them posted on the following links!
Find me on Facebook: https://www.facebook.com/indorecipedotcom/
Find me on YouTube: https://www.youtube.com/user/becakpilot/
Find me on Instructables: https://www.instructables.com/member/klinong/