#80 : Trying Authentic Bengali Food At Saptapadi Restaurant, Kolkata
When it comes to food, Kolkata (The City Of Joy) has a lot to offer. If you are looking to try out Bengali cuisine, then you should definitely check out some of the restaurants here that serve authentic Bengali dishes. Upon my friend's recommendation, I decided to try out the Saptapadi Restaurant, Kolkata, India to taste some of the yummiest dishes that are popular in Bengal.
The restaurant highlights the rich culture of the city and the interiors are just beautiful. It's dedicated to Tollywood(Bengali Film Industry) and the walls and interiors are full of pictures of some of the most famous celebrities from the industry.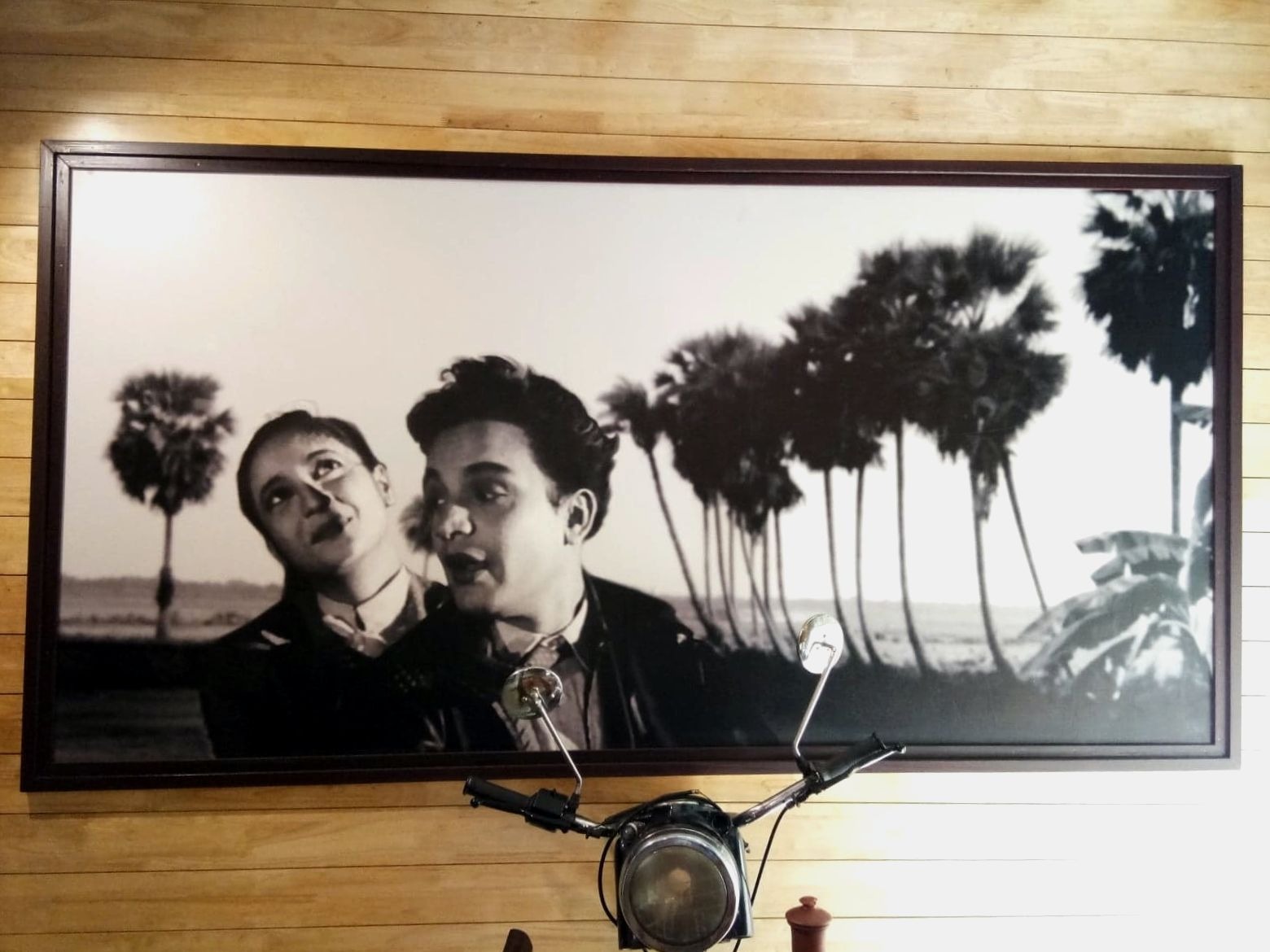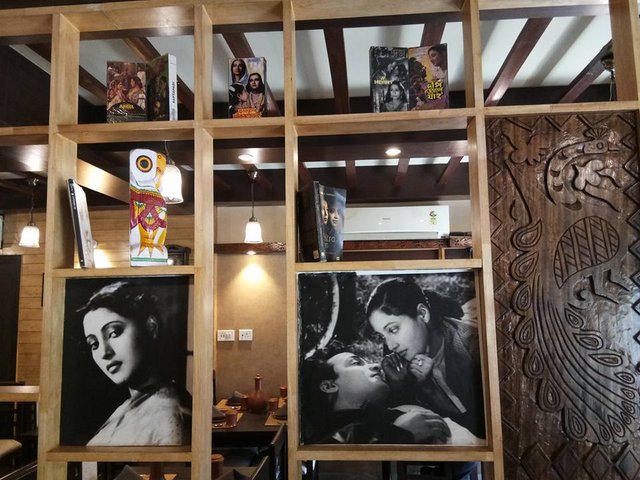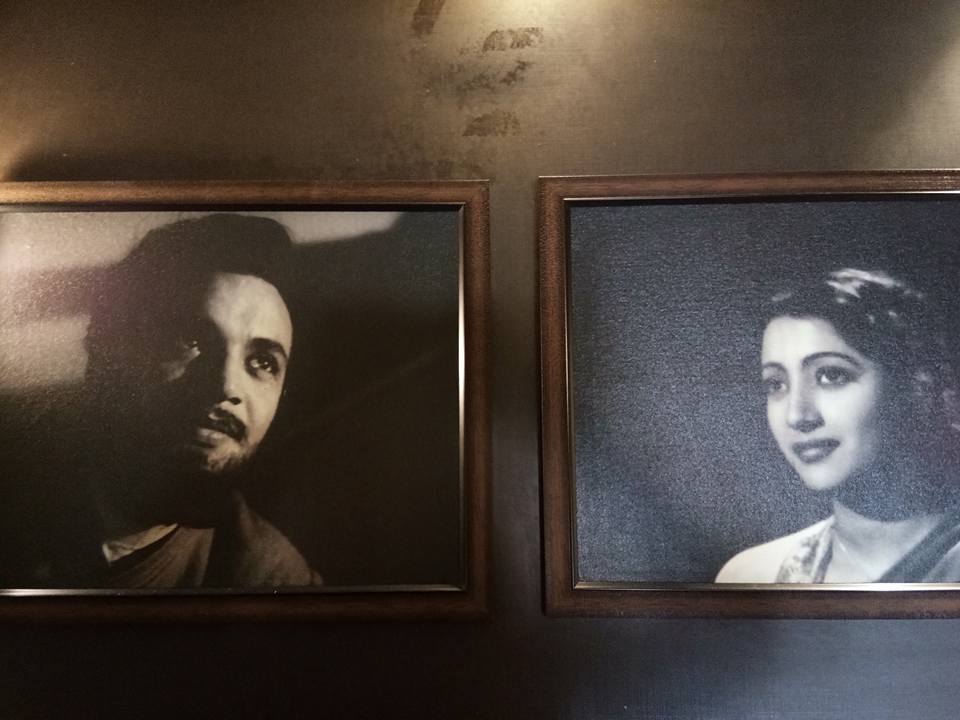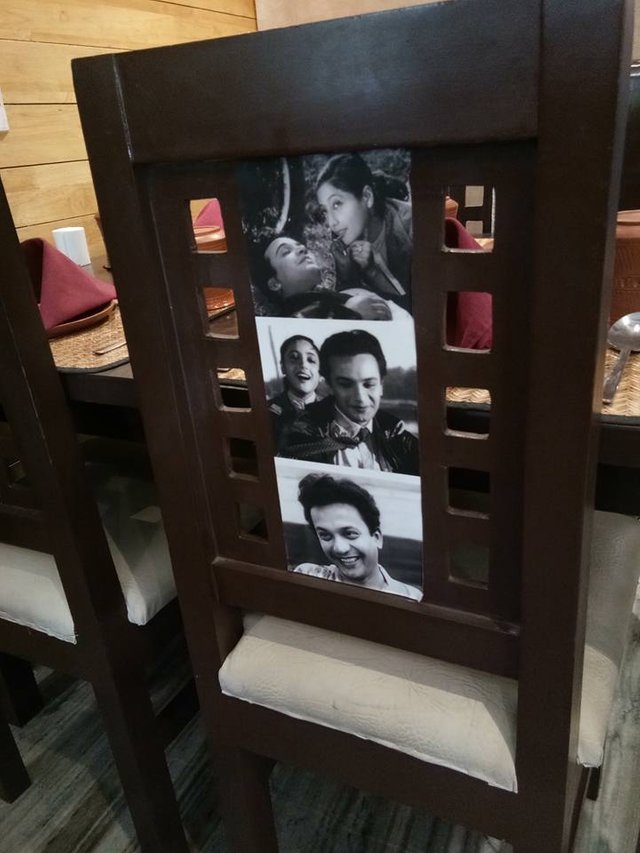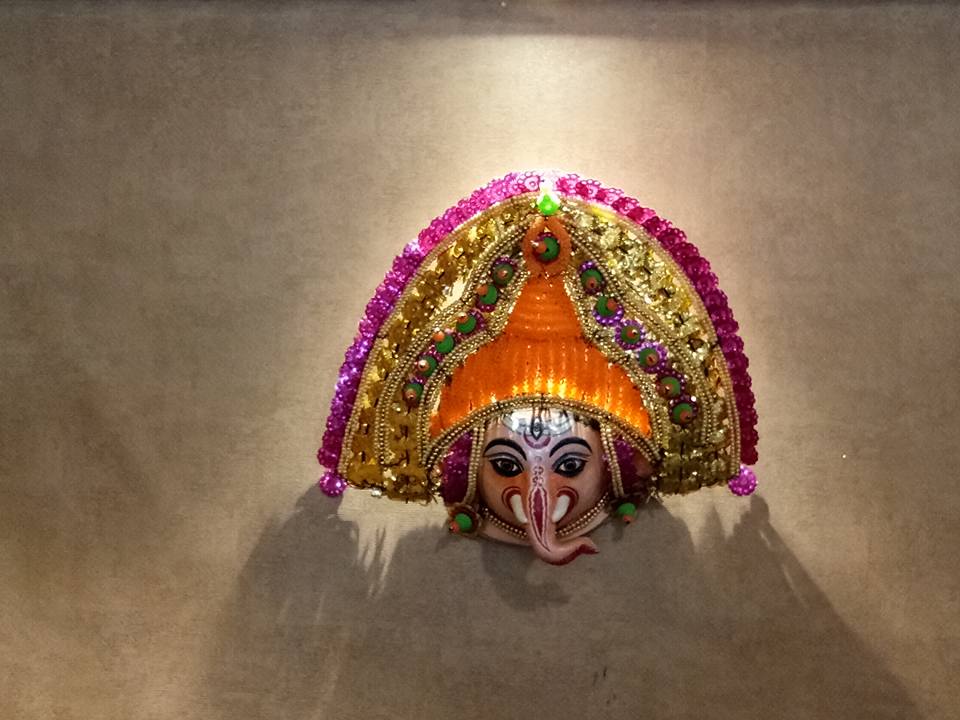 Coming to the food, it was mouth-watering! There were just so many varieties of fish, chicken, mutton, desserts etc to select from. We decided to try as many items as possible. We ordered for few varieties of fishes and chicken and then took 1 non-veg thali as well. The curry of the main course dishes were really spicy but it went well with plain ghee rice.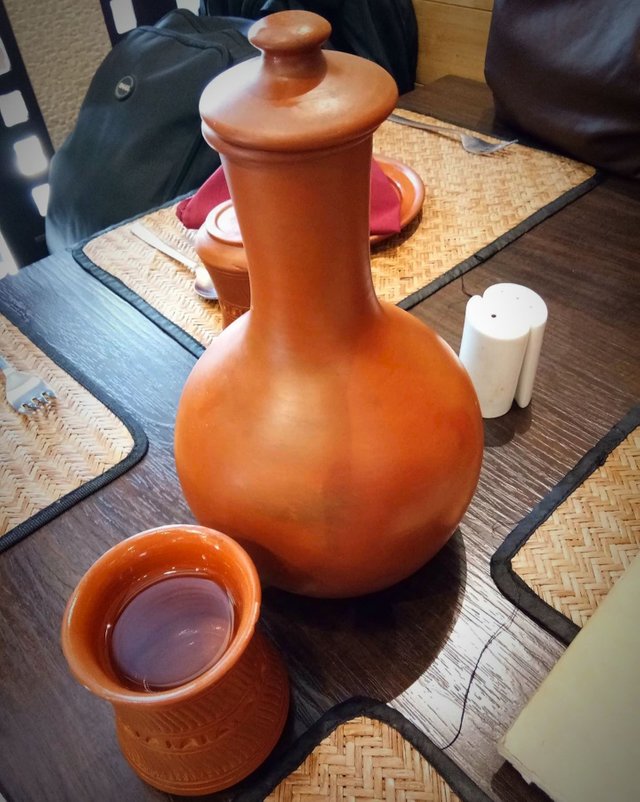 [This is how they serve water :)]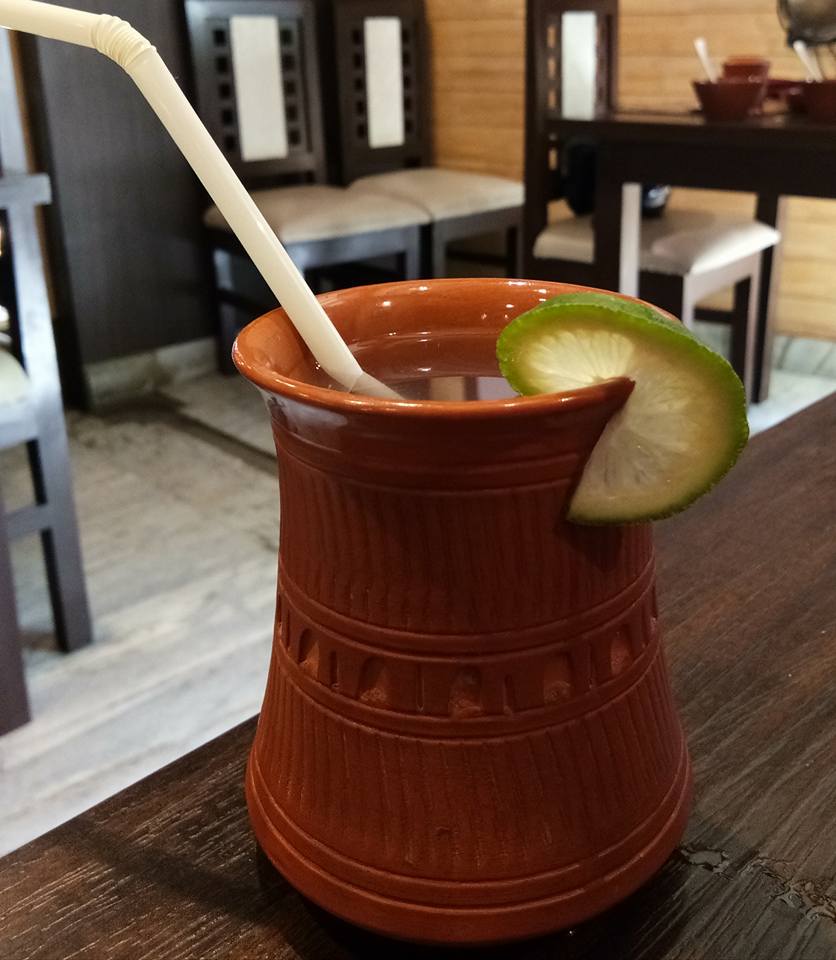 [Sweet n Salty Lime Water]
Here are the items that we tried:
Starters: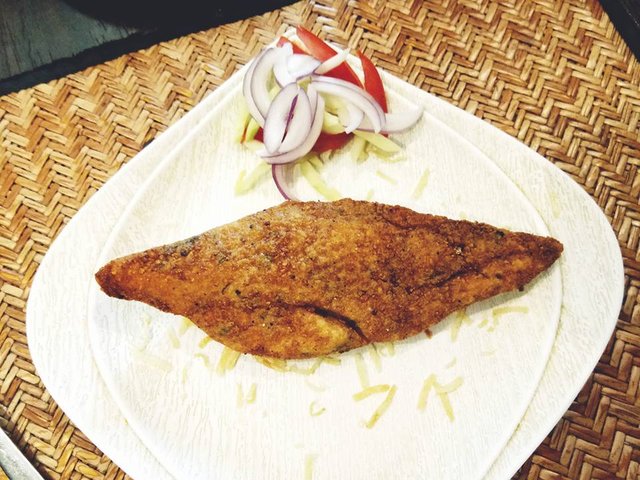 [Bhetki Fry(Fish)]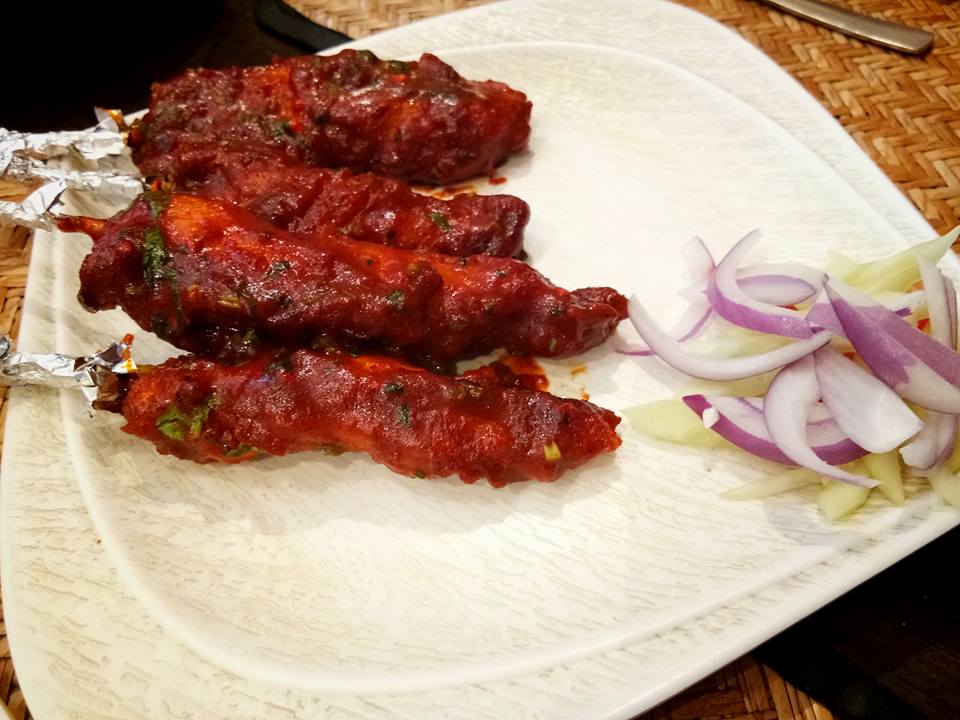 [Murgi Sobar Opore (Chicken)]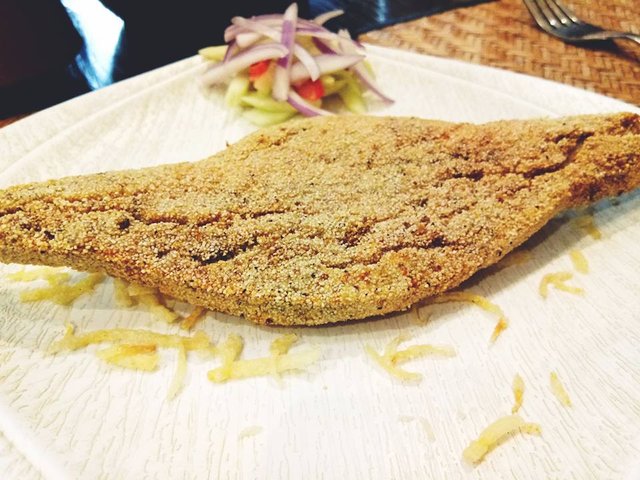 [Sonali Bhetki(Fish)]
Main Course: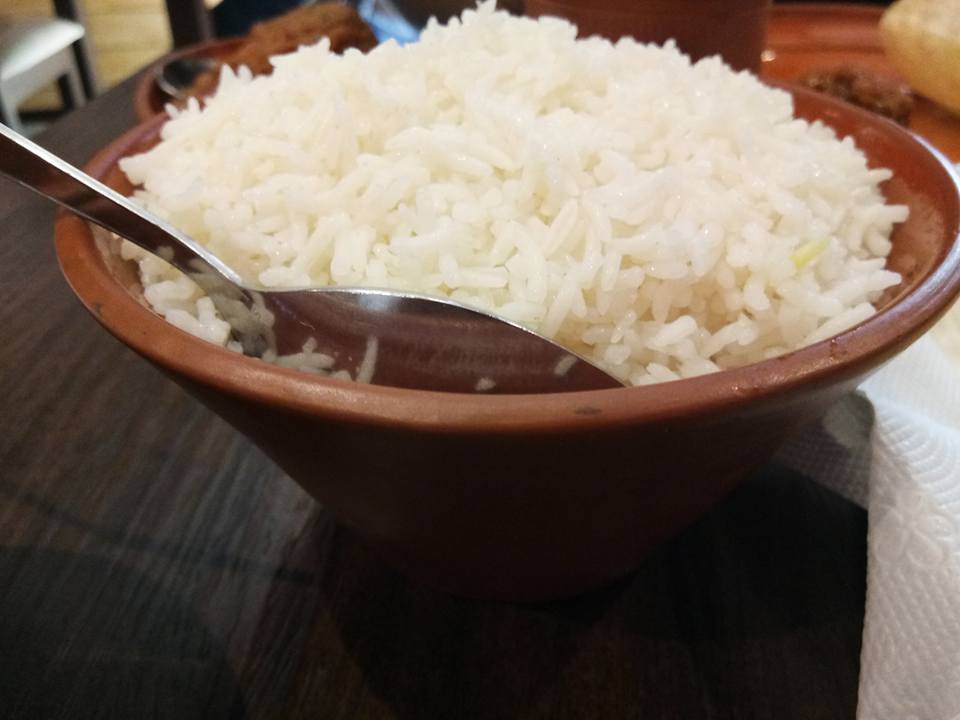 [Ghee Bhaat (Rice)]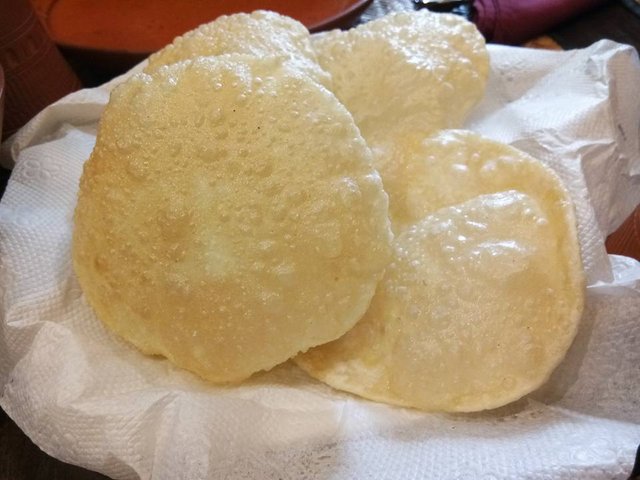 [Luchi]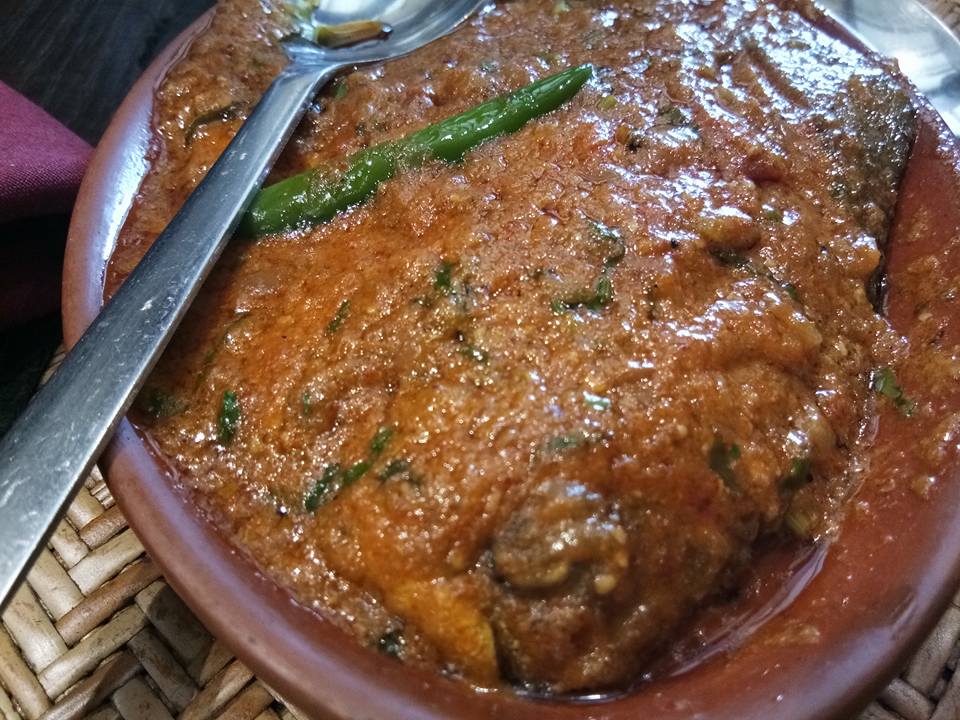 [Katla(Fish)]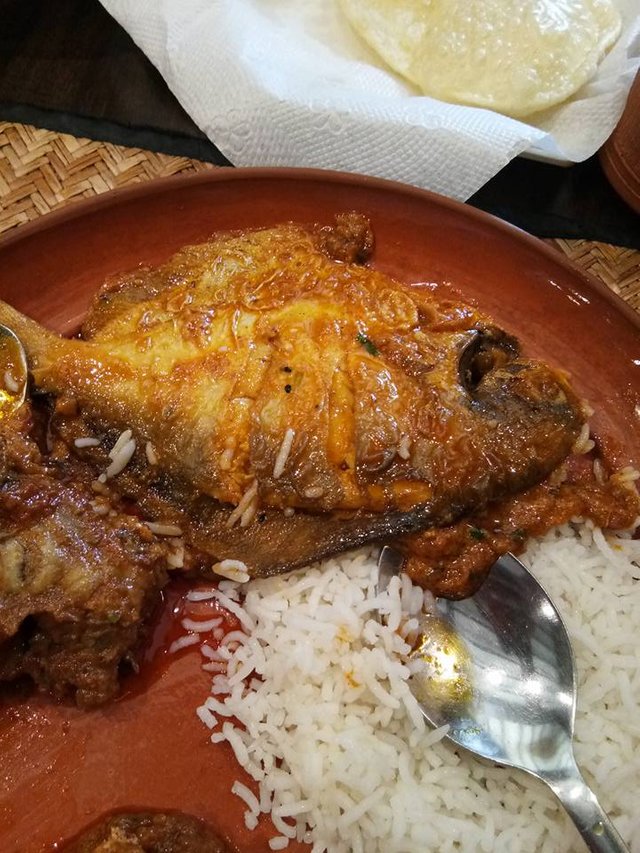 [Pomfret]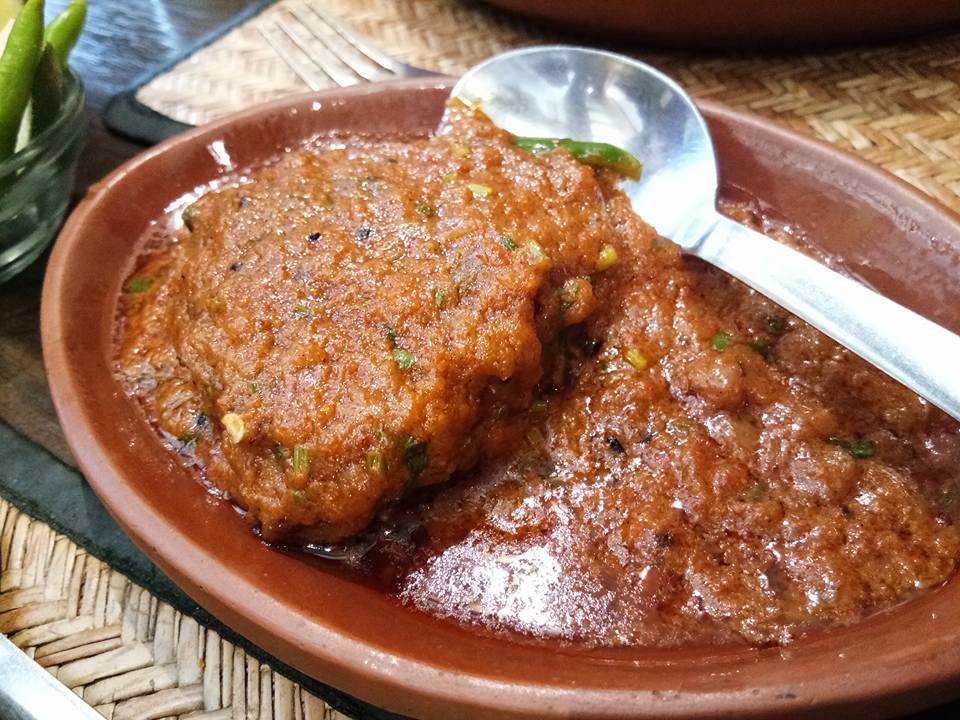 [Fish Curry]
Non Veg Thali :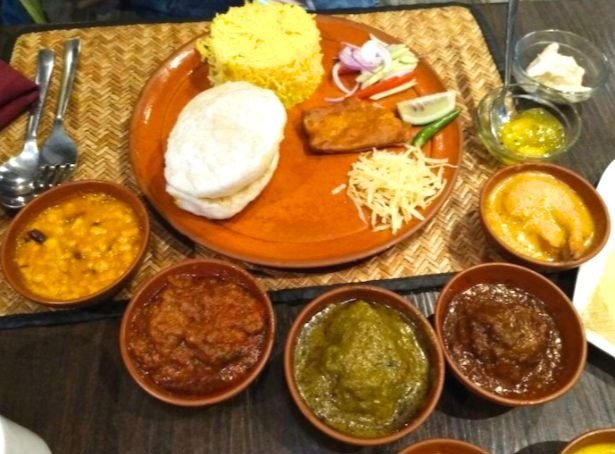 [Pulao, luchi, Bhaja, chana dal, Chutney, Chicken curry, Fish Curry, Mutton, Papad, Dessert and a lot more!]
If you ever visit Kolkata, check out this place for some of the most delicious food in town. The staff here is amazing as well. If the menu confuses you, take their help. And also, it's pocket friendly! After ordering for so many items I was quite surprised to see the bill. So, try out this place and splurge on some authentic Bengali cuisine.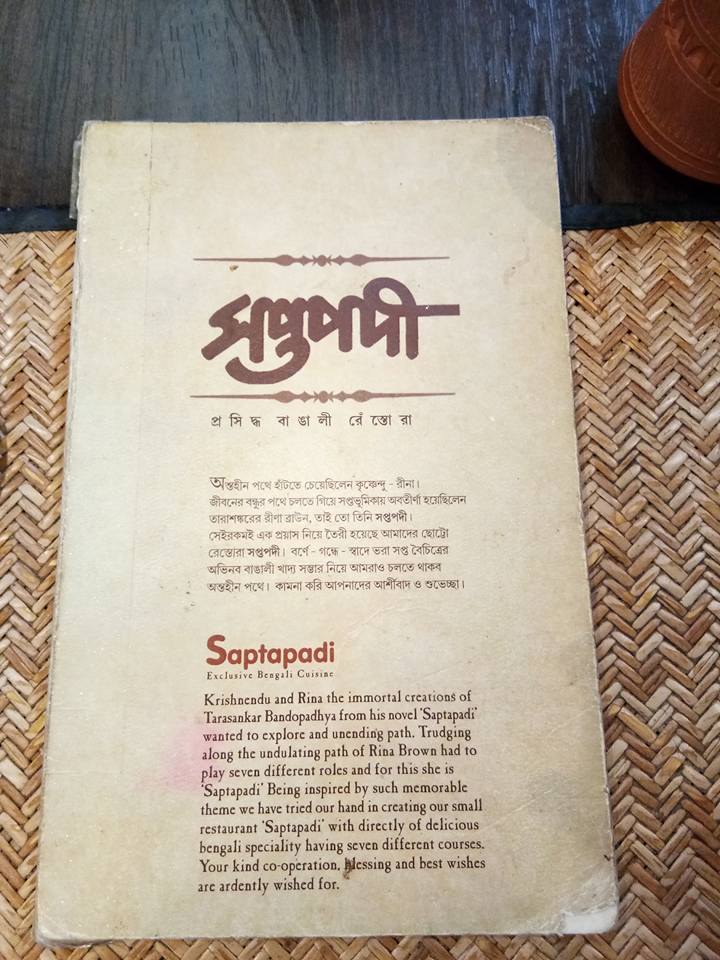 Cheers!
---
!steemitworldmap 22.5168 lat 88.3629 long Saptapadi Restaurant, Kolkata d3scr