Hello, in today's post I want to share with you my new recipe for chocolate cakes. What distinguishes them is the fact that their one portion (about 10 large cakes) has only 350 calories, and the level of difficulty is comparable to preparing a sandwich.Ingredients needed to bake cookies: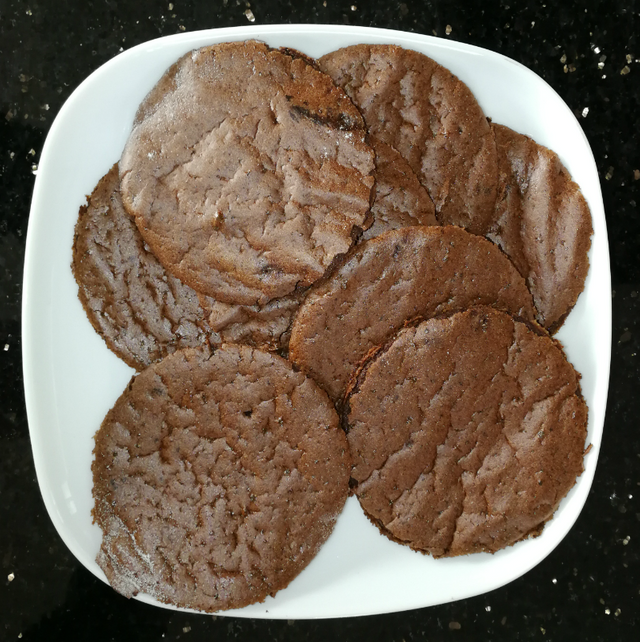 cottage cheese - 100g
eggs - 3 pieces
baking powder - 5g
bitter cocoa - 10g
sweetener - 5g
*milk chocolate - 5 cubes
*the use of chocolate will slightly increase the amount of calorie cookies, but it is not necessary in obtaining a good taste.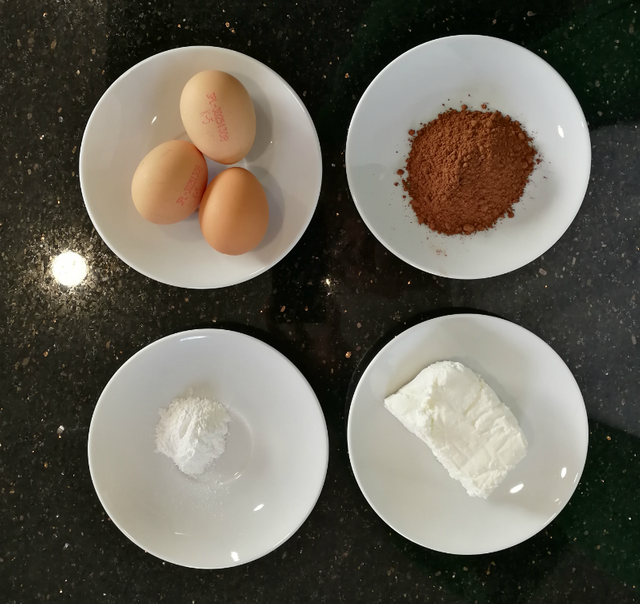 method of preparing:

At the beginning, we separate yolks from the whites
Whisk the whites and mix egg yolks in a bowl with curd, baking powder, cocoa and sweetener
After whipping the whites, add it to the bowl and mix thoroughly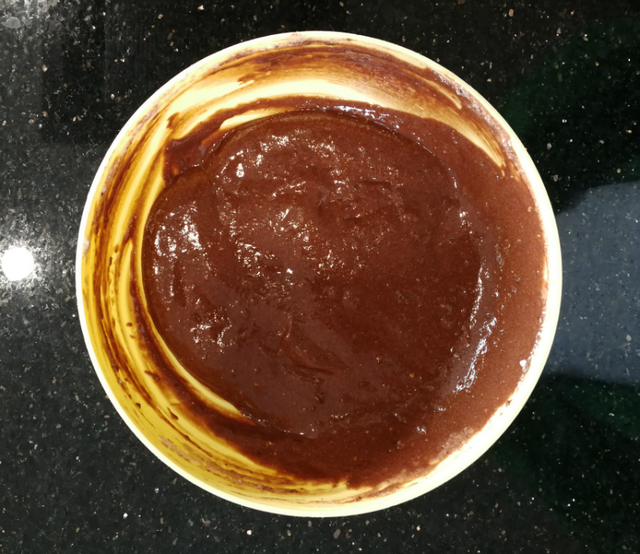 The resulting mass is taught on baking paper lightly sprinkled with flour (large spacing should be kept between the biscuits to avoid their joining during baking)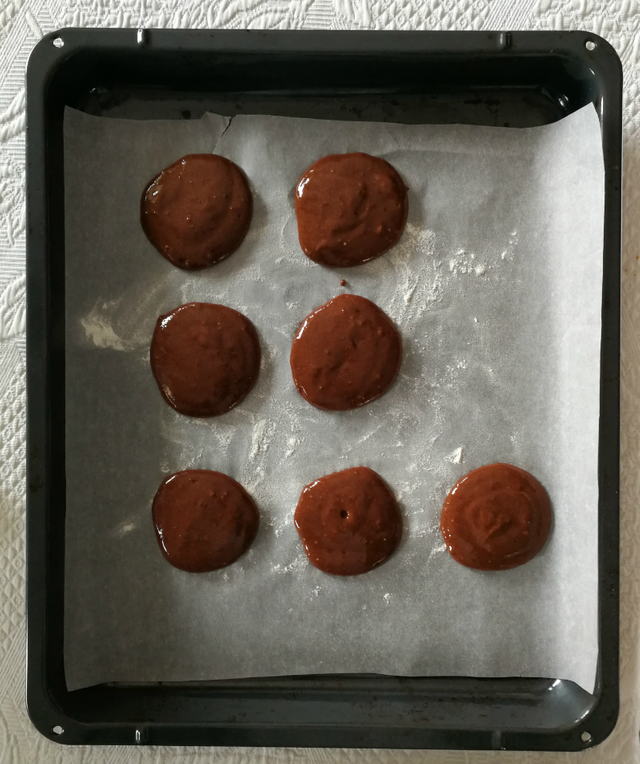 Put the cookies in an oven preheated at 180 degrees for about 15 minutes
Nutritional values of cookies:
350 calories
37,4g of proteins
I hope that this simple recipe will find application in your kitchen and help you maintain a pleasant diet.