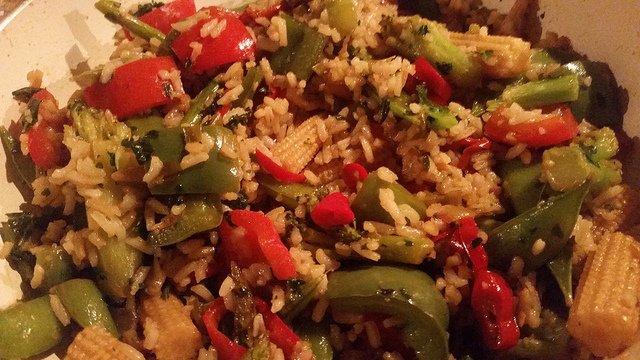 Some inspiration from last month's hit of energy. Unfortunately, I didn't even eat much of it due to lack of appetite but my body is craving more dishes like that: lightly steamed vegetables with rice.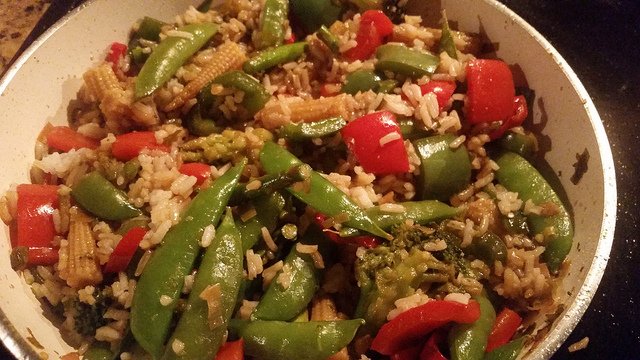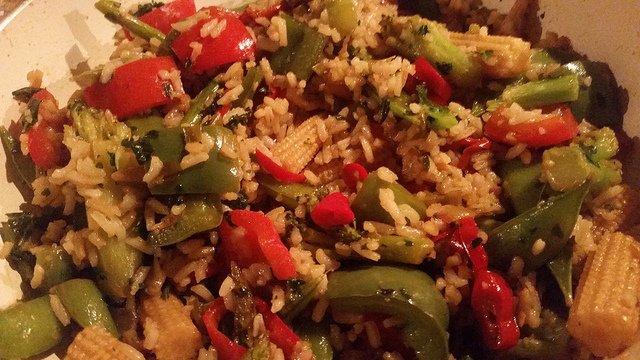 I haven't had much appetite nor the willpower to cook for even the beau.
Lately, I have discovered more and more plant-based options available at our nearby restaurants; so, we've been ordering loads of take-out/delivery which still leaves me feeling unsatiated. It's come to a point where I force myself to eat just to have the energy to do daily tasks.
So my intent is to discover new healthy dishes to build up my energy and strength to have the brainpower needed to find the solution(s) for handling specific influences that are blocking my true being and to enjoy life more than I ever have before.