I had a date night with one of my best girls friends at our favorite sushi restaurant. Sushi soothes my soul and is healthy on top of that!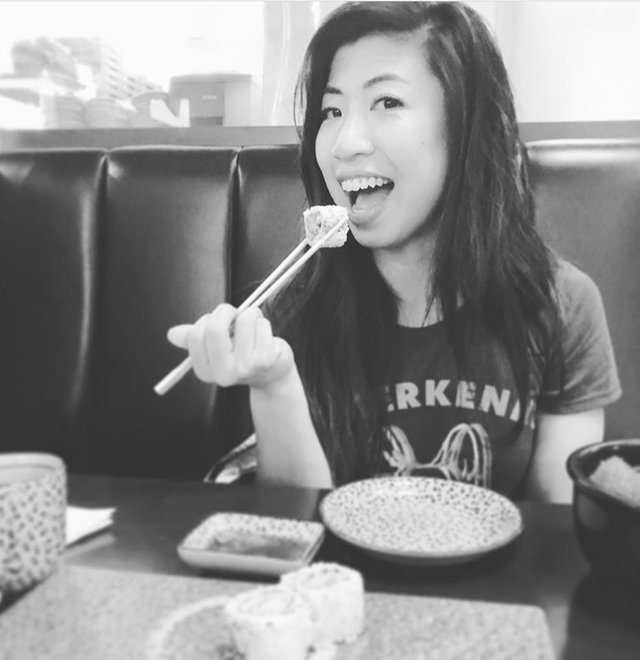 This is big fin red tuna sashimi. It is amazing buttery.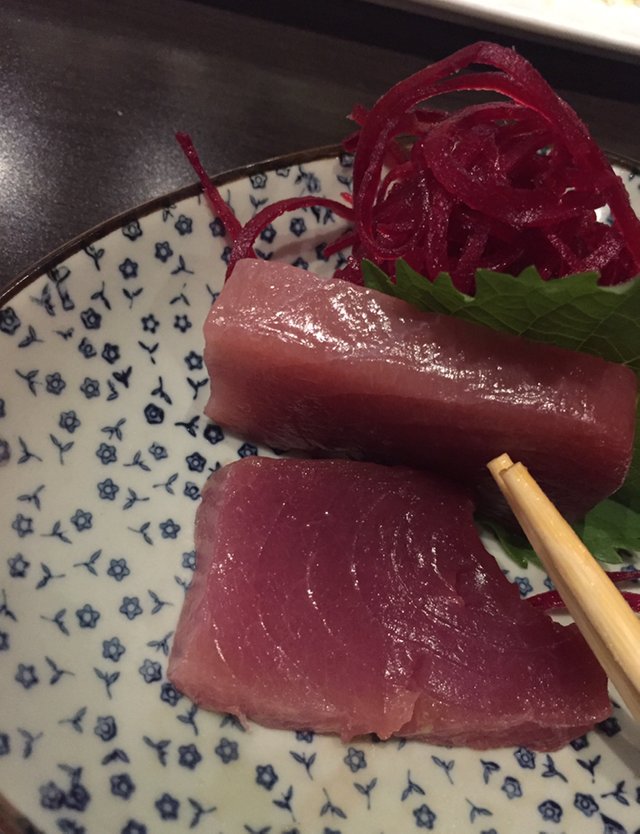 You can't go wrong with a signature maki roll. This one had salmon and shrimp!