🍔🍹 Tasty Pasta with Meatball 🍔🍹
We will check out how to make penne pasta at home. As we already know what is a penne pasta? It is an extruded type of pasta which has cylinder-shaped, their ends cut at a bias. First of all I will start boil water in a pot.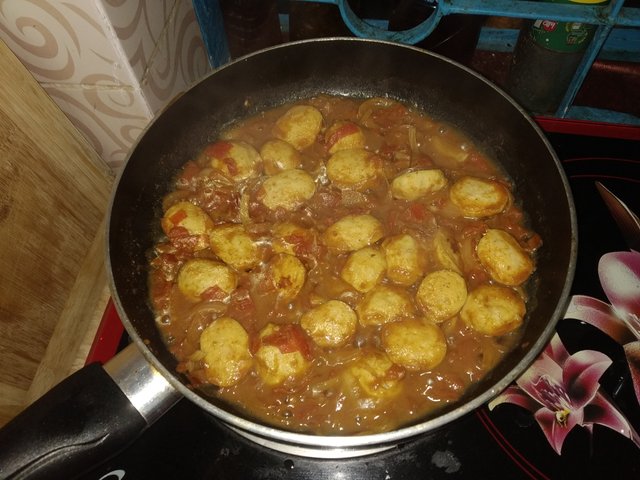 When water is boiling then I will add some cooking oil, salt and just one piece of clove so we will get a nice flavor and we used oil so pasta will not joint together. It is very helpful technique.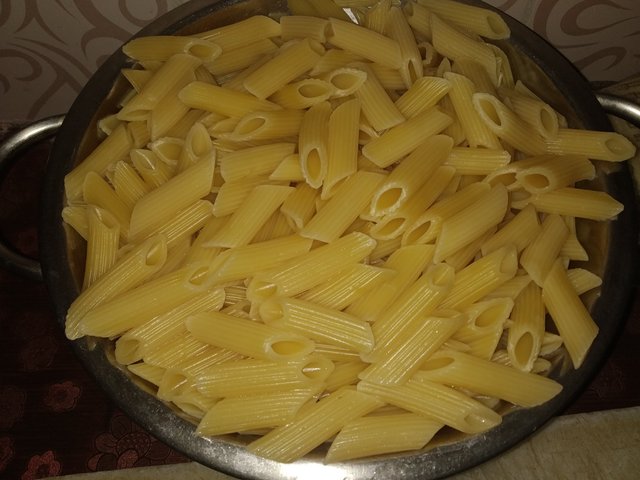 Just a list what we need
Penny Pasta
Butter or Cooking Oil.
some salt
2/3 eggs
Brown Power Sugar
Garlic Paste.
Ginger Paste.
Some Paisley
2/3 Green Pepper

We have to remember never ever we will put on water and pasta same time to boil them. This way pasta will spoil. About 5-7 minutes pasta will be little more than half cooked. We don't want to cook too much time, then pasta will be too much soft so it will be sticky. We will take off the hot water with a strainer and keep them in a cold place or under a fan so it will be normal room temperature in a very short time.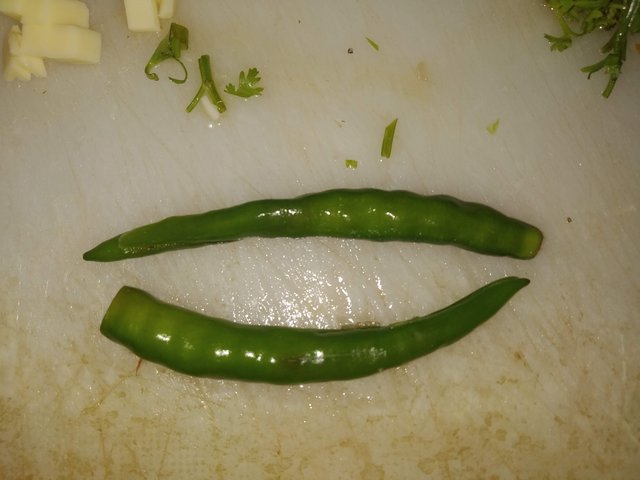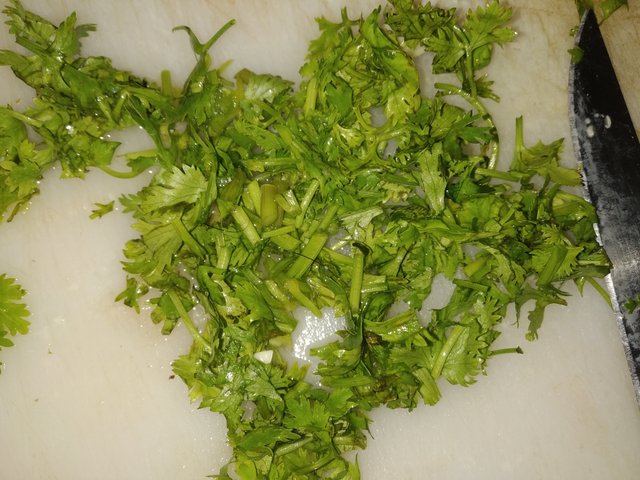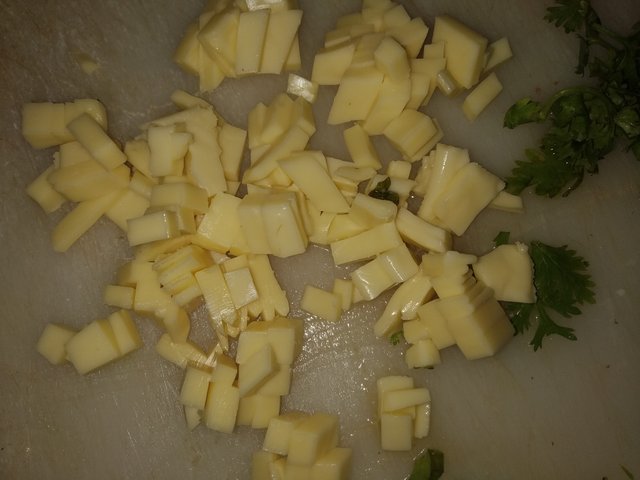 In the other side In a frypan we will add some butter or cooking oil any one you can use but do not use too much. Same time we will chop some onion, paisley and two piece of green pepper start add then in the frypan. If we like to be very Hot you can add more chilly powder. We will also add some garlic and ginger paste.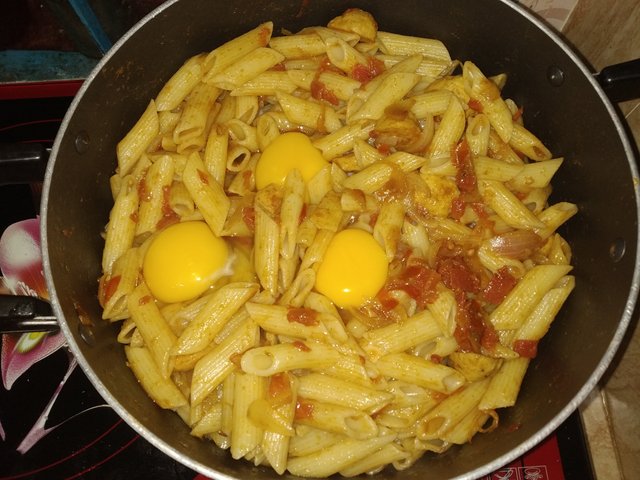 Some other power or Paste spicy what you like most. don't for get to add some salt. One single teaspoon brown power sugar. some lemon. That will give you an amazing taste. I added some meatball but you can use some cooked chicken or fish or vegetable too. In the top add some slice chop chees.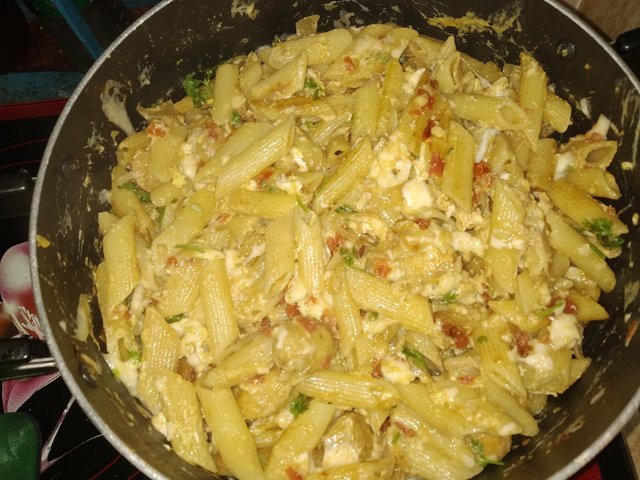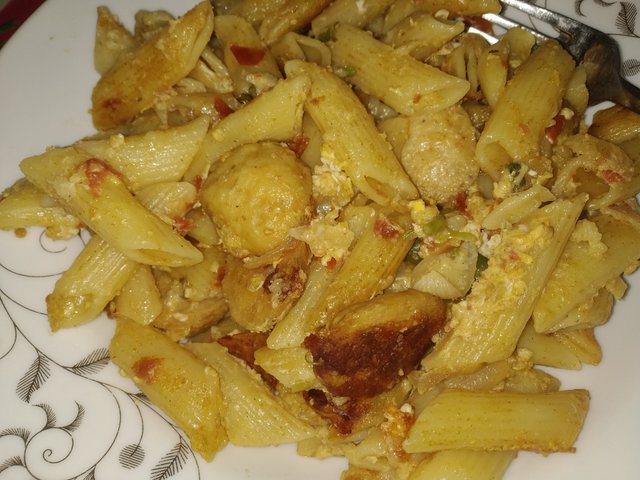 last step we will add those pasta in the frypan. Wow our food ready to eat. Don't wait to get better taste eat them hot. Don't forget to ad tomato ketchup on top.