Long days ago King or Emperor them like to eat those kind of food.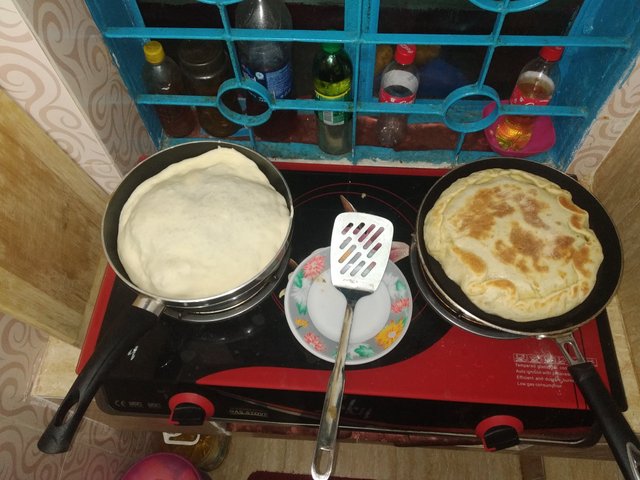 Today I going to show you how to make old time rich people food, like king or Emperor or rich people have the availity to have those kind of food. Whose food was really very very expensive food because flavor rich and other goods was difficult to get them in those old days. Inside the roti (bread) had roost chicken, chicken biryani and boiled eggs. It's covered with soft bread.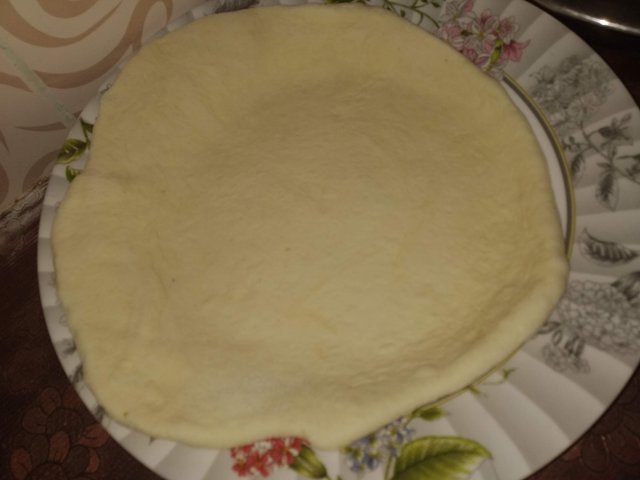 I made this at my home. First of all I take a bowl with some cold water and I add one tea spoon brown powder sugar and one tea spoon of yeast. Just need to leave them for 5 minutes in a normal place. So bacteria will grow properly. that will make my bread really soft.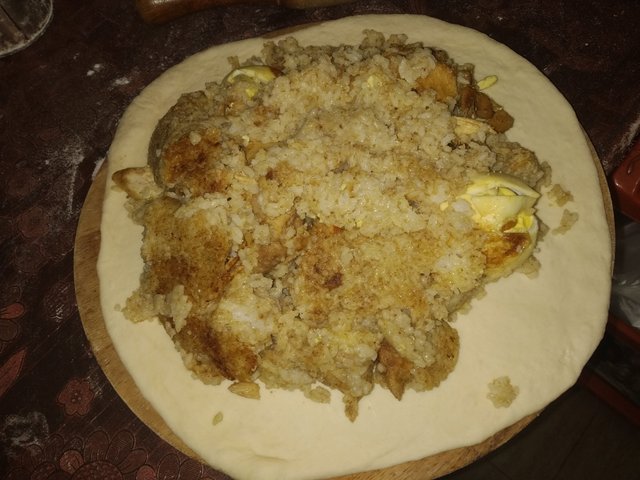 In one bowl I take to 2 cups of flour some salt. The yeast water which one we made 5 minutes before mix. It very good to make not to hard or too much soft. If Roti little harder then we will add some water, If it's too much softer then we will add some flour to make the Roti properly. I just try to make it soft and leave them about 30 minutes. By this time I will start cooking in the frypan roast chicken. Some other day I will show you how I made to roast chicken and make biryani and with the roast chicken and boil few eggs.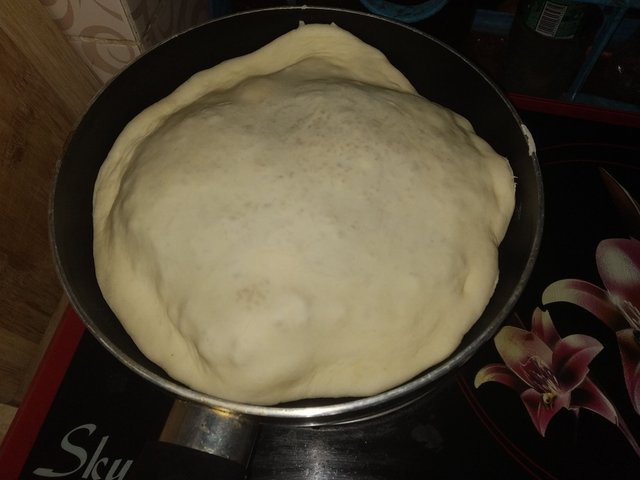 Always better boil one or two extra eggs you never know when is come out spoil then you need wait another 15 minutes to cover all the family member. When 30 minutes finished my cooking biryani and egg I make little brown in a frypan with the hot oil.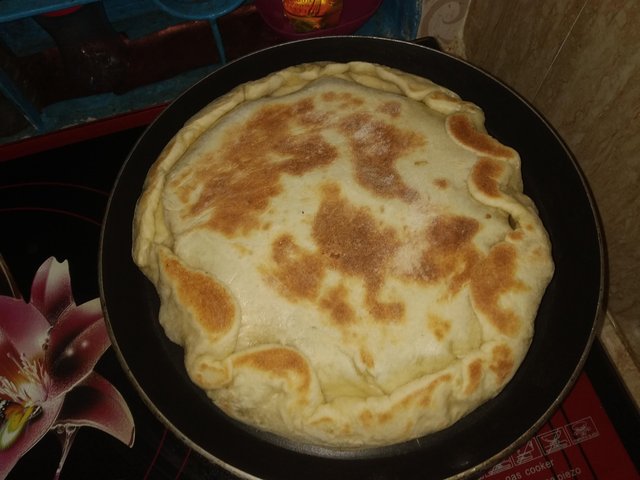 Totally I made four roti roll, make them how much bigger I could make and add the chicken biryani and egg keep in side the roti and top of the I keep next roti and join the together. If you do this thing in the oven you don't have to worry about the roti but in my care I do in the normal cooking place so I make the roti half cook before I add the chicken biryani and the boil eggs. Then keep the in a frypan I start them in very very low fire cooking so about 5 minutes one site and must cover with pot cover. Then I do the other side make sure not to burn the roti. First time I tried this food that's why I couldn't make it so much good but is was really tasty.