Lets Eat Street Food
Hygienic Fry food make me crazy. I love to have them.It's has some similarity like Indian Dosa. Doesn't took long to make it while we was talking We found our food ready.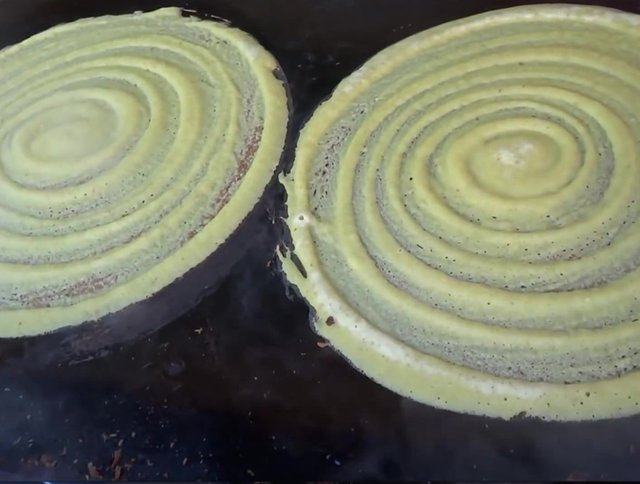 Always remember not to have street food if you found people are not following Hygienic food code. It could make you sick!!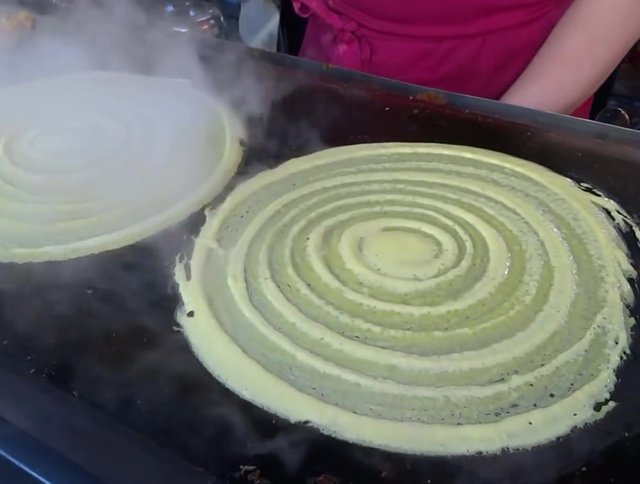 I take some time before I order street food. Objever how does they make the food and serve it. If it make me satisfied then i order my food.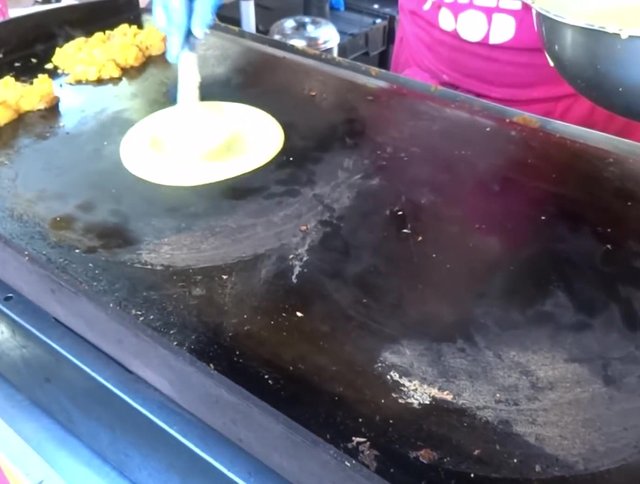 They use mashed potato inside the dosa, but In India they use separate different type of curry.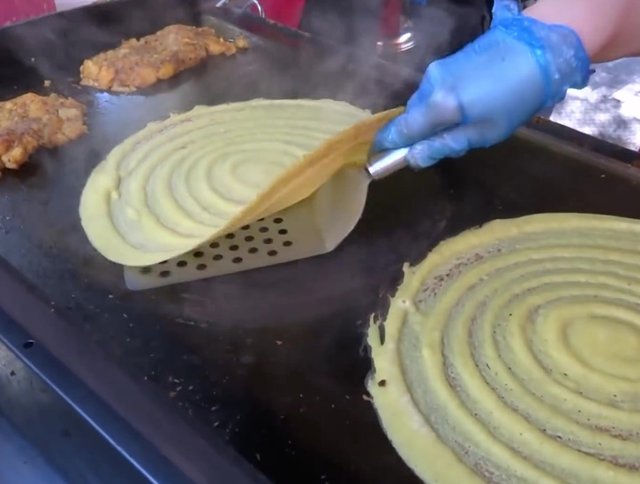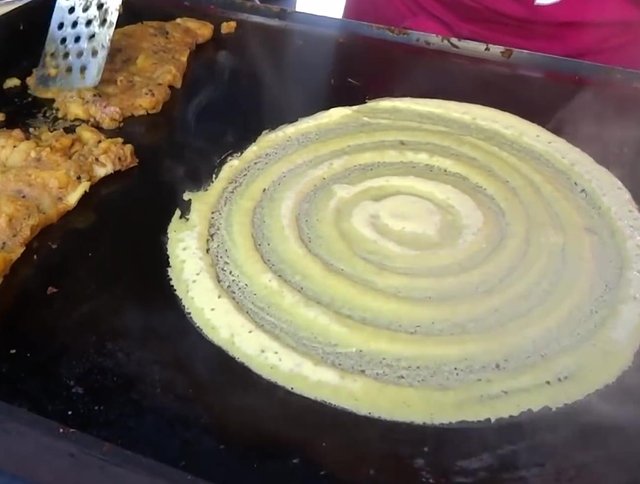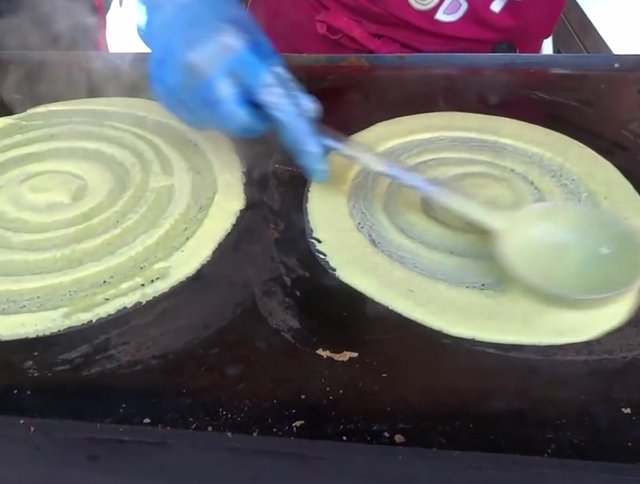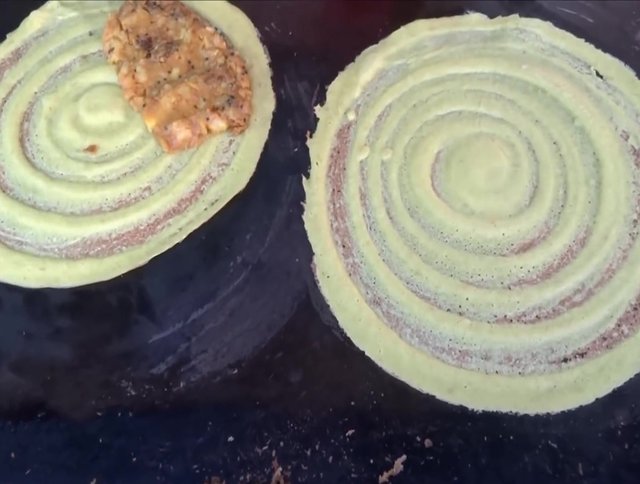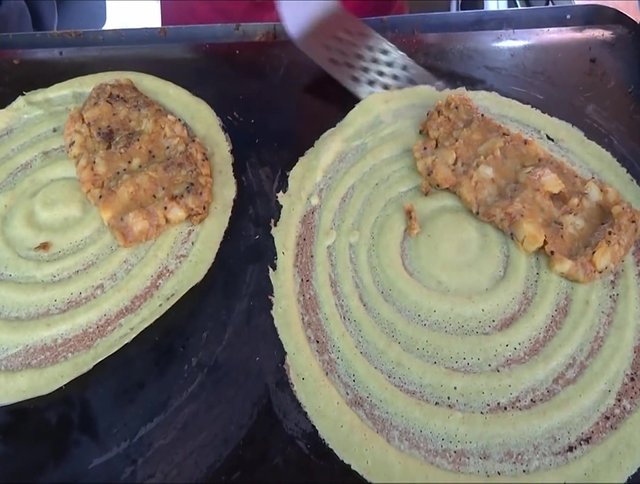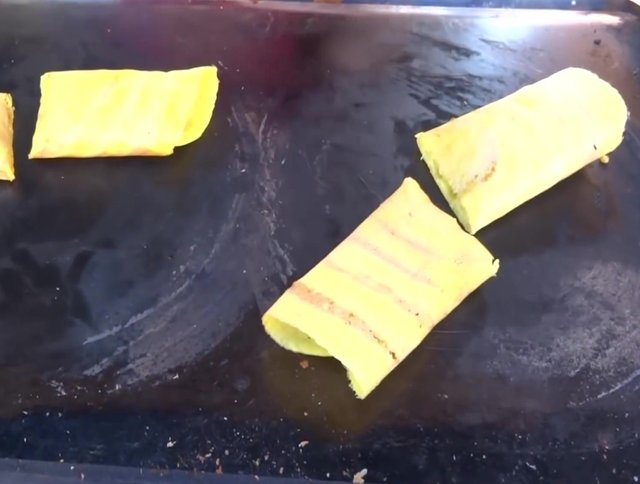 No proble to take away buy I like to have them HOT. Time to have my yumi food.