Hygiene Cheap Street Food
London hygiene cheap food Street food. We always care our body right? doesn't matter how tasty or healthy food if your body digest it you should abide it.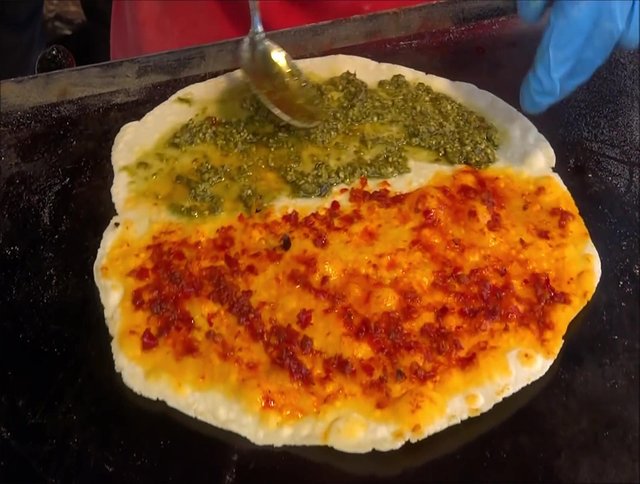 Street Food 01
Life is busy with lots of stuff now a day. We hardly find free time to spend for yourself. That's why most of the people like to buy outside food and have some fun them self. I am one of them who like to have outside of like others.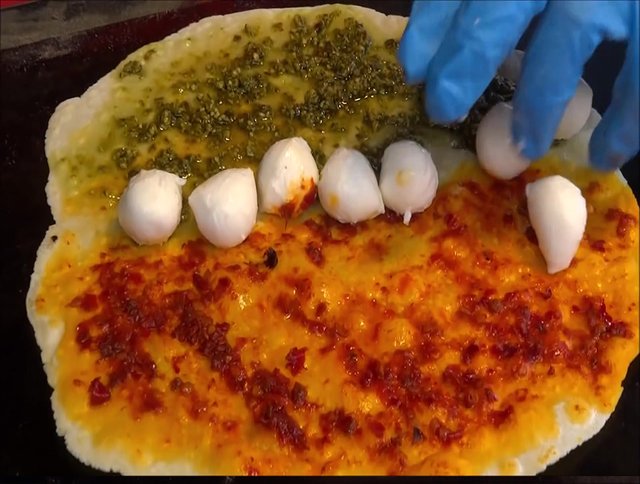 Street Food 02
Food gave we same time reword like we stufy to pass the exam few munth after we get the result. but if we eat same time our bally ful and we feel happy. Without food we can't do no work, it gave we stand to fit our body too.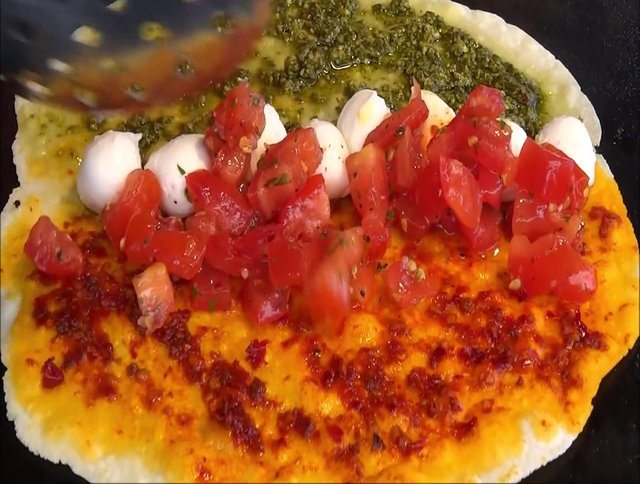 Street Food 03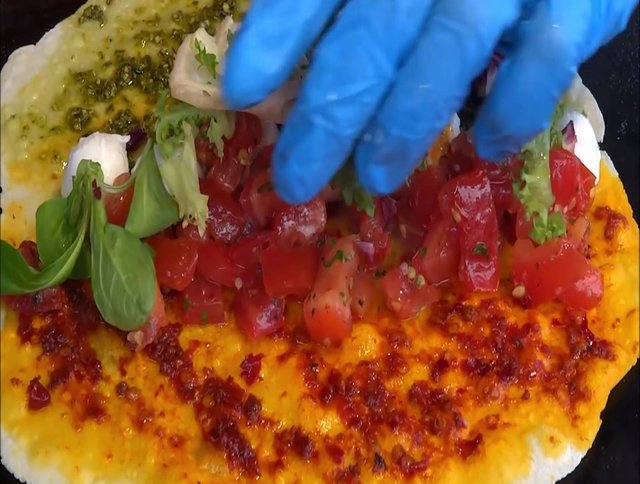 Street Food 04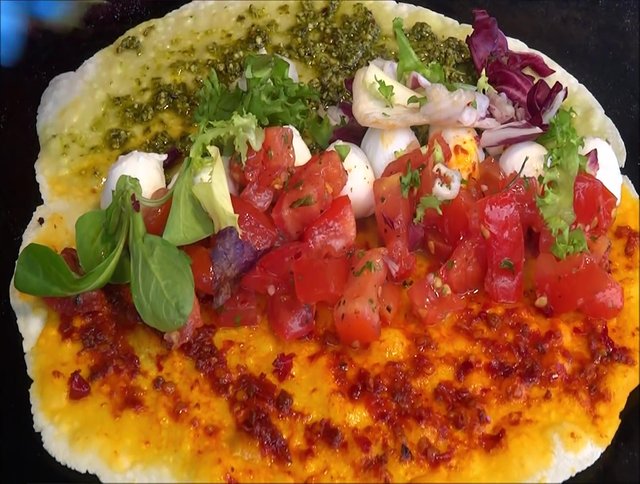 Street Food 05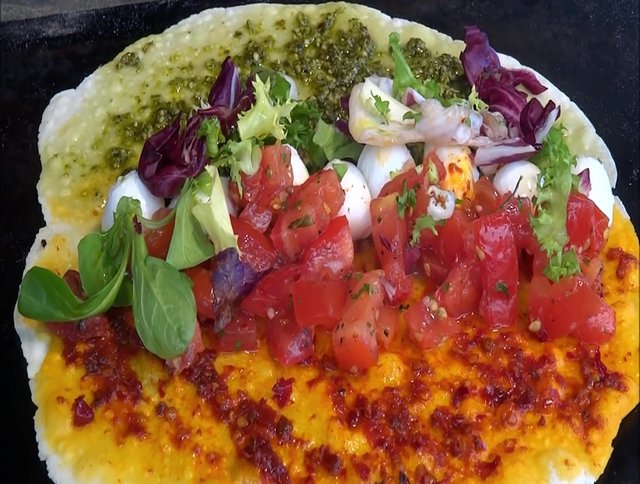 Street Food 06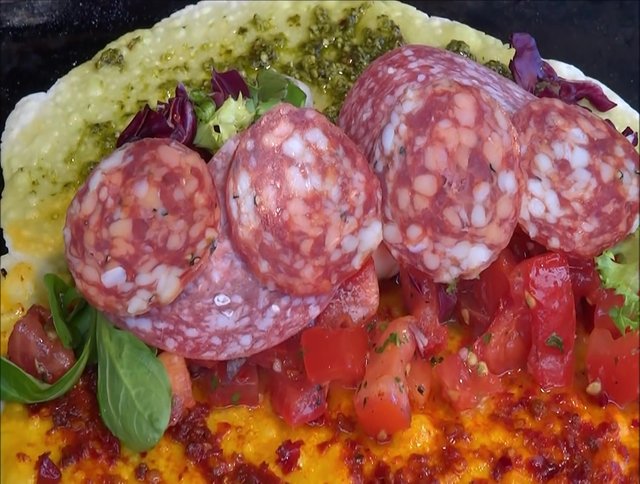 Street Food 07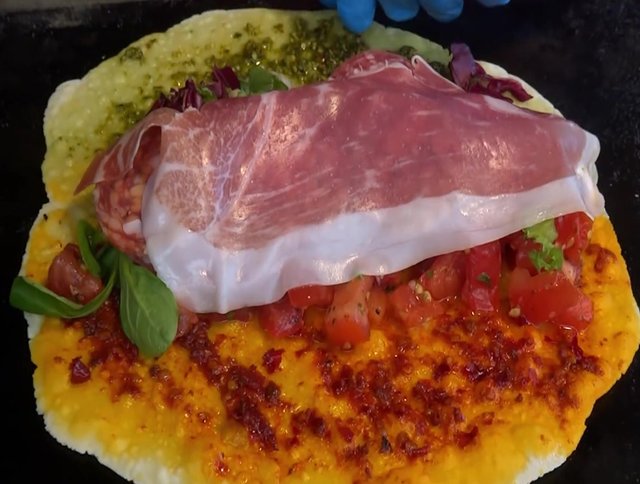 Street Food 08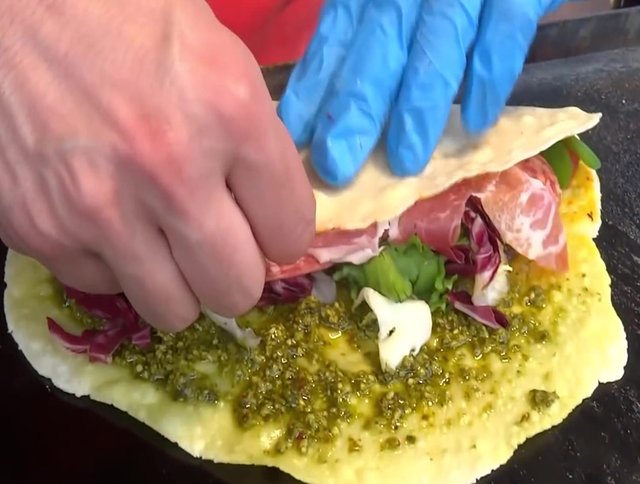 Street Food 09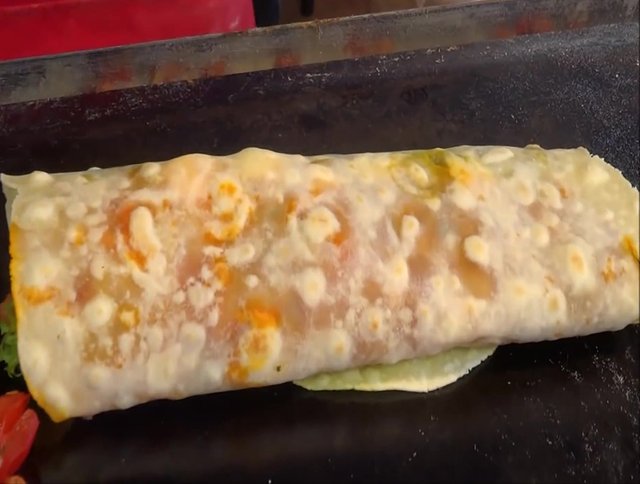 Street Food 10
Don't forget to let me know how I doing in my steemit blog. Thanks everyone to keep you eyes on me.......