Chicken Kabab
Let's see how to make chicken sasalik? Sasalik will be made in a very simple way with less materials and in less time. I hope you all like it a lot.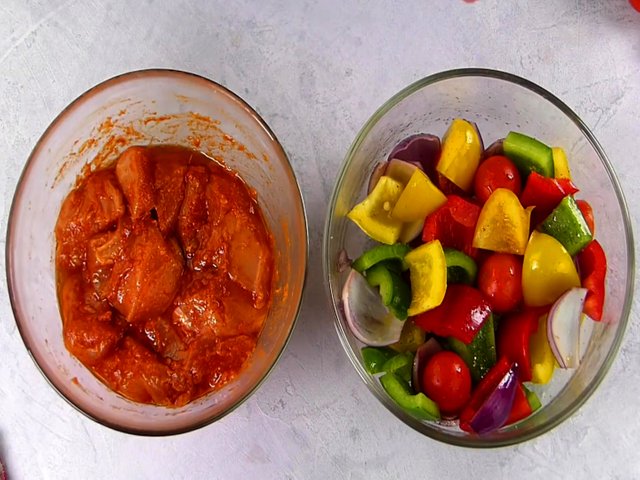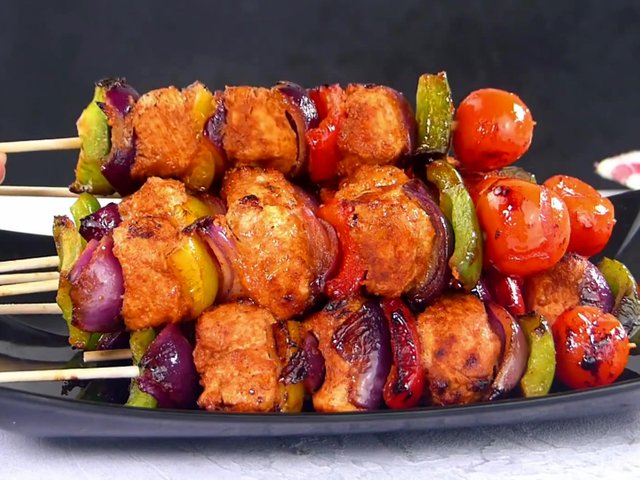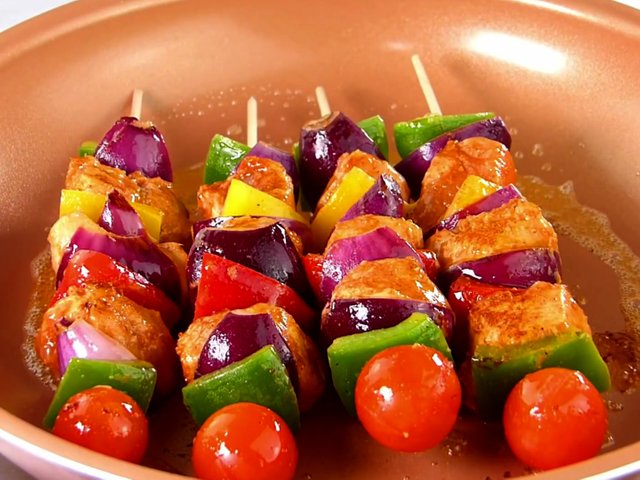 We need boneless chicken. You can take any part of the meat. I took the chicken breast and lightly cut the piece of meat before I cut it. For this we have to cut it into big pieces. First I cut it long and then cut it in the middle. If you see, you will understand what the work will be like. If you need to cut these pieces of meat, you can cut them into small pieces. This is how I cut the whole. I'm using half of the chicken breast here. You can increase the amount a lot if you want.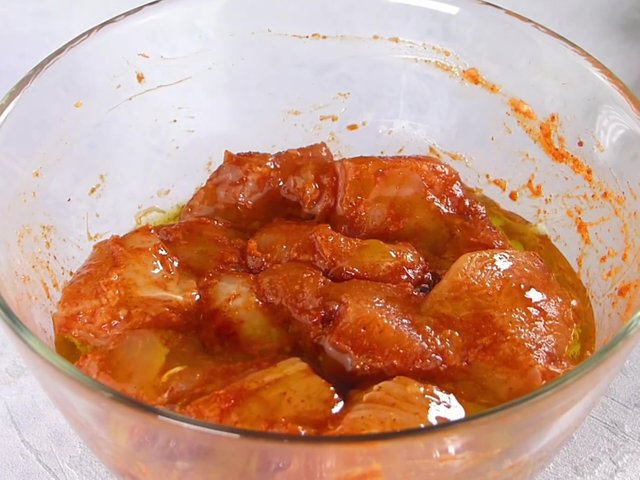 This time I am keep the cut meat into a bowl. The meat cannot be washed after cutting. Since we will make it in a saucepan and get it ready in a short time, I will first add a pinch of baking soda, a teaspoon of salt to taste and some baking soda to make our chicken fully cooked in this time. If you put lemon juice and these three together, you will see the meat that is cooked. They will be very soft which means it will work if you want but you can make a paste of raw papaya. However, the advantage is that the meat does not become dry after cooking. After cooking the chicken breast meat with a little dry baking soda, salt, lemon, if you see your head will be much softer after five minutes. We will mind the meat again with the rest of the spices so at first I gave it like half a table spoon.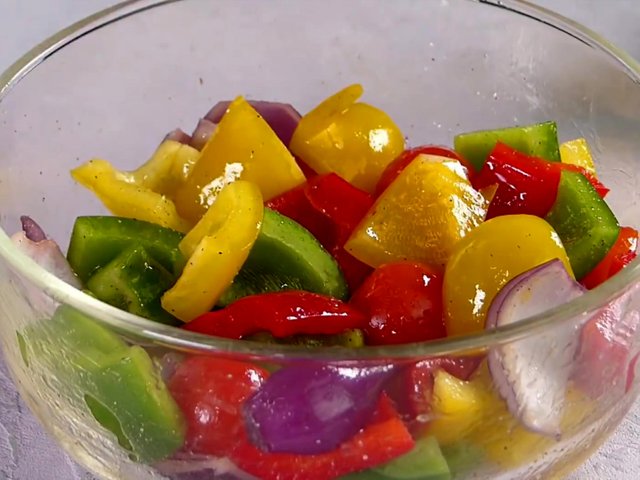 Then I will give you about one and a half tablespoon of tomato ketchup. You can use any kind of tomato ketchup. You can use it here. I will give you half a tablespoon of ginger-garlic paste. If you want, you can give separate ginger-garlic paste. I am giving 1 teaspoon of black pepper powder and coriander powder. I have given normal. If you want, you can gently pull Dhoni's hair and then grind it. This will make the flavor better but then everything will be well mixed together. The reason for giving the oil at the end of the meeting is that it will coat the spices well on the fish.
It is not good three times before and I have used olive oil here. You can take it if you want. You can give it to melt. I will take some vegetables. First I took red capsicum in a bowl. I cut it into cubes and also took green and yellow capsicum. Tomato Tomato Optional I have some I took cherry tomatoes. If you say cut them in half and cut them to the same size. First I put about 1 tablespoon of lemon juice in it. I added half a teaspoon of salt and a little bit of salt. There is no obligation to do that, then I will accept everything again with a little shake.
Our vegetable mix is ​​ready for the original. This time we will build the sasalik shik. I am using some of them which I had soaked in water fifteen minutes ago. It depends on you. I will show you the way I like it. You can give it as you like. I like the batch the most. In Saslik, first I started with capsicum. Every time I testify that there is a piece of meat in the middle today and I will give a total of 3 pieces of meat to a mother-in-law and in the middle I will give capsicum and onion in the middle. If you want, you can give it occasionally. No matter which way you pay the sasalik, you have to leave some space to hold it down so that you can benefit from our sasalik knot when you go to eat. I will see how many sasliks there are in this way. I have seen that it is a total of eight o'clock. If you want, you can keep it ready in advance. When you want to serve, you can play it. This time it is your turn to do it. You can take it first. I roll it with a tablespoon of butter. There is a panty and a stove on the bottom. There is no need to fight in the middle. There is no need to fight.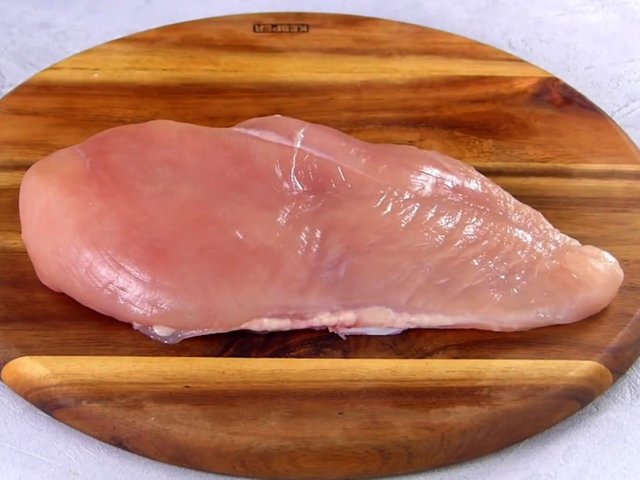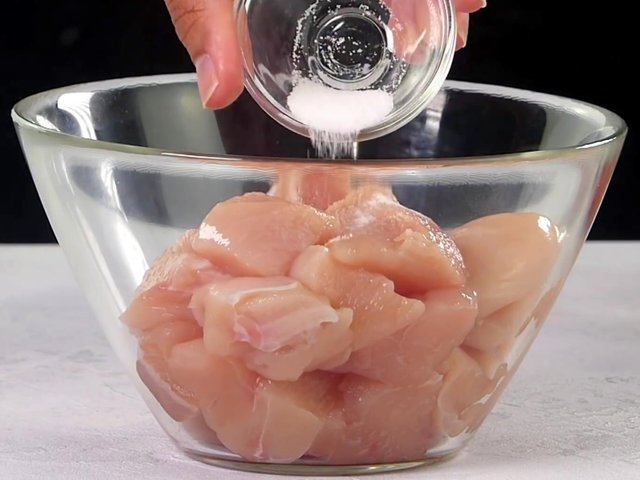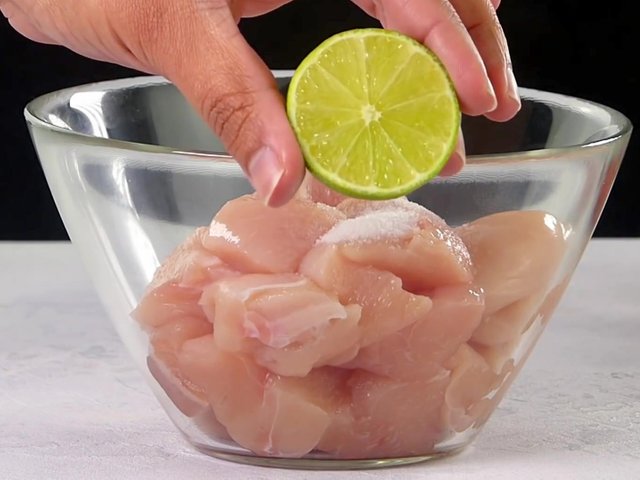 I'll give you four without overloading, four out of four. I'll put the sari in the media twice a year at the beginning of the year. It doesn't take long for the chicken breast meat to be very soft, but broiler chicken and even bigger. We thought it was baking soda, salt and lemon. The meat will be cooked very quickly. Then you will see that some oil has come out from inside. The meat or vegetables should be removed but it will not dry out. Another thing to keep in mind is that it is not too long. It cannot be done in a long time. You can just increase it a little to the last on your own and burn it to your liking.