4 Cookies only £5
4 Cookies only £5
Extra large size cookies selling on the street. I feet to have them but be honest with you I didn't eat them just took some pictures. Who know all you might like those cookies. few different types ready to sell.
Red Velvet Cookie
White Chocolate & Cranberry Cookie
Mini Egg Cookie
Hazelnut Chocolate Cookie
Triple Chocolate Cookie
Chocolate Chip Cookie
Oat and Raisin Cookie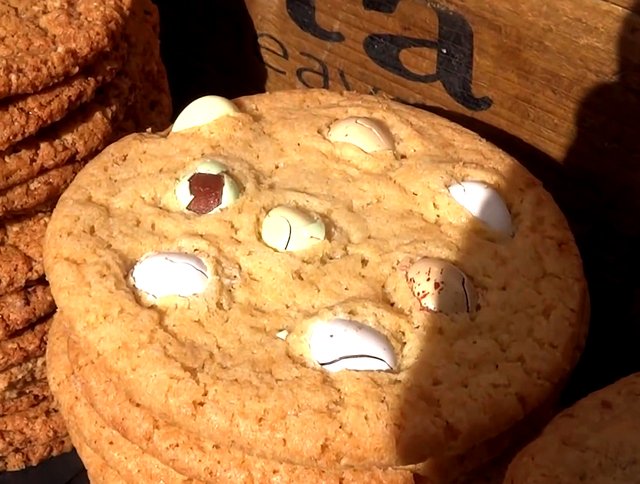 Mini Egg Cookie
Mini Egg Cookie was calling me that's why I took those picture. First of all i am serious about food hygiene, It's looking good taste must me wonderful. I like to have them in cover pack... Also looking dry! I like soft. Always remember eat healthy food stay away from doctor.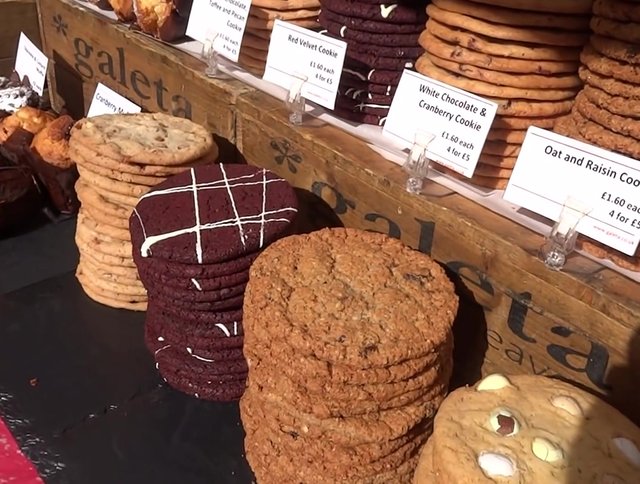 Cookie 01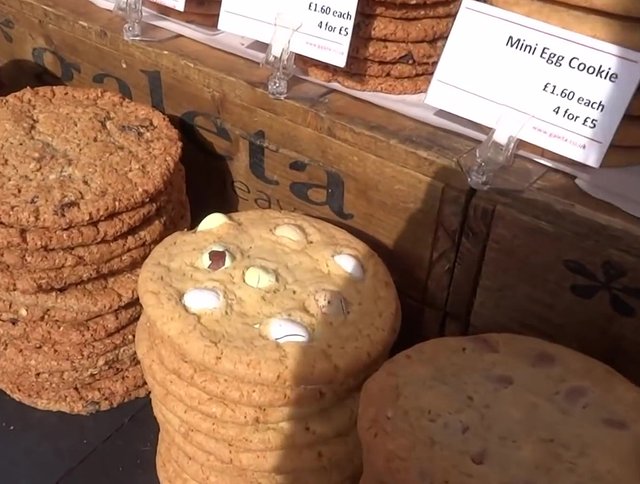 Cookie 02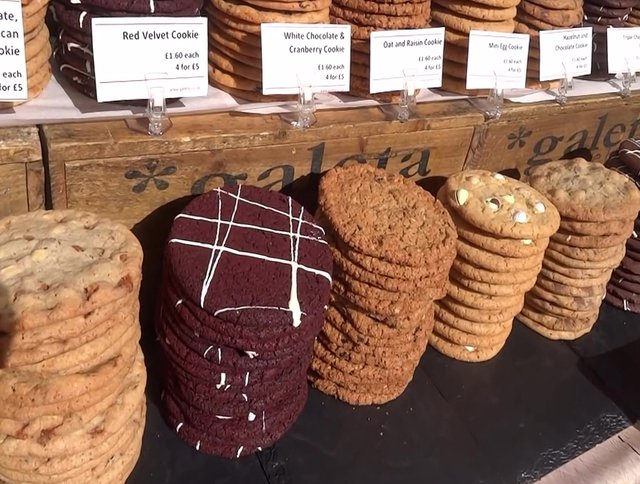 Cookie 03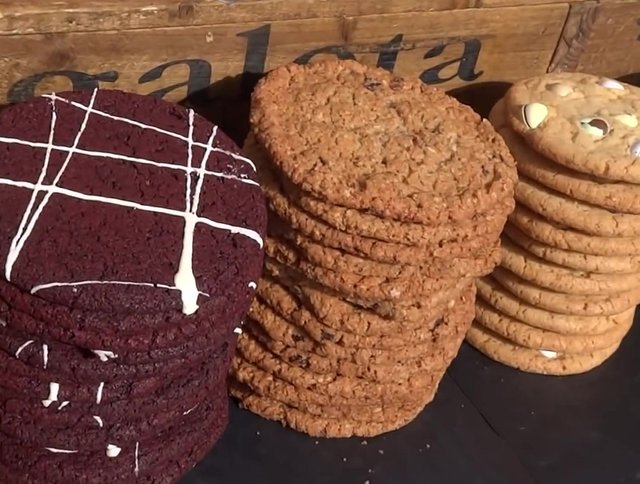 Red Velvet Cookie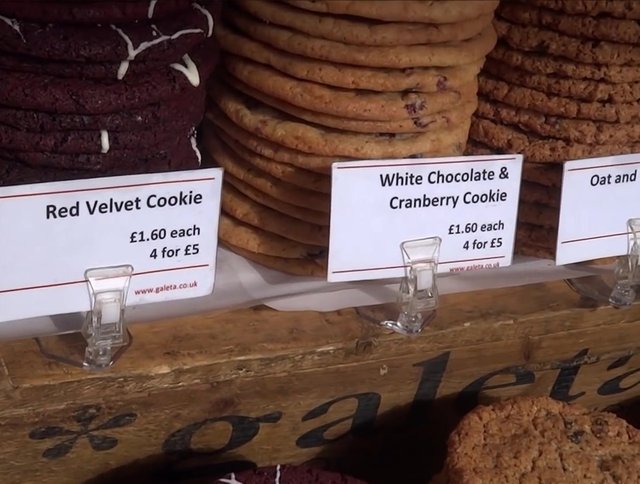 Cookie 05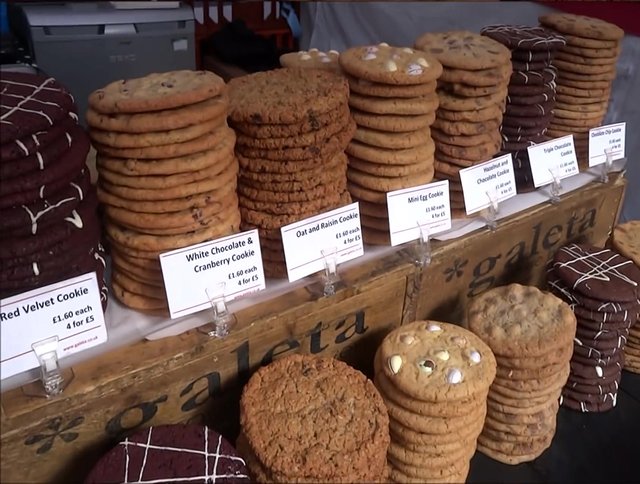 Cookie 06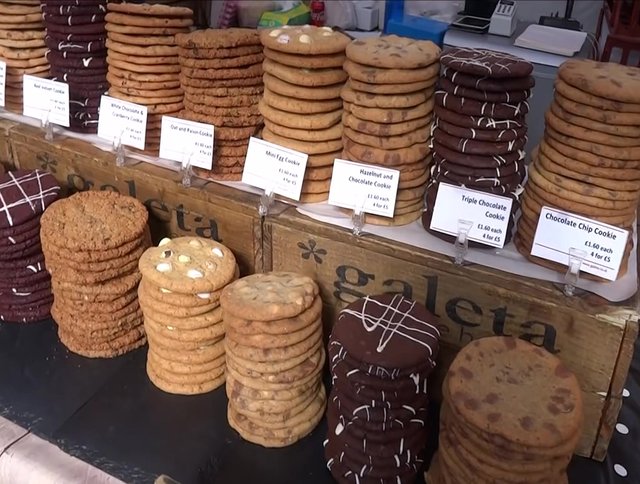 Cookie 07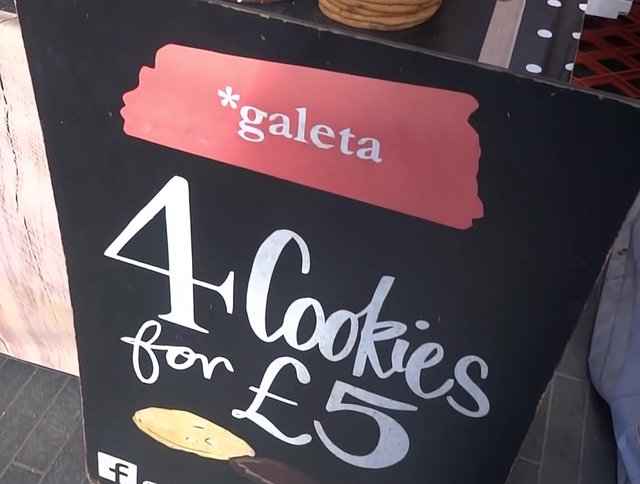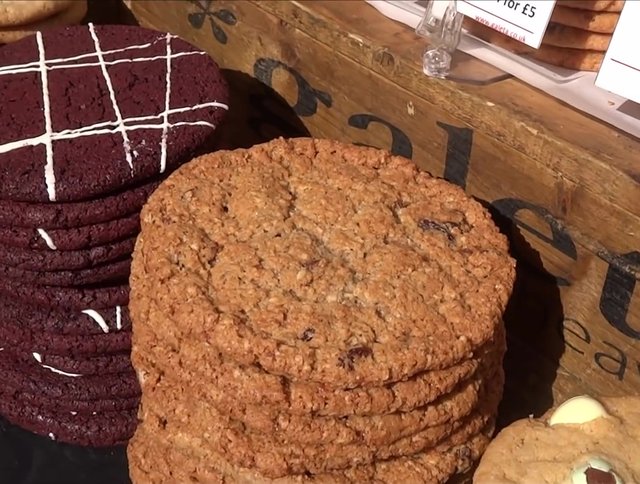 Oat and Raisin Cookie
Waiting to get some comment, don't know why steemit friends talking long.