Lemang, sticky rice cooked in bamboo
Hello Food Lovers...
Breaking the fast with the sweet is one that is disunnahkan in religion. when it was getting late, I wandered around to the vendors to get this food. One of the sweet foods is called "lemang".
Processed food of local people who filling and delicious at eating with family and friends. That is the beauty of sharing in this holy month.
---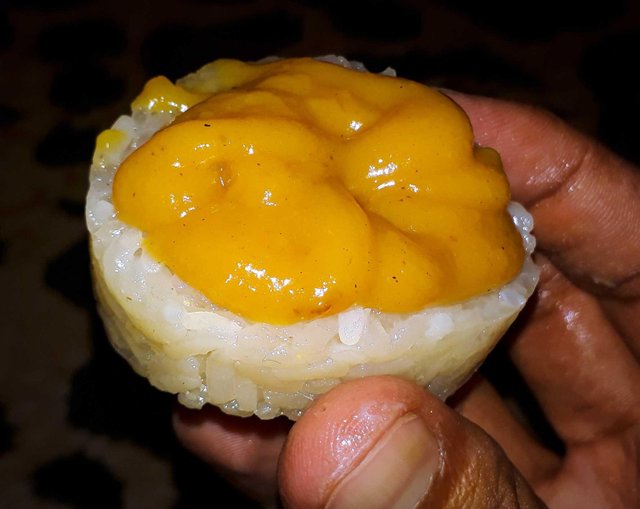 Lemang is one of the foods that exist in Southeast Asia.
In Malaysia, these foods are often eaten using a curry. But there are also sold with jam srikaya. This jam is placed on top of sticky rice that has been rounded using bamboo and burned.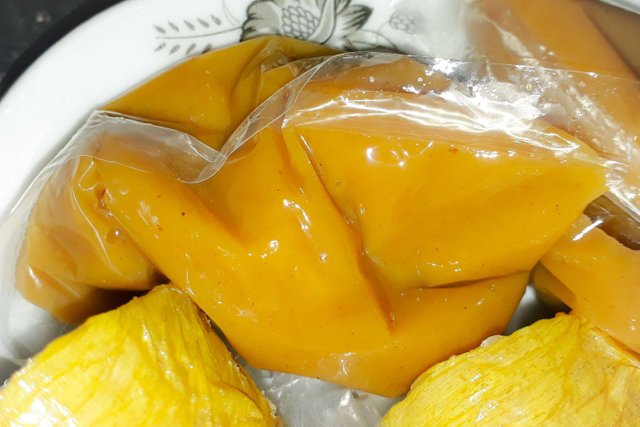 ---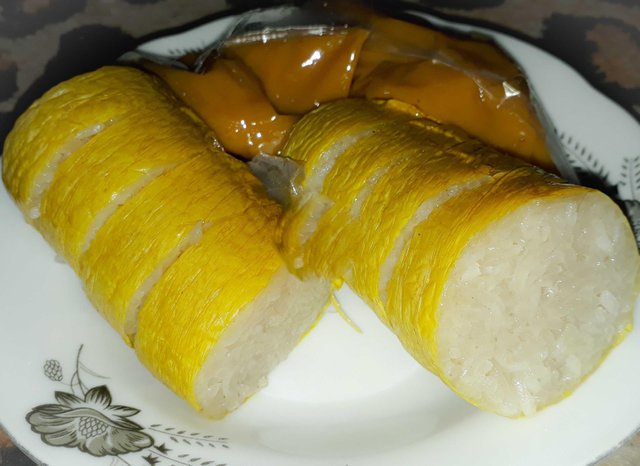 The process is the same as ordinary rice cooking, just lemang is using bamboo media as a tool to enter the ingredients.
Sticky rice mixed with coconut milk then wrapped with banana leaves and put into Bamboo, then burned.
---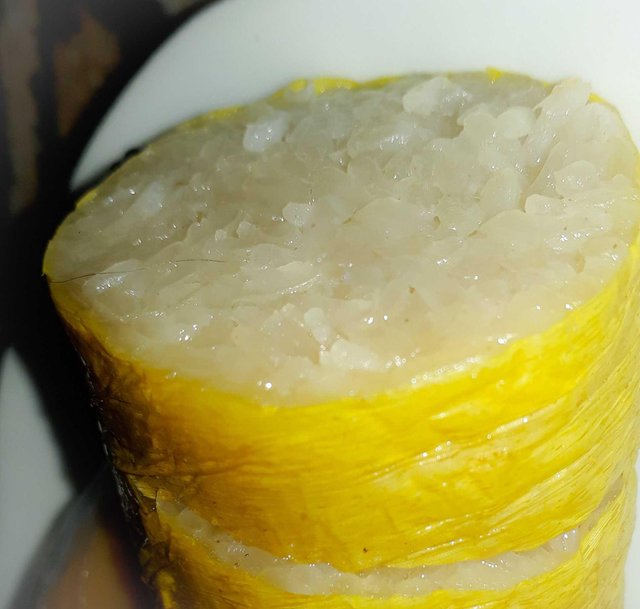 ---