DIY - Flower Cakes for Feast (Complete Step)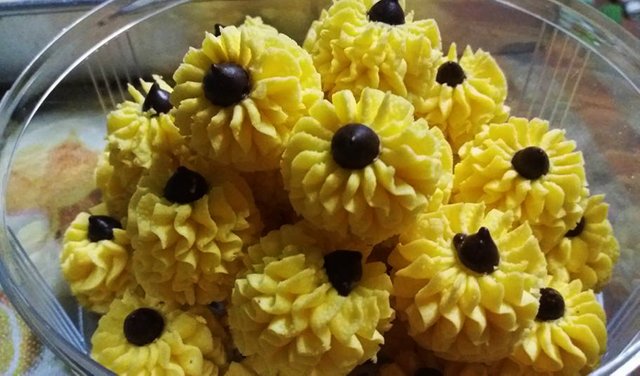 Aidil Fitri (Feast) in a moment, let's make a cake for our esteemed guests. I've been selling this cake since the 10th day of fasting. Crowded likes, I make with soft dough, not fluffy and easy!
Let's check it out!
---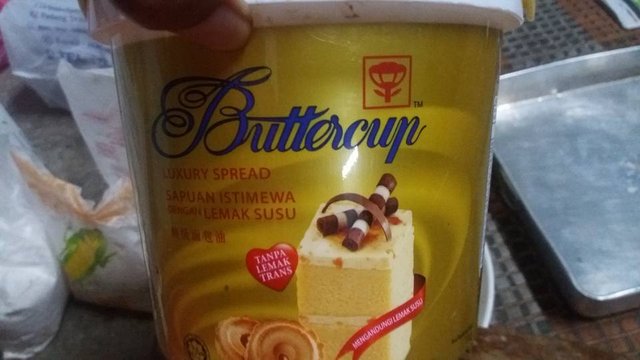 Provide:
Butter cup (if you want to use margarine is okay, but the taste of milk is less). If you want more delicious to sell use the best quality ingredients.
---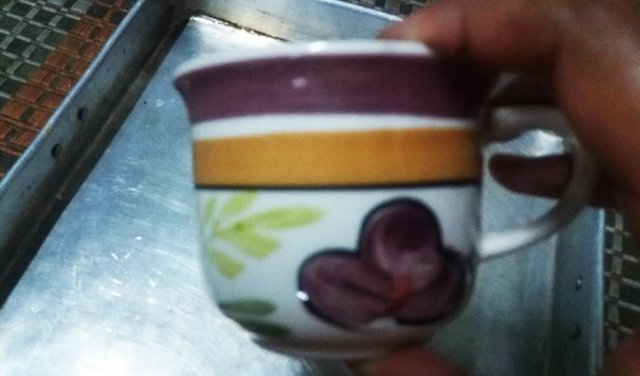 I use this cup, do not look too good, as long as it meets a suitable scheme, just follow it as I did.
---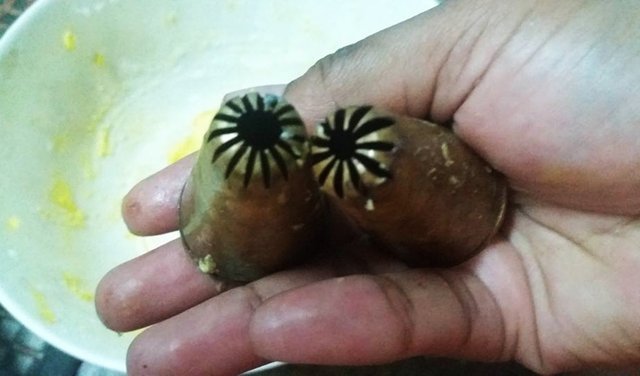 This is the mold I use. Can split 11 and 15.
---
The first step
---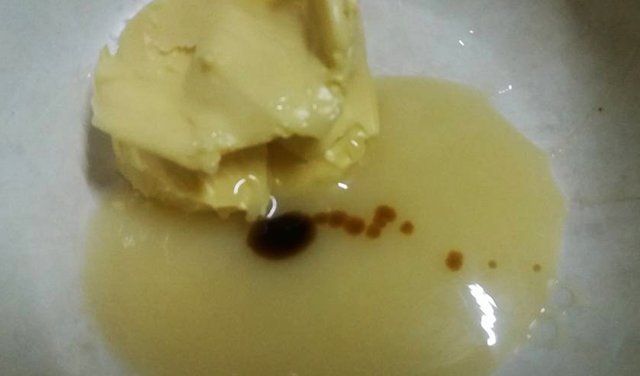 Dense milk 1/4 cup (6 large spoons)
A little vanilla essence
---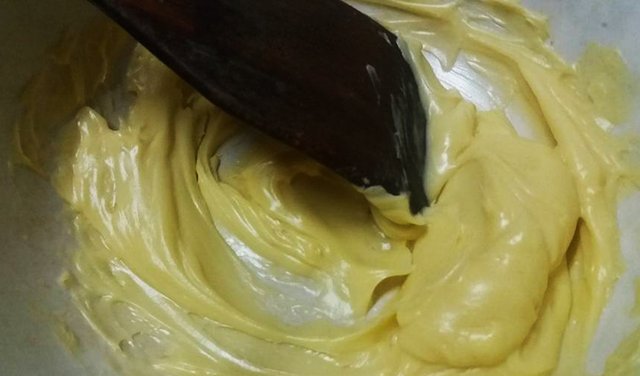 Stir slowly until equally
---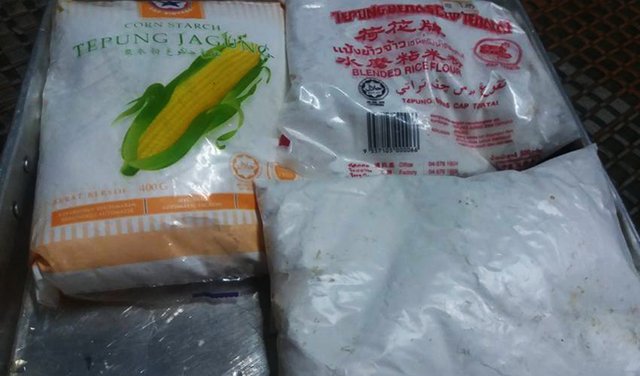 Provide 3 main types of flour as below:
2 cup of corn flour
1 large spoon of rice flour
1 large spoon of custard flour
---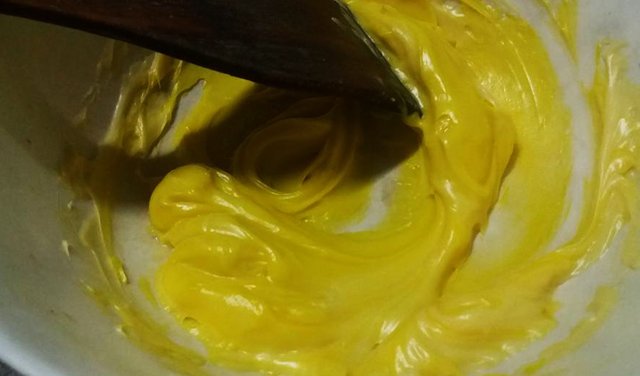 OK. Now let's see the dough. Please drop the food coloring and stir.
---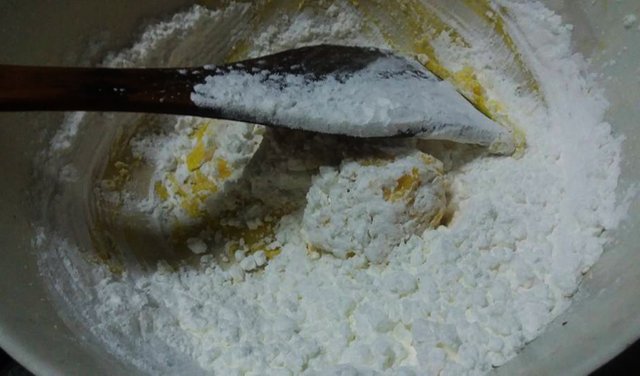 Enter 1 cup of corn flour
Stir evenly
---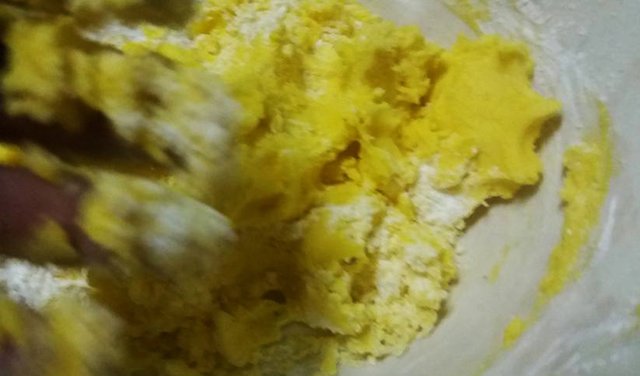 Then enter the remaining flour:
1 cup of corn flour
Enter slowly and follow suit that you need
---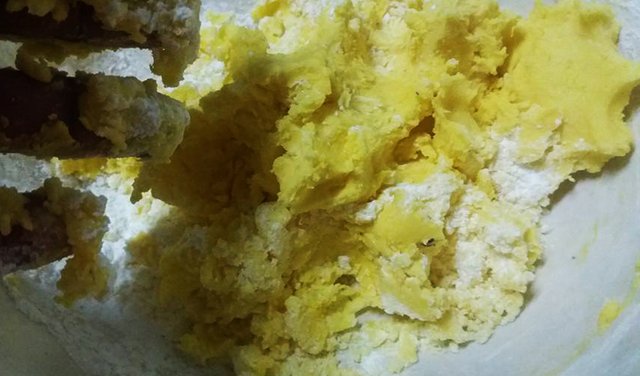 Stirring with the hands, until the dough is soft
---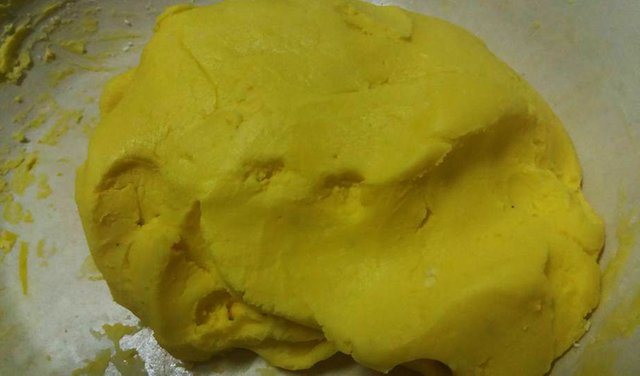 Now we have produced a stack of beautiful dough
---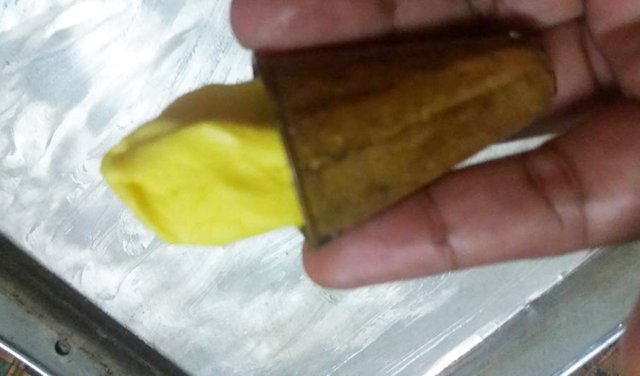 Take a little dough, (as in the picture) and insert it into the mouth of the mold
---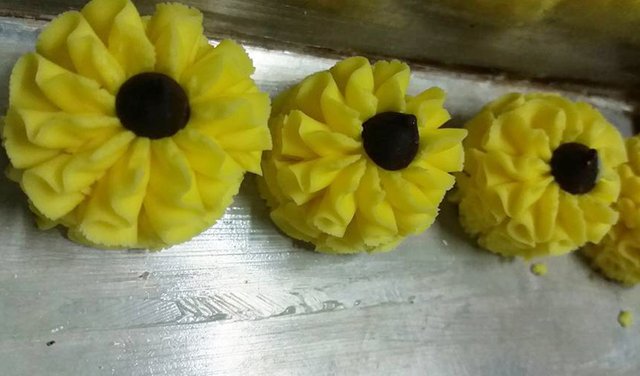 Put a chocolate grain (or whatever) on the cake to beautify. It's up to you, want to put anything can.
---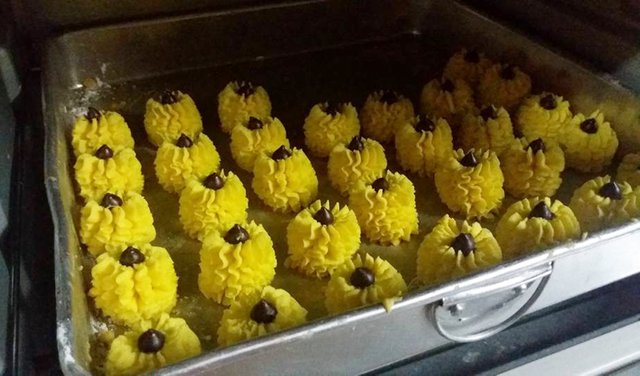 Now put it all in the oven
---
Wait until done, and, COMPLETE...
---
Follow me: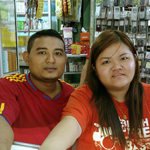 @hardank