Brown Bread Layers
Hello Food Lovers...
While there is no appetite for making food, tonight I rushed to a refrigerator and looked at the items inside. Apparently there are some that I can eat. I ended up taking this chocolate sandwich.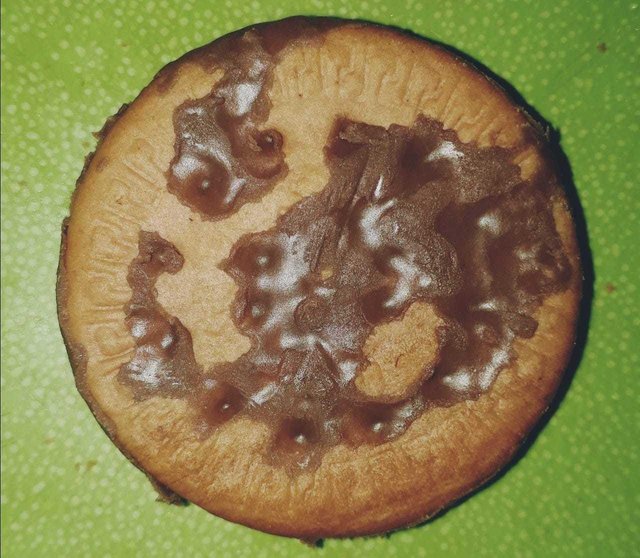 This is indeed factory-made bread that has been packaged, but, it's amazing. I will not tell you the brand because it will be an advertisement here.

But, did you know that the brown layer contained above and inside the bread is very enjoyable to enjoy. I've tried it. And really, like I tell you.
---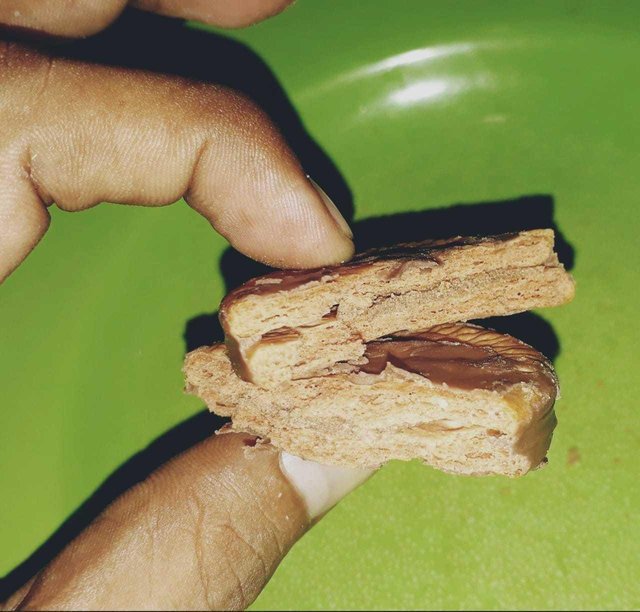 This bread is made based on the composition:
Wheat flour
Sugar
Vegetable oil
Chocolate
Salt
Artificial sweeteners
---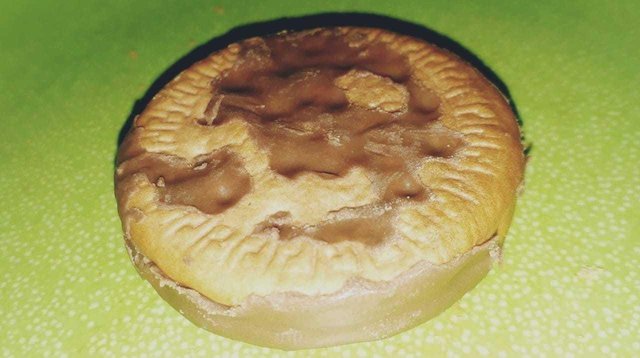 In one piece of bread contains vitamin A, vitamin B1, vitamin B2, vitamin B6 and vitamin B12.
At first glance If you note this bread is indeed a sandwich But he is not so big because the size is 3 inches in the form of diameter.
Very good to eat when the weather is cold and accompanied by a glass of coffee or tea hanga. this is not filling but, at least my hunger is gone for now.
---
Hope to add to your taste. Namaste
---
FOLLOW ME: