Brown Donuts Bread
Hello Food Lovers...
In the following I will show you all the plate of cake that is in front of my table. This is a cake that suguhkan by a small cafe, and very tasty.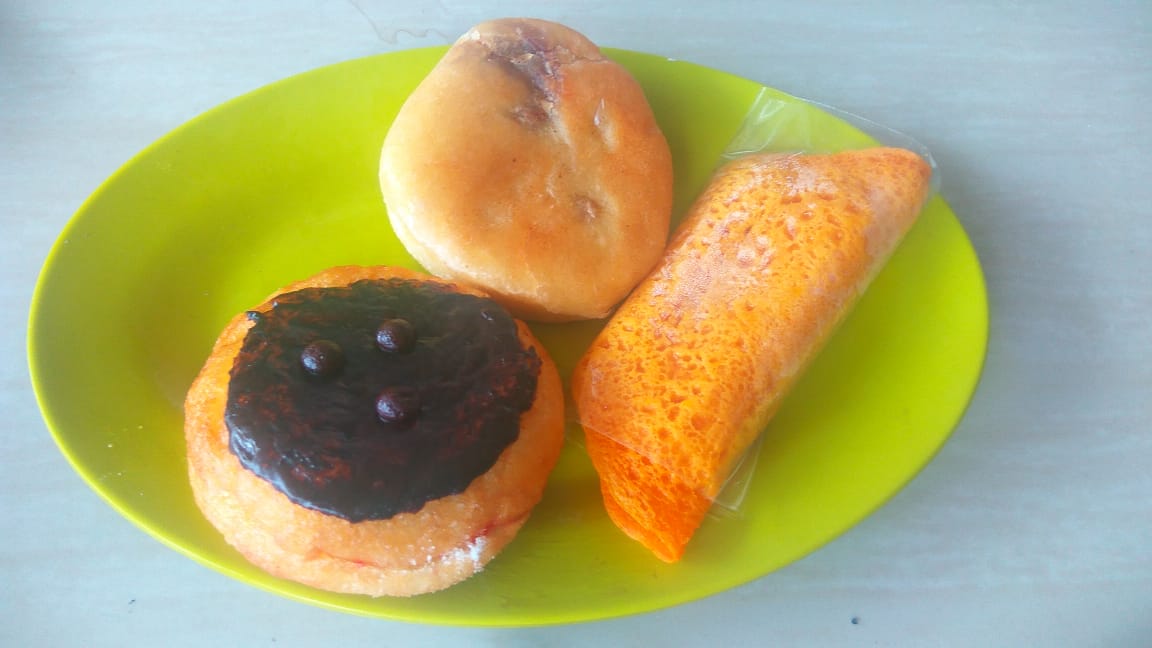 Very good to eat when the weather is cold and accompanied by a glass of coffee or tea hanga. this is not filling but, at least my hunger is gone for now.
---
Hope to add to your taste. Namaste
---
FOLLOW ME: