Banana Crackers
Hello Food Lovers
How're you all...
Bananas can be used for all kinds of food needs, especially to make a cake or just eat it raw. Although you are considered a monkey, when eating bananas raw, but banana is one of the fruits that contain high vitamin.
Bananas are healthy. If you take a ripe banana, it will taste sweet, but if you find an immature banana, then you can chop it, and fry it, we call it "banana chips".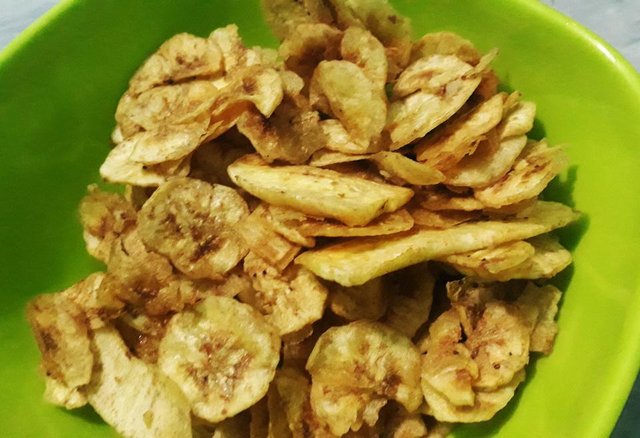 I just happened to come home from my parents' house in the village this afternoon, and I was given a banana to take home.

The bananas were ripe and some were immature, but because I was so anxious to enjoy the banana, I ordered my wife to chop and fry it.
---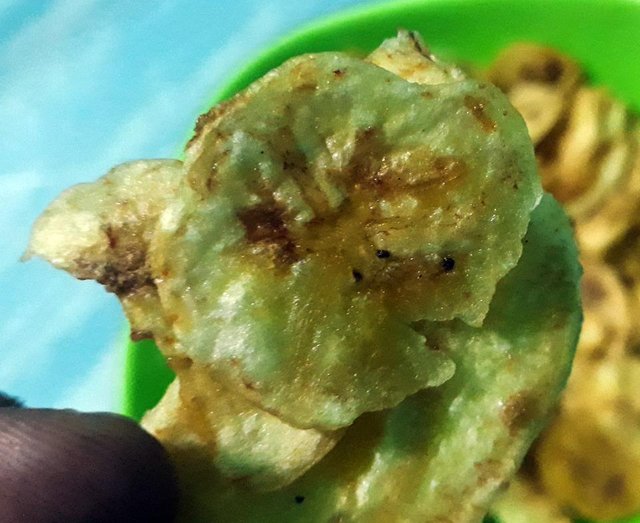 Look at the fried chopped banana structure, it's so thin, so when you eat it you'll find the taste savory and crunchy, because if the banana was chopped it too thick, then it tastes different.
I not only enjoy banana chips, but I have provided a glass of warm tea as a friend to eat the banana chips. That's so good.
---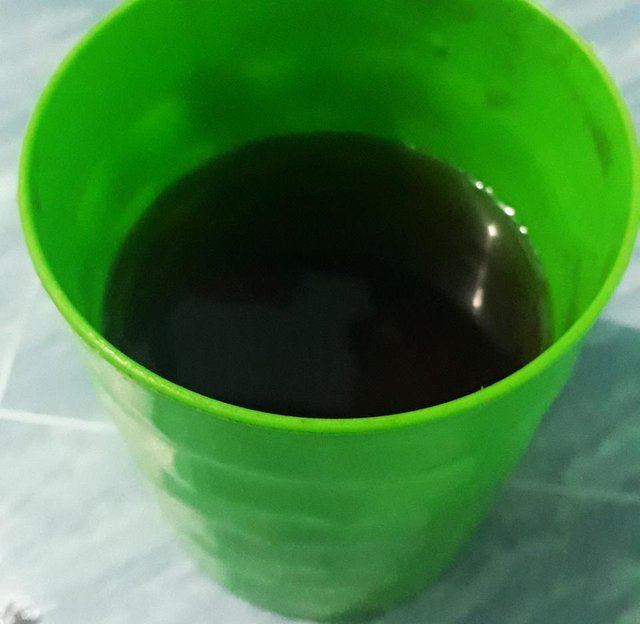 Hence, besides chips, banana is also a fried banana, it is cooked with flour. As for banana chips, just need salt as a flavor enhancer it becomes more tasty.
---
If you are interested in enjoying banana chips like that, then you can try it, I will tell you the recipe of manufacture later.
---
Hope to add to your taste. Namaste
---
FOLLOW ME: